Planet Bicycle: Well for us, the majority has been my partner Ed who also owns Planet BMX, an online retailer / distributor. As far as brands though,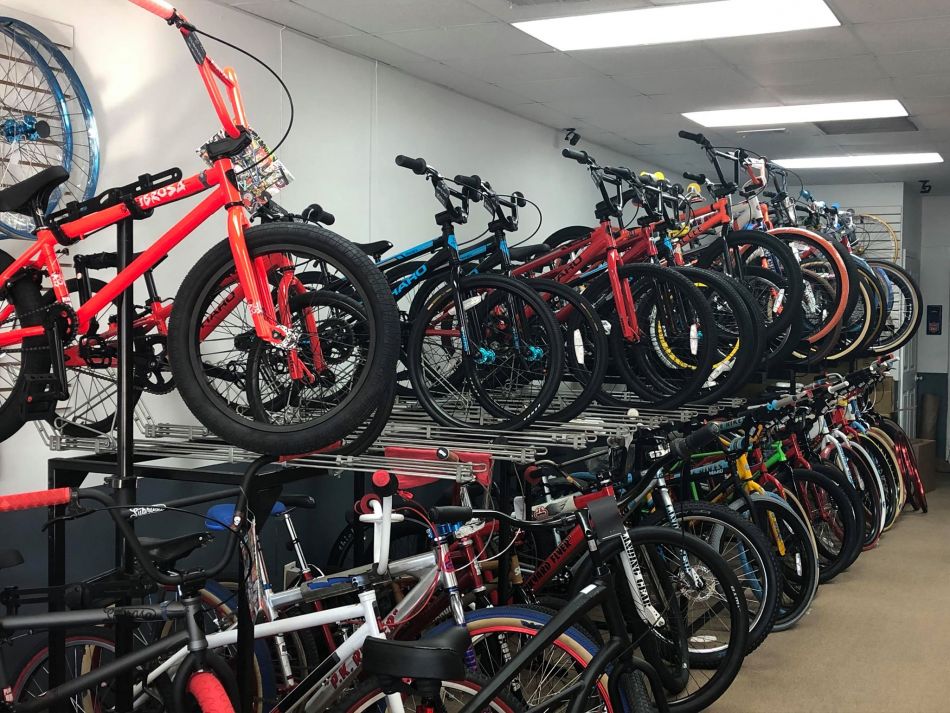 Dougie Fresh from The Building Distro/S&M/Fit, Ronnie Bonner from Sparky's/Shadow Conspiracy/Subrosa, Eric Stefano from Tip Plus/Primo BMX and Chris Reisenberger from Blackout Distro/Kink have all thrown down some extra love. And Montana Ricky from Merritt. He's always been very supportive.
Are Oldschool BMX parts some of your business?
Planet Bicycle: We're not stocking a lot of old school stuff at this time but we're doing a bit with the retro market. We've only been open for a few weeks at this point so who knows if actual old school stuff will play a role in the shop.
How big is your local scene?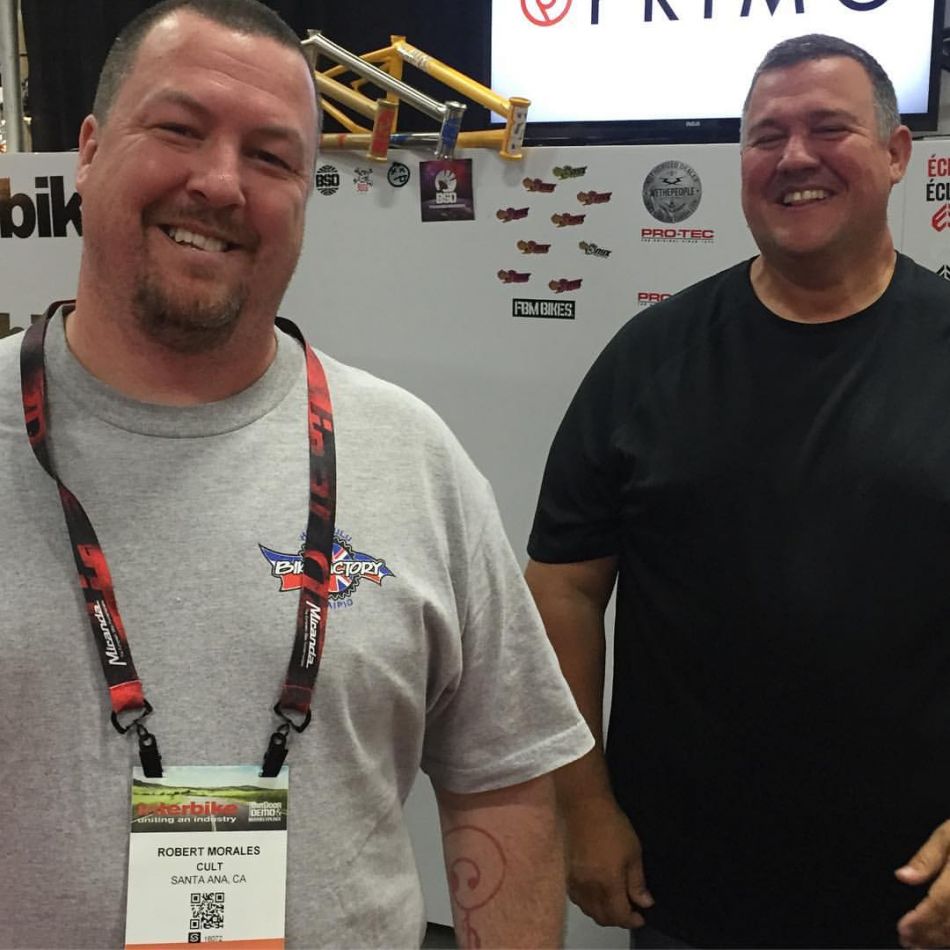 Planet Bicycle: From what I've seen so far, the scene here is fairly spread out. We already have a ride that moved its start point to the shop which is good for the Big BMX scene. For the BMX race scene, we're working on some ideas with Chad from Jax BMX on how to work together. After the holidays, we're gonna start working with one of our local riders to promote some jams/contests for the street/park/flat guys.
Name some of the things you have to do to keep the local scene interested in BMX and your shop?
Planet Bicycle: Although we've already got a bit of a following we could always do more. I think being out in and promoting the scene is a big deal. I really like what the crew at BIKEFACTORY in Hawaii (my home for over 15 years) is doing.
Do you believe there are people out there killing the BMX market with agressive pricing?

Planet Bicycle: I haven't seen any overly aggressive pricing on the BMX side of things. There's just not a lot of Margin to play with. The Big BMX market however! Often times it just seems like a race to the bottom. That's where your service and knowledge come into play. I know we're not gonna get every sale and I'm fine with that.
Why would a rider have to go to a specialized BMX shop in your opinion?
Planet Bicycle: I don't see any reasons why a rider would HAVE to go to a specialized BMX shop but there's a million reason why they should. It really comes down to supporting those that support you. If you buy a bmx bike from a _________ (insert most mountain/road brand here) dealer, chances are they're gonna use that money to buy more mountain or road bikes with a higher margin. There are exceptions though. But if you buy that bike from a BMX shop, I'm gonna buy more BMX bikes or accessories. Or I'm gonna build some ramps and buy some hotdogs and throw a jam in the parking lot.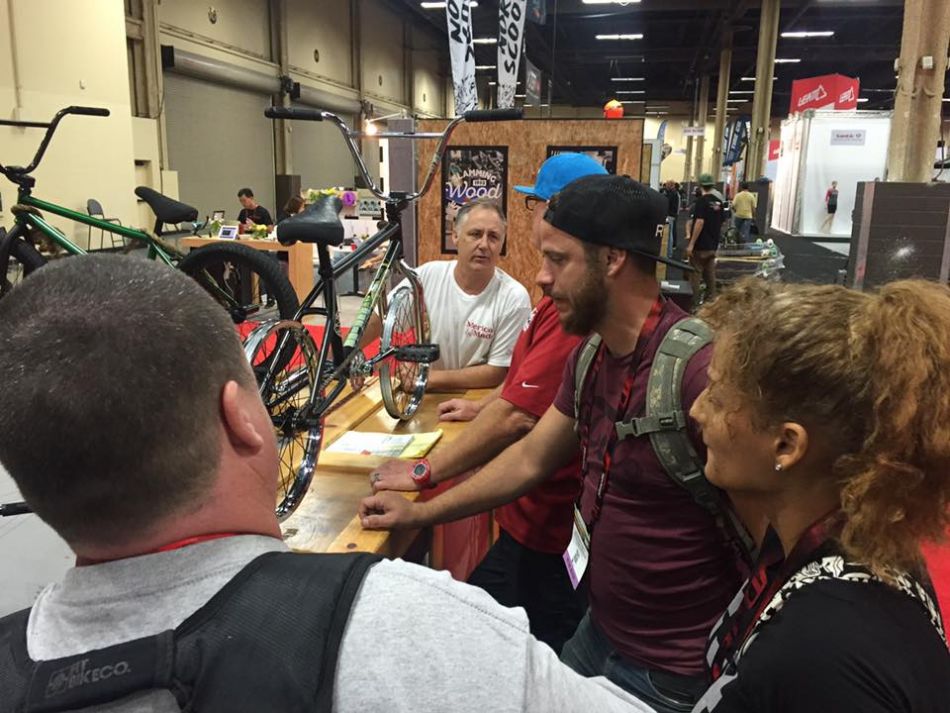 International shipping, what's your take on it?
Planet Bicycle: Since my partner is an online retailer, he would take care of that side of things. Dealer agreements typically dissuade you from sending stuff overseas if there's an authorized dealer/distributor where you're shipping stuff to. I guess it comes down to respect. Now if you're in a country with no dealers or distributors or they're not helping you out, let me know. Shipping and duties are on you and I don't fudge customs forms.
What are some of the better months for your shop and why?
Planet Bicycle: I'll let you know when we've been open for more than 1 month.
What's the best advice someone has ever given you?
Planet Bicycle: Marty Schlesinger once told me to do something no one else is doing and do it better than anyone else. A little advice he got from Ron Wilkerson years ago.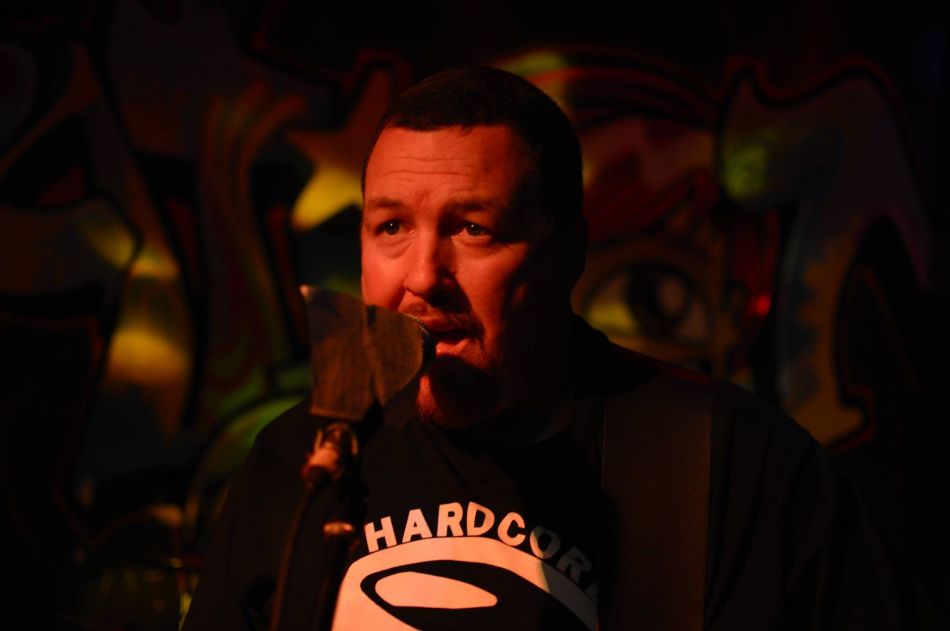 What would a good day at the BMX shop for you look like?
Planet Bicycle: It's hard to describe just one example of a good day. I'd say a few decent sales, some interesting customers followed by a jam/bbq out in the parking lot would be a pretty good day though.
Who laces the wheels at your shop?
Planet Bicycle: I do.
Do you have a specific bike mechanic working for you?
Planet Bicycle: That would be me.
What company has the easiest bike to build up out of the box?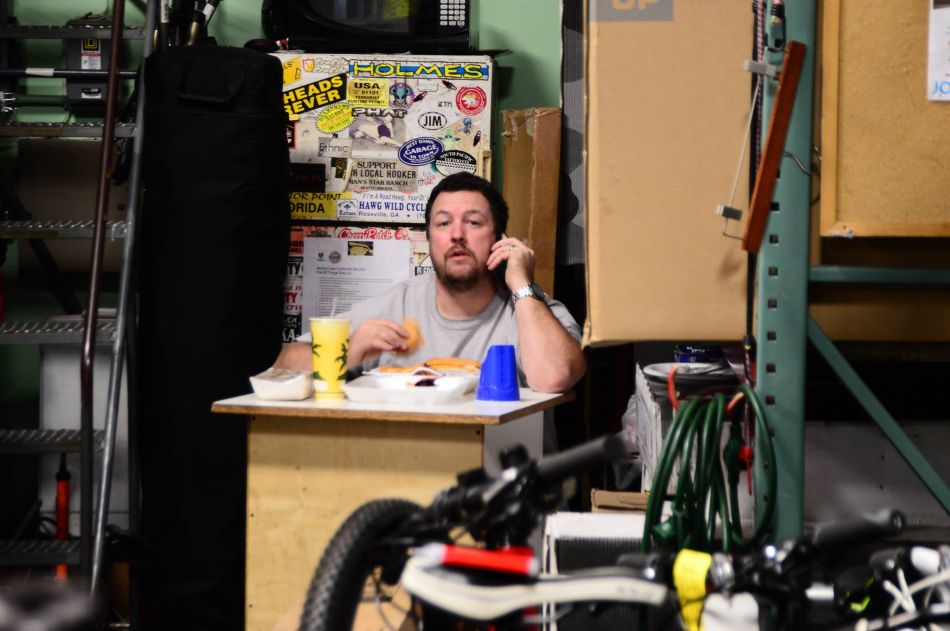 Planet Bicycle: After you get the packing material off they all go together pretty well.
Name three of your favourite products in your shop that you're currently selling?
Planet Bicycle: Neptune sprockets. They're styled after Redline Flight sprockets, made in the USA and named after the beach across the street.

Does a local riding spot and local events really help with your business?
Planet Bicycle: We're hoping so. There's a ramp park just up the road with funding for a pump track. About 15 minutes away is Beach N Peach trails and about 20 minutes away is JaxBMX Race track.
What should/can be done to increase the BMX market?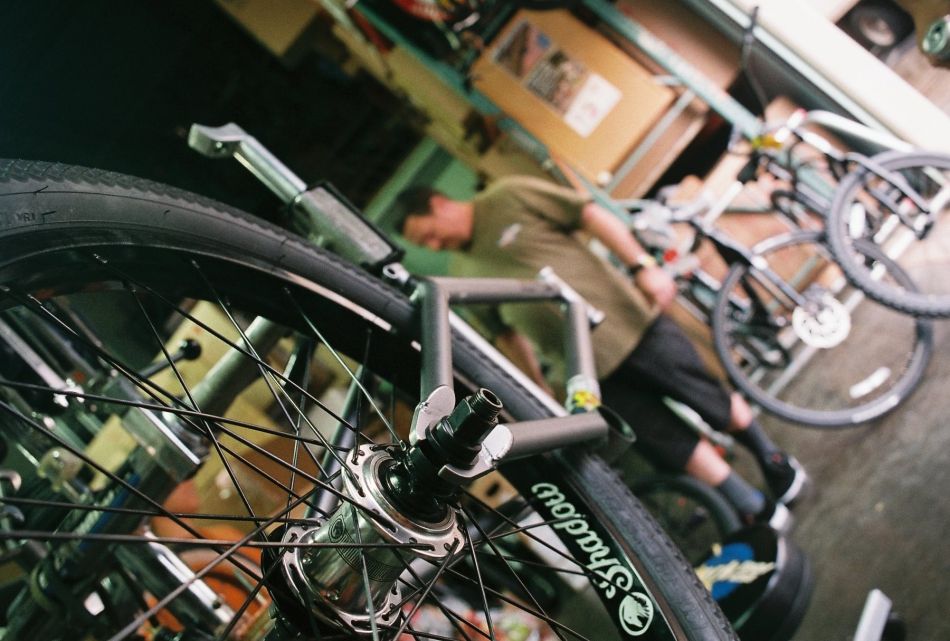 Planet Bicycle: I think promotion is the best way to build the scene. Support your local scene.
Where do you see your shop in 5 years from now?
Planet Bicycle: I'd like to keep moving in the direction we're going. The more people we can get riding bikes the better. And if we can have a hand in growing the BMX scene all the better.
Contact info:

Duane Franklin



This email address is being protected from spambots. You need JavaScript enabled to view it.
(904) 372-7448