Some good relationships started there that still are rolling.
Who are some of the people that helped out in the beginning, setting up the BMX shop?
Signature BMX: I'll have to say that Niels/Sunshine Distro helped out a lot and we started working with him and still do business with him. Joe Rich was the first one to offer a brand (Terrible One) for us to distribute. So big thanks to both for believing in us from the beginning.
Are Oldschool BMX parts some of your business?
Signature BMX: Not really.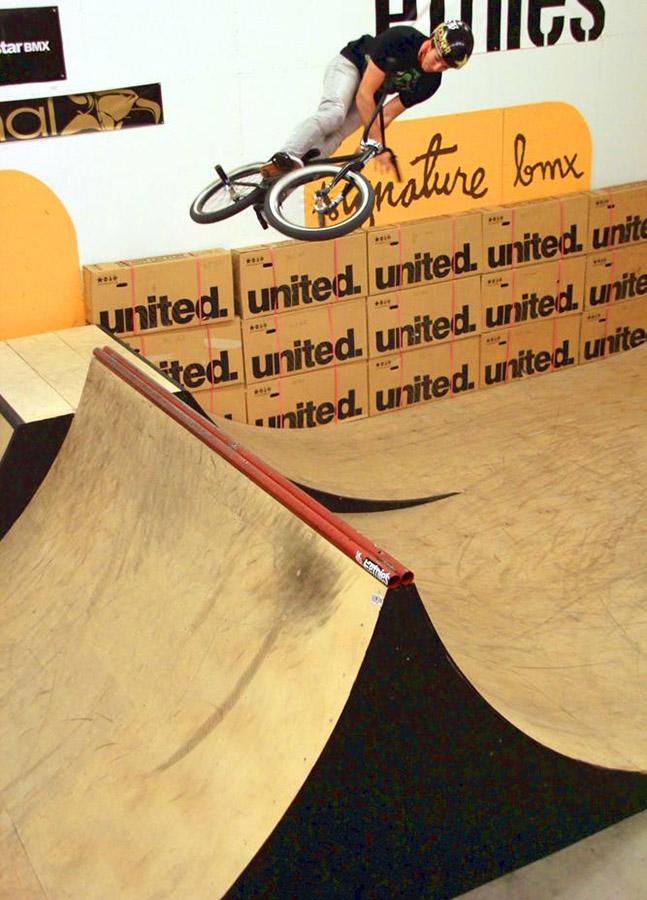 How big is your local scene?
Signature BMX: The whole scene in Finland is rather small and shrinking unfortunately. Core riders are still kicking it harder than ever though. I'm still positive that it gets bigger again some day. I've seen ups and downs along the way from the early 90s.
Name some of the things you have to do to keep the local scene interested in BMX and your shop?
Signature BMX: We're trying to keep our customers happy and serve them the best we can. Keeping good prices and service and fast delivery. We've sponsored events and a bunch of riders from the beginning. We've had jams, video premieres and so on to keep riders stoked. We used to have a spine miniramp in our old warehouse that riders could shred. We've built ramps and trying to be active on getting more to ride as much as we can.
Do you believe there are people out there killing the BMX market with agressive pricing?
Signature BMX: For sure. It's not easy to keep our shop and distro rolling when bigger companies are dumping prices with their selection. I kinda wish
for a hard Brexit since the mentioned issues are coming from the UK for the most part.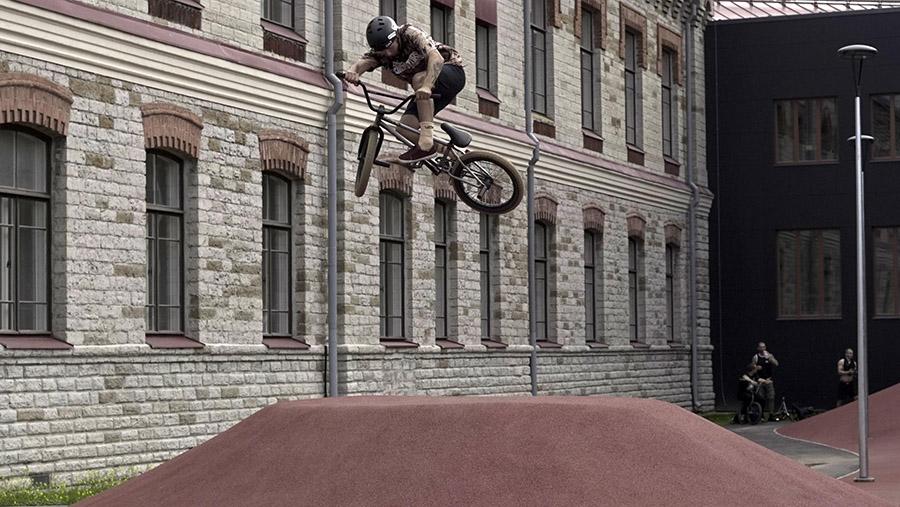 Why would a rider have to go to a specialized BMX shop in your opinion?
Signature BMX: For the best and most accurate service and products. We are riders and we know what's up. We are not selling crappy bikes and
parts and we can help out a rider to pick up the best and suitable product for their needs. We can also help out on building up bikes and wheels and so on. You don't get that from a normal sports or a bike store.
Local BMX stores and distros are the ones supporting the scene like we do. We don't see foreign shops and webshops sponsoring riders and events and so on here in Finland. More people buy from us, more goes back to the scene.
International shipping, what's your take on it?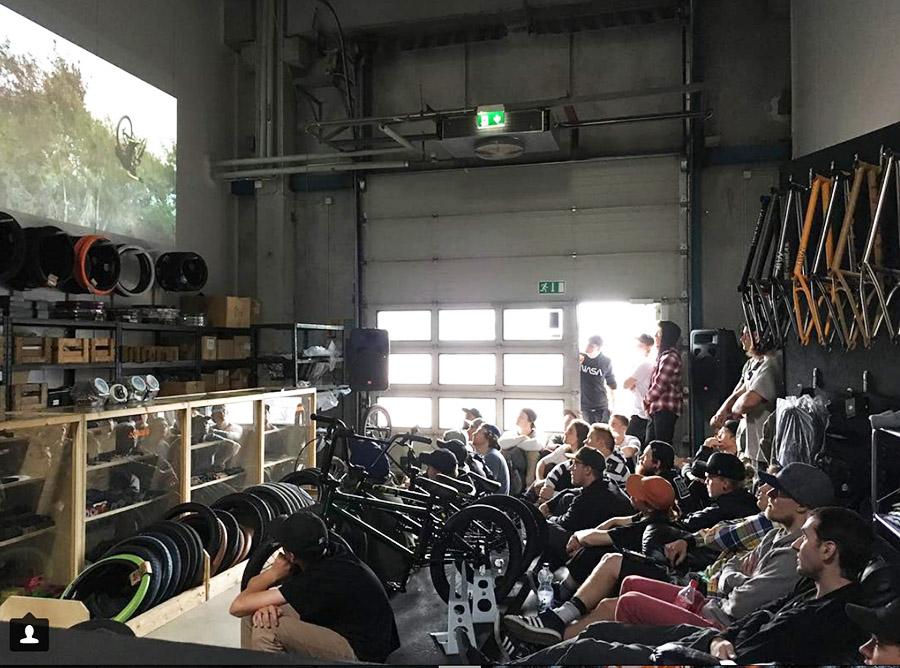 Signature BMX: It's pretty small for us at the moment. Our main focus is Finland for now.
What are some of the better months for your shop and why?
Signature BMX: Spring time and early summer. Fall and winter are totally dead.
What's the best advice someone has ever given you?
Signature BMX: Don't start a BMX related business. It'll be a lot of work for no money. I think we didn't listen to that and went by the heart.
What would a good day at the BMX shop for you look like?
Signature BMX: Packed shop and happy customers. Especially those happy customers that keep coming back. It feels good to make riders happy and able to ride.
Who laces the wheels at your shop?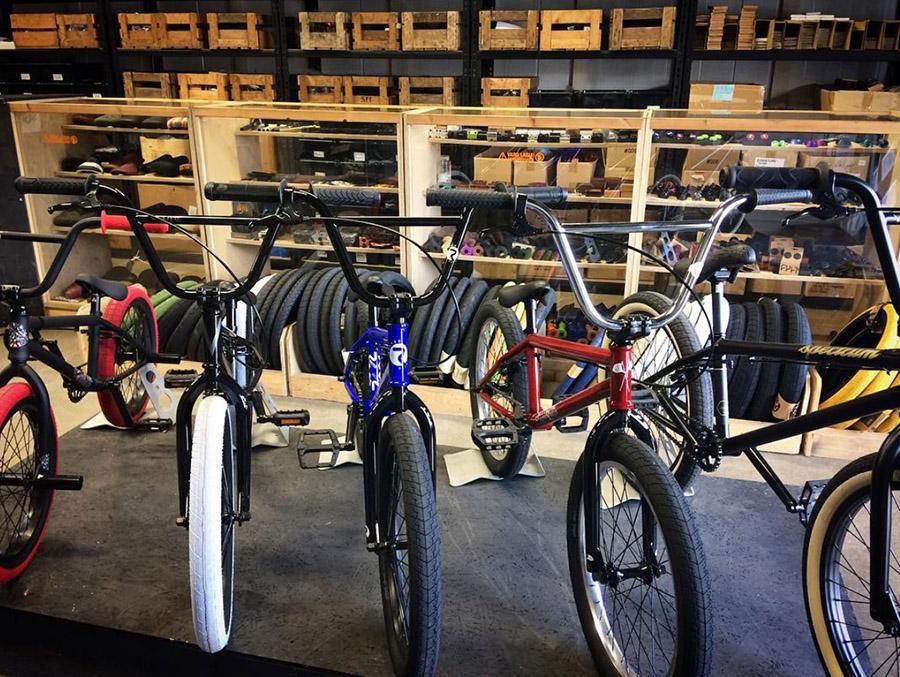 Signature BMX: I can do that and I like doing that, but Mikko is the master of it.
Do you have a specific bike mechanic working for you?
Signature BMX: My business partner Mikko is a mechanical wizard and jack of all trades.
What company has the easiest bike to build up out of the box?
Signature BMX: WTP or Fly
Name three of your favourite products in your shop that you're currently selling?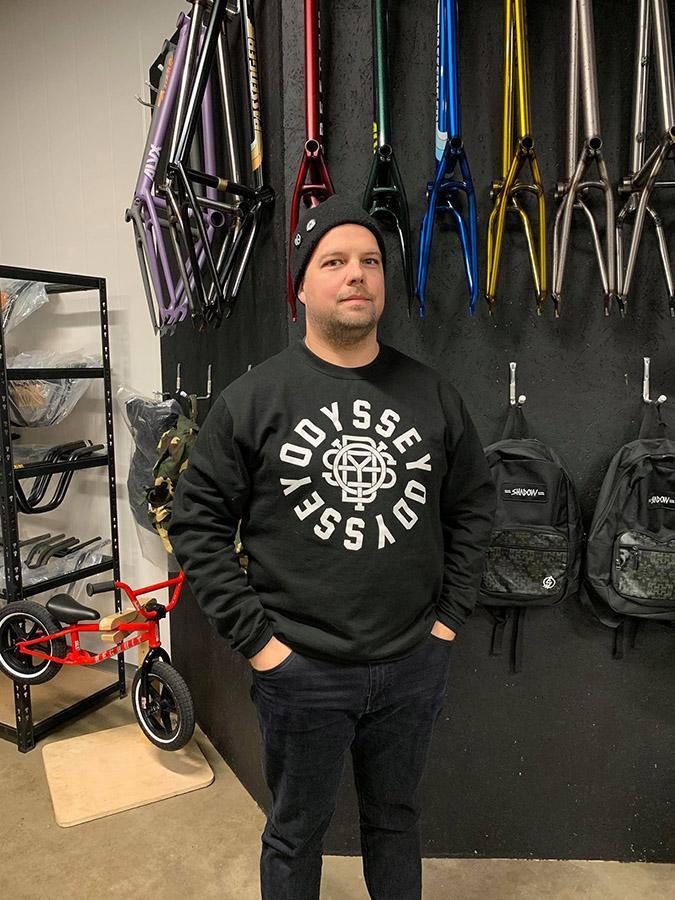 Signature BMX: Profile hubs, T1 frames, Duo Bohan grips.
Does a local riding spot and local events really help with your business?
Signature BMX: Of course. Everything helps in a way more or less. The more spots there are to ride and events around, the more people will be stoked on riding.
What should/can be done to increase the BMX market?
Signature BMX: That's a tough question. I really don't have an answer for that. There are a lot of small things that can be done. Thing is that there's so much to choose from. Like between every activity…skateboarding, scooters, video games and so on. Hopefully Olympics would get more visibility for BMX and more people interested. We are trying our best on a grass root level and up.
Where do you see your shop in 5 years from now?
Signature BMX: Still alive hopefully.
Last words: Thanks for all our customers and team riders, past and present. We're doing this for you. Thanks for our suppliers for your service and help. Ride on!
Contact info: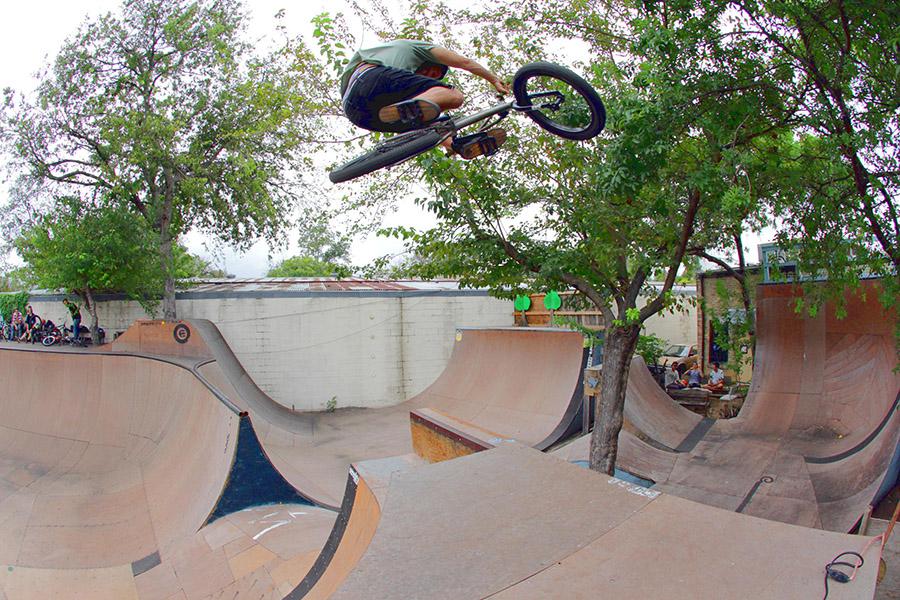 Signature BMX
Tavitie 1
01450 Vantaa
Finland
+358-50-5595691
This email address is being protected from spambots. You need JavaScript enabled to view it.
www.signaturebmx.com
https://www.instagram.com/signaturebmx/