Were your BMX industry contacts already made before you started your shop, or did you meet more people along the way?
BMX Direct: Zero contacts. In the very beginning would purchase my goods from a small shop in Bangkok that carried a small range of Odyssey, Haro and Fishbone. Then later, I would buy American made stuff from a shop in Singapore; they would post my orders to me in South Africa....

Who are some of the people that helped out in the beginning, setting up the BMX shop?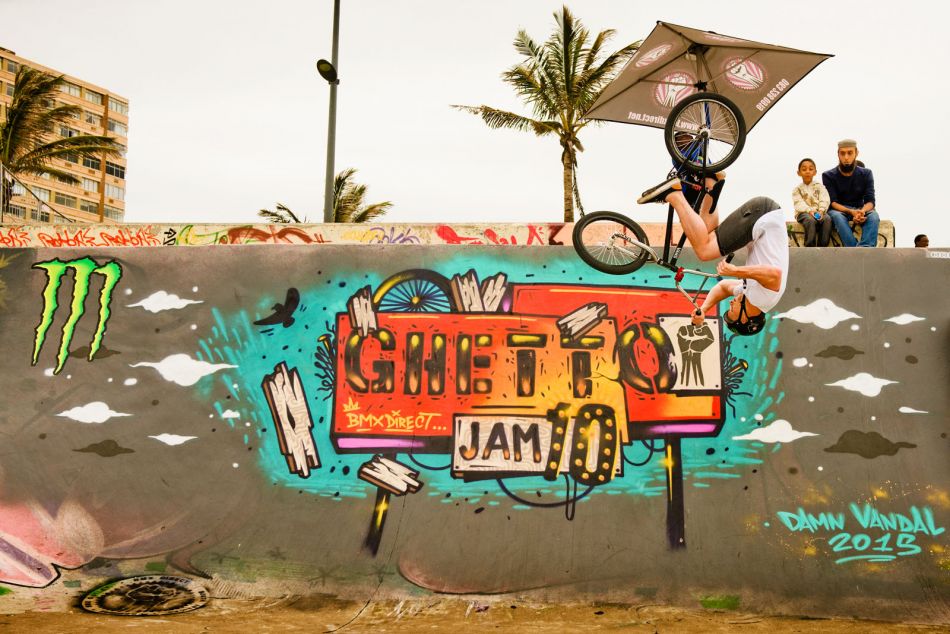 BMX Direct: I never set up a proper shop from the very beginning, that wasn't till about 10 years down the line. I peddled goods out the trunk of a car for a long while then a room in a house then a garage which I lived in. Early days I'd say Toby Groenewald. He and I shared a house for a while running our own lil businesses. Later as things got better and busier Chris Moeller at S&M gave me a leg up getting S&M to S.A as well as Stephan Prantl in Germany, this was like 2003-2006.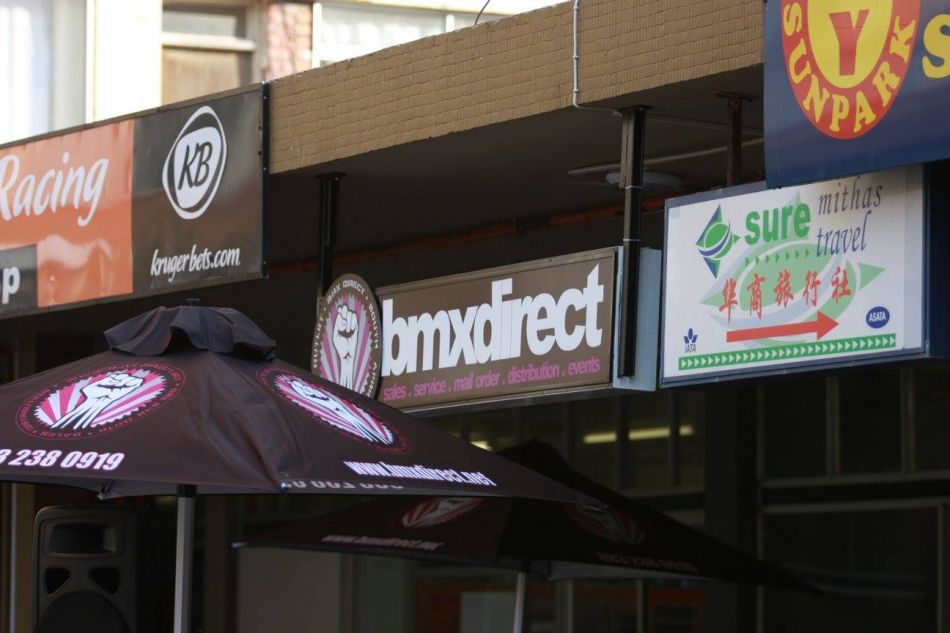 Are Oldschool BMX parts some of your business?
BMX Direct: I do sell a few old school bits, I have a solid connection for some gems which I sell on an ebay page.

How big is your local scene?
BMX Direct: Local scene as in S.A? Since we are still the only BMX only shop in the entire country I'll go with that. We should have a big scene in S.A but it with riders stretched so far across the country and events being minimal it's hard to say at any one point. I do know there are a lot of riders out there we just don't hear or see many of them for a while. But they are out there.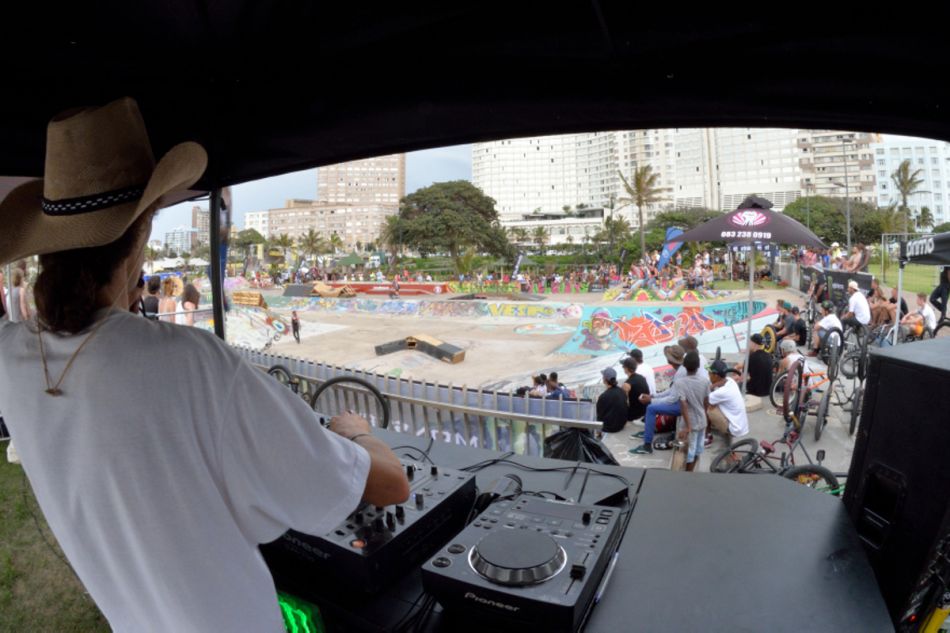 Name some of the things you have to do to keep the local scene interested in BMX and your shop?
BMX Direct: Events for sure. Events keep the dudes pumped and connected. Sponsoring or flowing young rippers helps as well.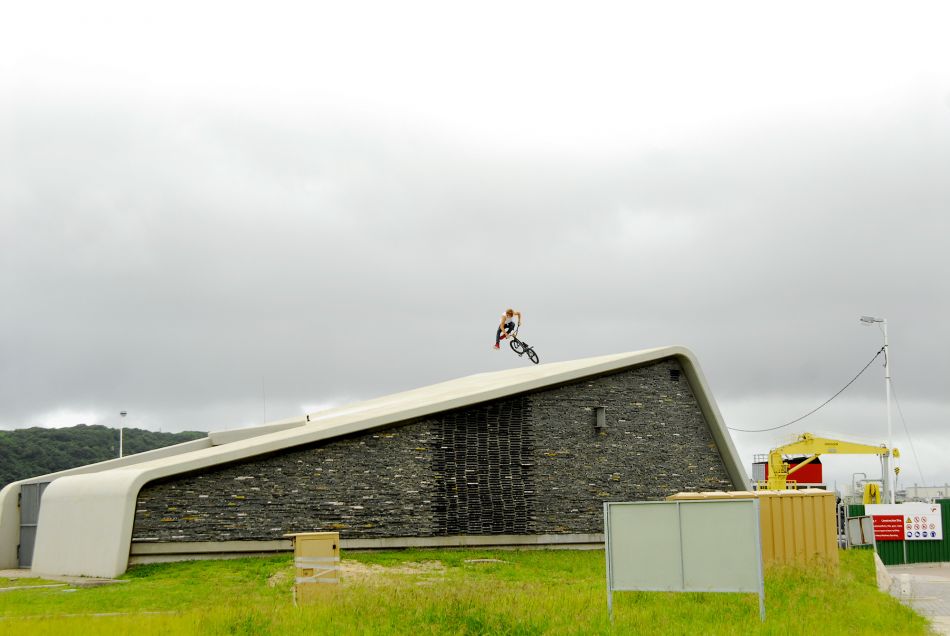 Do you believe there are people out there killing the BMX market with agressive pricing?
BMX Direct: Yeah for sure. In a country like ours with the economic climate as it is we cannot compete with those overseas Mail Order corporations. We battle to justify to parents how they are so cheap and can deliver cheaper than we can. But hey it's all part of it, roll with the punches.


Why would a rider have to go to a specialized BMX shop in your opinion?
BMX Direct: Shops that don't carry BMX know very little about BMX. So it only makes sense to support those places that ride and supply the same parts you want to have on your bike. Besides you find like-minded dudes at BMX shops; so even if you aren't shopping, you are making friends.

International shipping, what's your take on it?
BMX Direct: Pain in the ass. Our local postal service is almost non-existent. We would love to supply guys in other African countries but it is so risky using our postal service, we just can't take the chance.

What are some of the better months for your shop and why?
BMX Direct: Definitely the holiday months; April and the weeks leading up to December.

What's the best advice someone has ever given you?
BMX Direct: Cash is king!

What would a good day at the BMX shop for you look like?
BMX Direct: Sell a few bits, pay a few bills and get to ride after.

Who laces the wheels at your shop?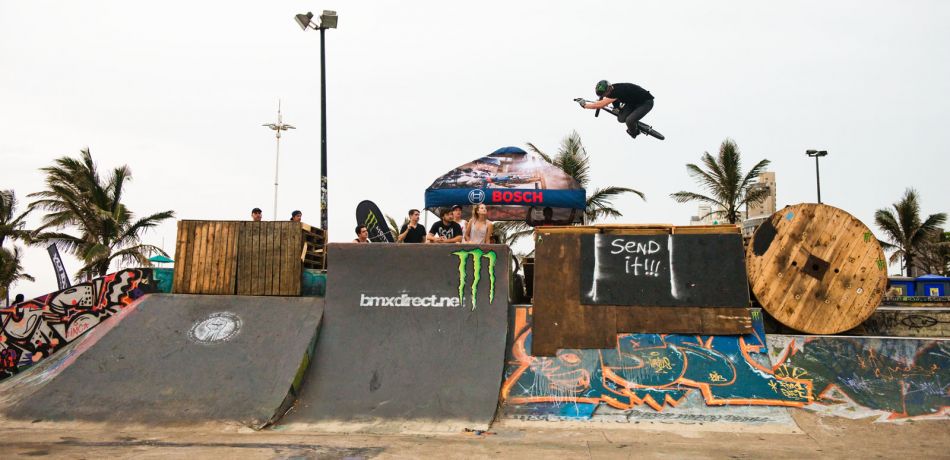 BMX Direct: Usually it would be me, but if not we farm it out to a BMX guy working at a cycling shop.

Do you have a specific bike mechanic working for you?
BMX Direct: They come and go. Depends on the time of year or who's around.

What company has the easiest bike to build up out of the box?
BMX Direct: They are all pretty much the same thing now days. Someone please tell Taiwan they can come collect all their reflectors back.

Name three of your favourite products in your shop that you're currently selling?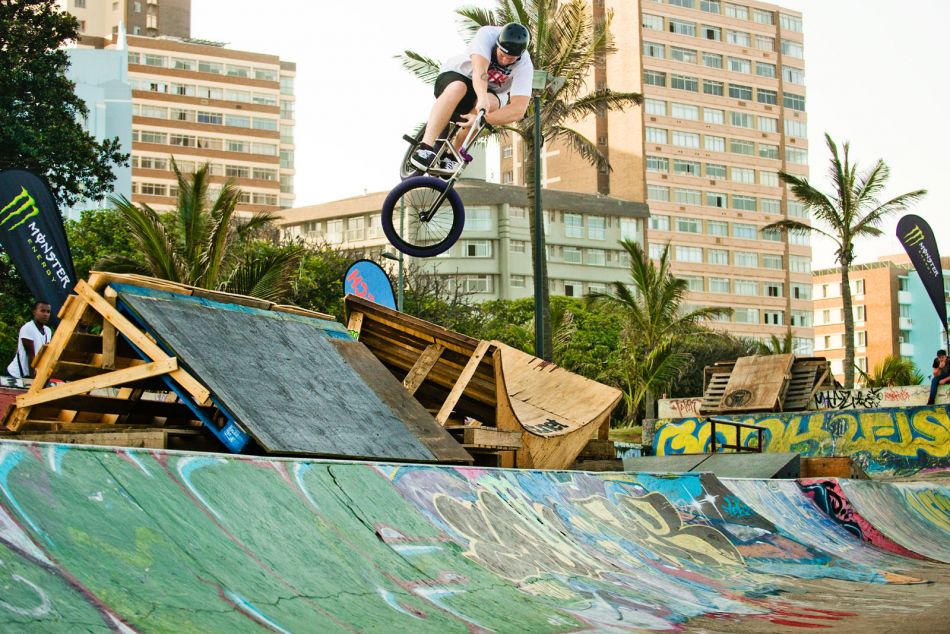 BMX Direct: S&M Bars and stems. Primo tyres are always a good one.

Does a local riding spot and local events really help with your business?
BMX Direct: So many spots are closing or have been shut down. For the most part it pushes guys to ride more street or start building their own setups at home. I have noticed an increase in rider run Jams in 2018 which is awesome! Of course these push sales for us and help us give back by hosting our own monthly meet ups and supporting a small Jam every so often.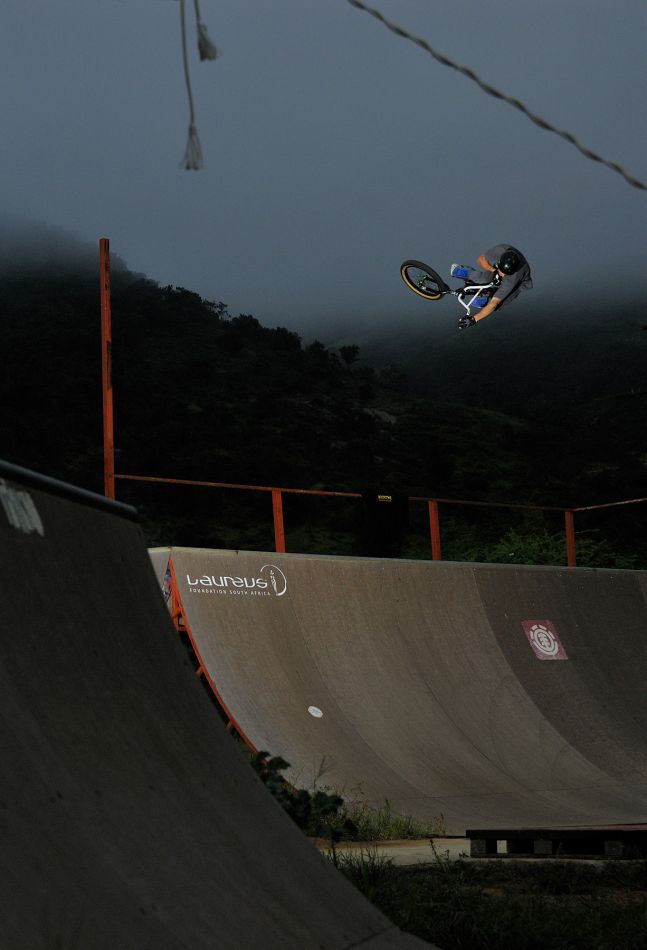 What should/can be done to increase the BMX market?
BMX Direct: South Africa needs more BMX facilities. All the good public skateparks are nearly all gone, we need more built, or at least built by people that know what they are doing. (No more pump tracks or ghetto parks please). Also, decent events; run for riders or preferably by riders and not for money or advertising. It's cool that international riders come out and ride a private pre-built park with prize money and get to film rad road trip videos that they take back to their own country…could we at least see some sort of fund or program that would leave ramps behind or a clinic that they spend time with South African kids teaching them how rad BMX can be?

Where do you see your shop in 5 years from now?
BMX Direct: I hope to expand and have an outlet in Cape Town and Johannesburg as well as have the Ghetto Jam back in full swing!

Last words: Big shout out to all our customers over the years, my friends and Team riders for standing by me even in the shitty times, Bart for the opportunity.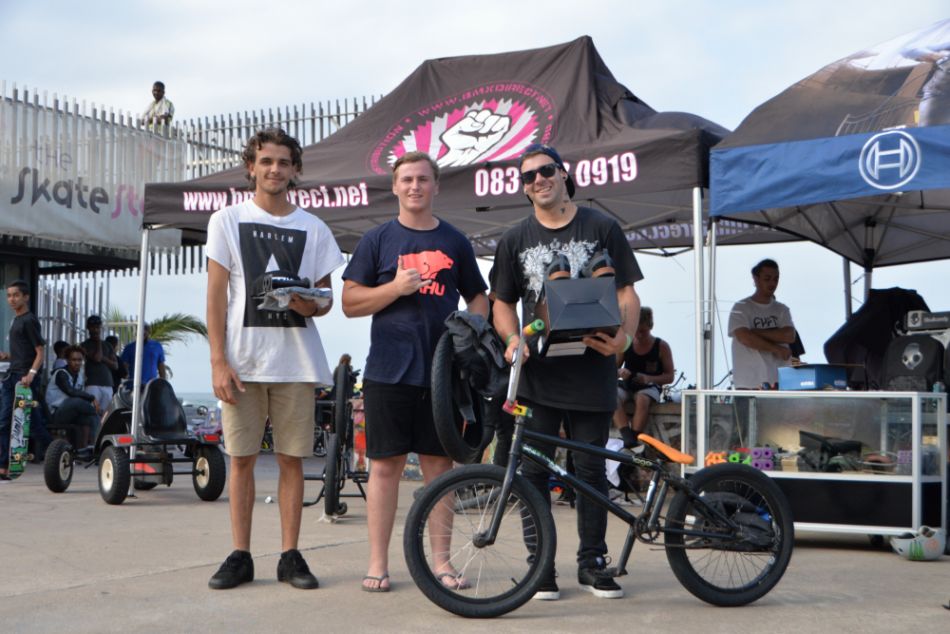 Dirty White Boys forever.
Contact info
BMX Direct:

Insta: instagram.com/bmxdirectza/ and instagram.com/bmxdirectth
Fb: facebook.com/bmxdirect
Website: bmxdirect.net/
Ebay: ebay.com/str/schognlee
Email : This email address is being protected from spambots. You need JavaScript enabled to view it.