With the goal of fueling creativity, Vans will donate $1 million of global sales made through the brand's owned retail locations and Vans.com toImagination.org, powered by Two Bit Circus Foundation. Leading up to November 21, fans will have the opportunity to participate in global Checkerboard Day activations, events, and brand touchpoints to connect local communities through unique and personal experiences and participate in Vans' brand mission.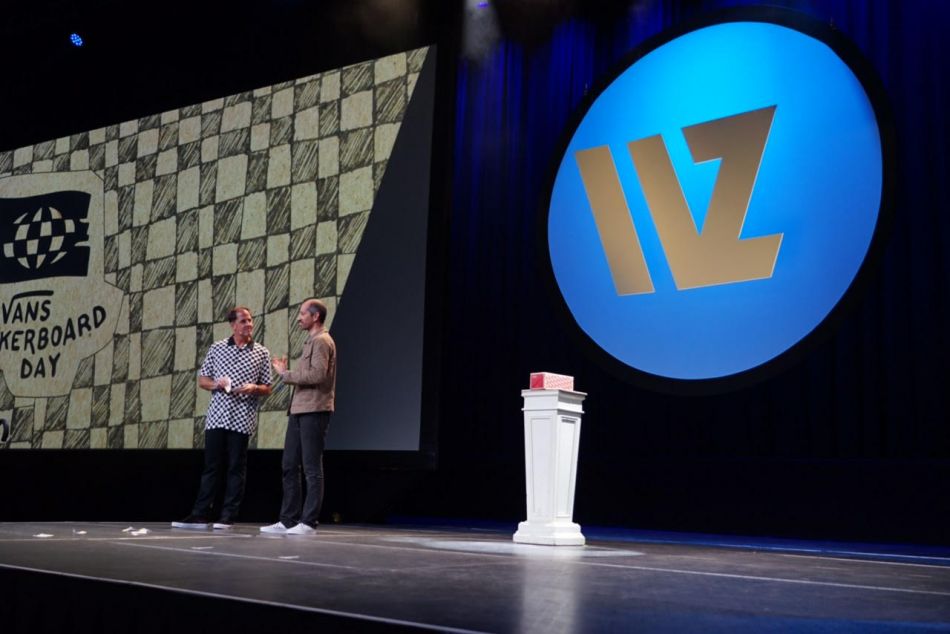 "To work with Vans as their 2019 charity partner for Vans Checkerboard Day is an incredibly humbling opportunity," notes Nirvan Mullick, founder of Imagination.org. "Despite being recognized as one of the most critical skills for the next generation, creativity in children is declining. Through Vans Checkerboard Day and the generous donation by Vans to our cause, we are solving this crisis by finding, fostering and funding creativity and entrepreneurship in children around the world."
Vans Checkerboard Day expands on Vans' "Off The Wall" ethos and the brand's purpose to enable creative expression through its founding pillars: action sports, art, music and street culture. The annual day will rally communities around the idea that creativity is an essential part of being human and that everyone should be able to express themselves creatively.
For more information about Vans Checkerboard Day, visit Vans.com/checkerboardday and follow Vans to see additional updates as we get closer to celebrating together on November 21.