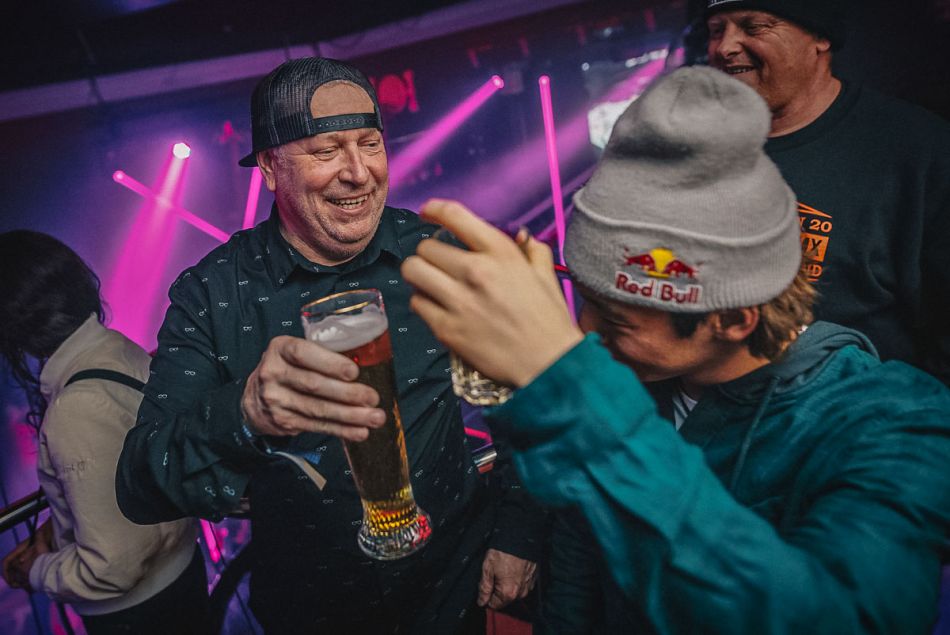 (Mongoose) took home the win. The Japanese Olympic hope Minato Oike (Vis-à-vis) took second and the winner of the Youth Olympic Games, German Lara Lessman (fresh addition to the Red Bull team) took the third place.

In BMX Street, last year's gold medalist Felix Prangenberg GER (Kunstform) finished with the highest score, first place qualifier Broc Raiford USA (Red bull) was second, and Alex Donnachie GBR (BSD Forever) was third.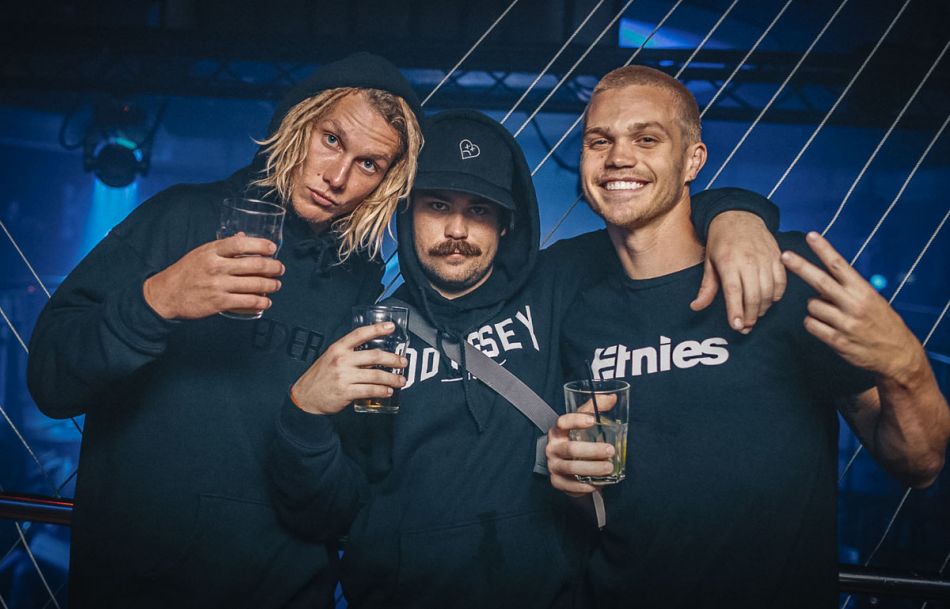 The Japanese prodigy Rim Nakamura JPN (Red Bull) celebrated his 18th birthday with an absolute bang, winning the BMX Park contest. The second place went to the current UCI world champion Brandon Loupos AUS (Rockstar). Last year's winner Boyd Hilder AUS (Federal Bikes) came third and also got the 10th place in BMX Street.

"Nikita had great style, well-executed tricks like no-handers and some of the more difficult ones such as the 540 air," commented BMX judge David Cleworth. He went on to explain that both Prangenberg and Nak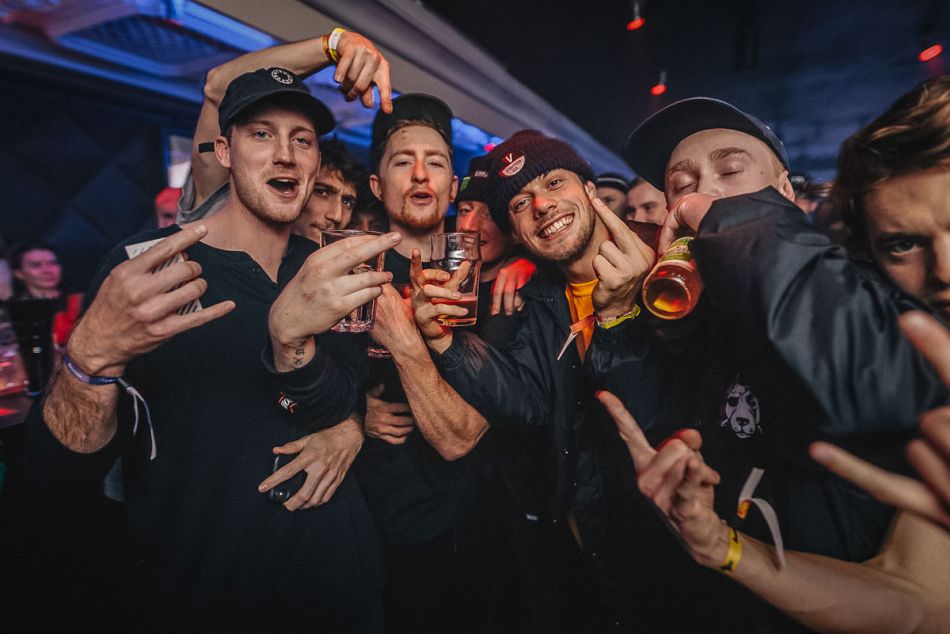 amura showed great use of the course, originality and did cleaner runs compared to the other contestants and therefore, deserved to win.

Judging the BMX competitions were David "Hank" Cleworth GBR (head judge), Markus Wilke GER, Antti Huotari FIN, Toms Silins LVA, and Achim Kujawski GER.
Simple Session Finals were broadcast LIVE in partnership with Red Bull TV with hosts Ed Leigh and expert commentator Sebastian Keep (BMX). At the arena, the Finals were hosted by announcers Andy Zeiss and Darryl Nau in BMX.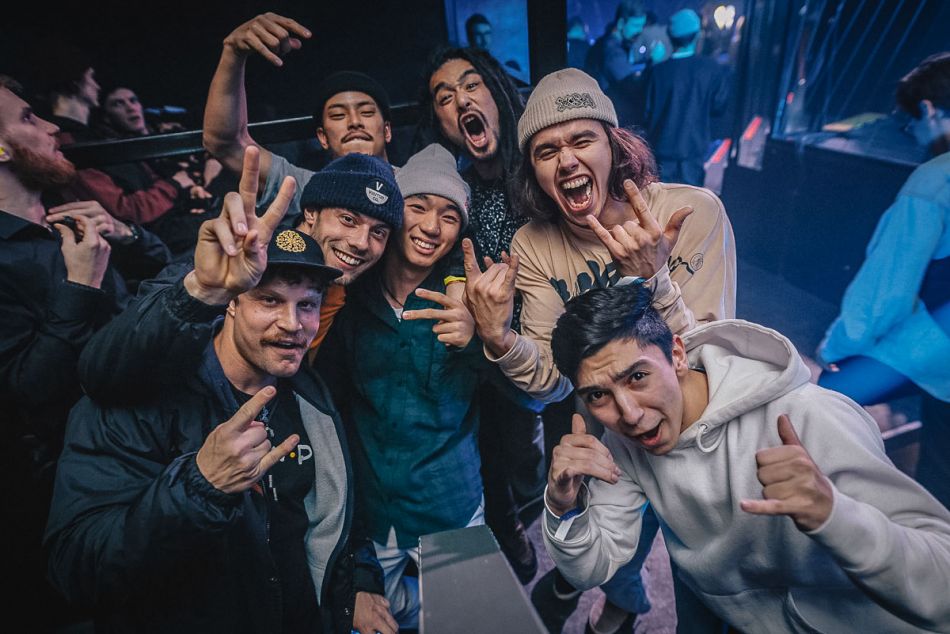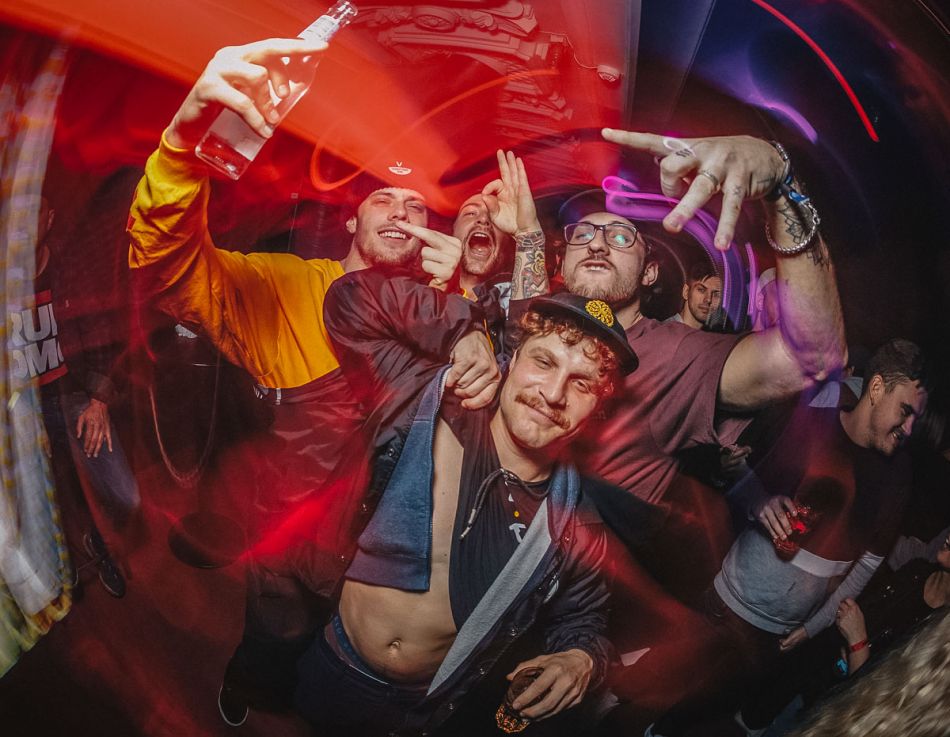 Pics by Simple Session