-Web video: Scotty Cranmer's yt channel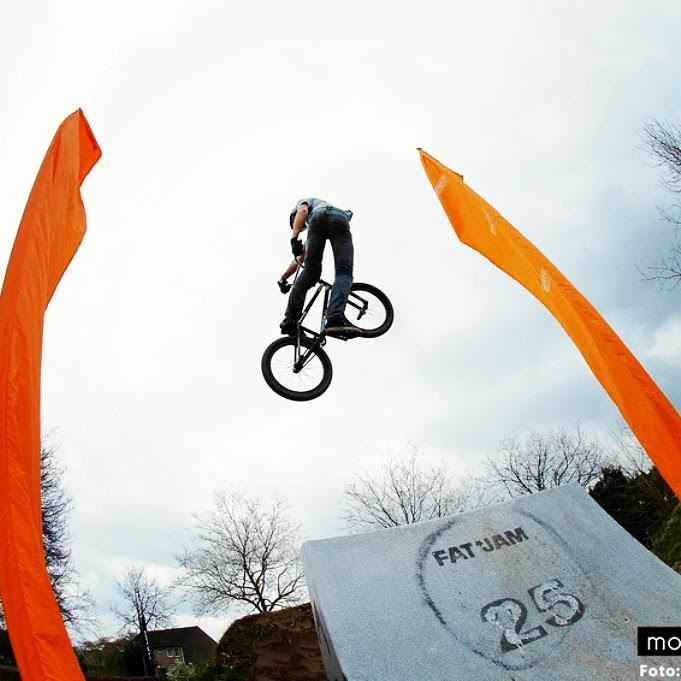 -Food: chicken
-Person on Instagram: Tom vd Boogaard
-Travel destination: Croatia
-Riders to ride with: Mike, Ronnie, Bram, Arend.
-Car: Nissan gtr r35
-Movie: Fast and the furious
-Colour: Bleu
-Shoes: Vans halfcabs
-Bike company: BSD
-BMX contest: FATJAM at the Sugarhils
-Bike shop: Paul's Boutique BMX
-Restaurant chain: None
-Phone: Samsung Galaxy s6 edge +
-Music: Hardstyle
-Ramp rider: Tom vd boogaard
-Street rider: Adam lz
-Dirt rider: none
-Flatland rider: none
-Old school rider: none
-Drink: Redbull and Monster energy


-Trick: Turndown and truckdriver
-BMX Magazine: Ride UK bmx
-Video game: gta v
-Girl: My girl Janouk Christiaens
-Sport besides BMX: mtb
-Party: none

Pics by Marcel v.d. Kerkhof/Mooilaarbeek.