ALAKBAROV and Mr. SAHIB ALAKBAROV placed their bid for this event after the success of Buku's 2015 European Games. That event along with the success of the UCI Road Stage Race laid the foundation for Baku being seen as a great city and country to host this year's event.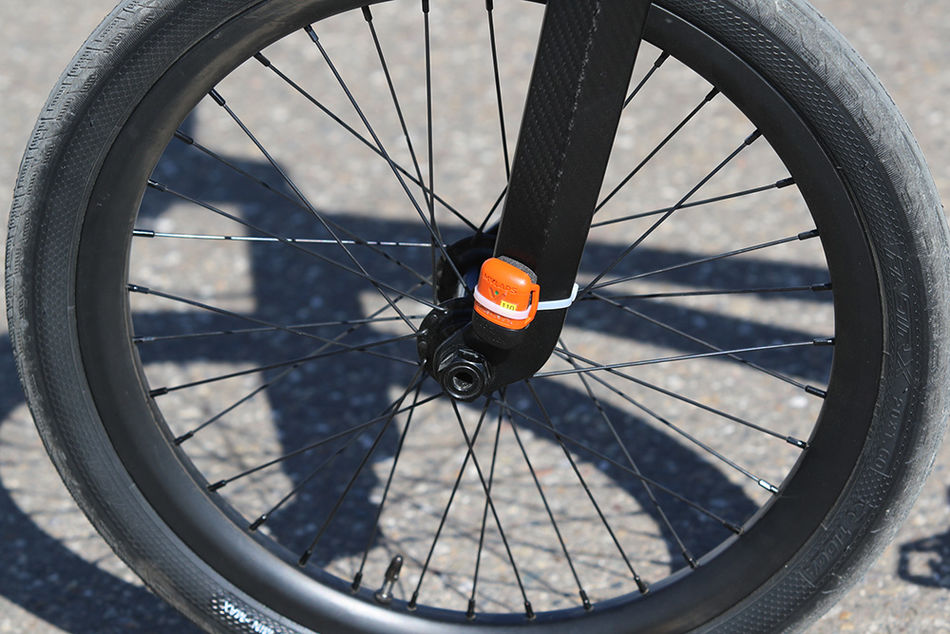 How has BMX racing developed in Azerbaijan since the 2015 European Games?
Thad Fischer: Cycling in general has made great strides in Azerbaijan. There has been programs created to get more people involved in BMX, particularly through youth programs. Road cycling is also growing with the development of Buku's UCI Continental Road Team a few years ago it has help raise awareness of the sport and the positive benefits that cycling can bring.
Have you seen interest of BMX Racers/federations coming to Azerbaijan to practice on your track?
Thad Fischer: Most definitely. From an international perspective there are now teams from around the world booking time to train on the track in preparation for the worlds. I believe this will continue even after the event because people will find the track, weather and hospitality of Baku to be very special.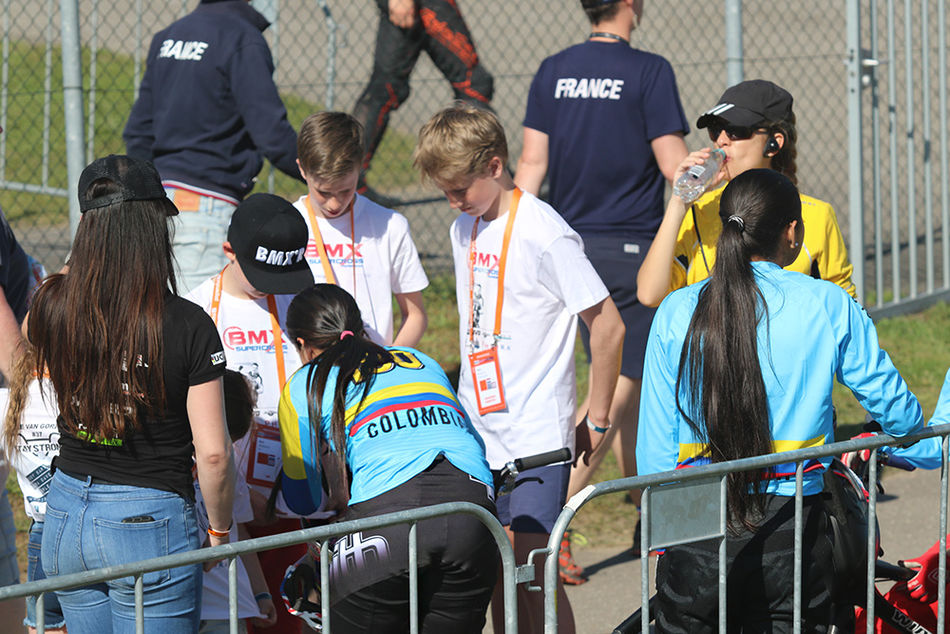 How many BMX racers are you expecting for the World Championships?
Thad Fischer: As we speak, registration has not yet closed but expectations are somewhere near 2,000. I believe the numbers are good considering the time of year and travel involved and I can assure that it will be a competitive and rewarding experience for all that attend.
What can people expect when they get to Azerbaijan?
Thad Fischer: Baku is a unique city with a blend of ancient and modern architecture. I also think people will be surprised with the "western feel" of the city, the beauty of the Caspian Sea, the foods, the hospitality....I could go on. By the end of the event I will have spent about 8 weeks in Baku and the experience has been wonderful. The weather for the event should be perfect also!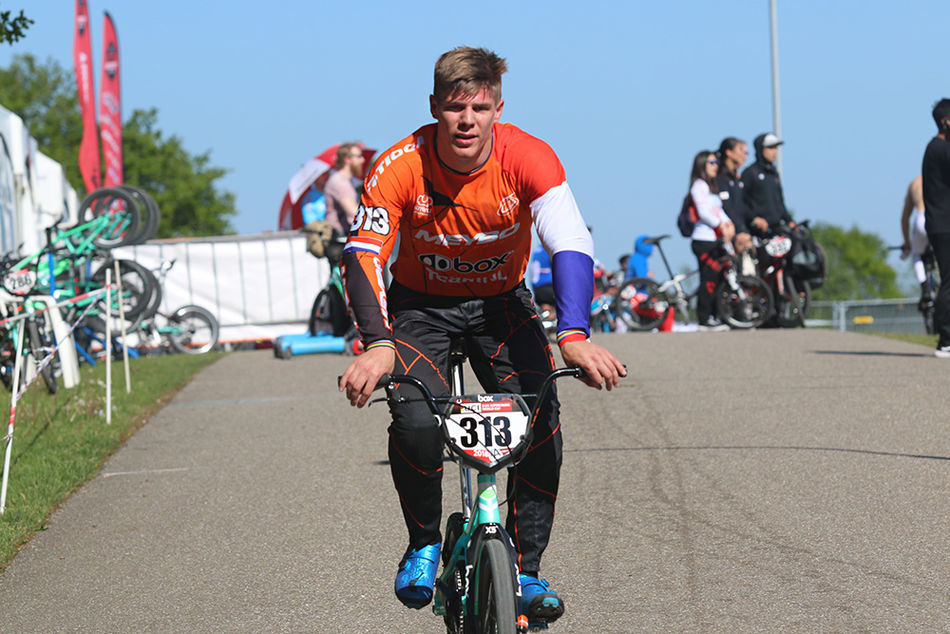 Has the track received any upgrades?
Thad Fischer: Yes indeed. The racing surface and shape of the track has been rebuilt since the 2015 Games as well as new asphalt turns. All done in an effort to keep the track fresh and up to date with design trends and current racing skills. I think riders will find it competitive, fair and safe.
Where can the home viewers follow the race online?
Thad Fischer: The Challenge competition will be web streamed on www.bmxlive.tv starting Tuesday June 3rd. The Championship will be broadcasted via TV on Saturday June 9th in the evening Baku time. People should check their local/national broadcaster schedules for exact times.

Website: www.http://bakubmx2018.com/
Instagram: www.instagram.com/bakubmx2018/
Facebook: 2018 UCI BMX World Championships
Twitter: bakubmx2018


Pics by Philip de Jong