-BMX video: WTP Foundation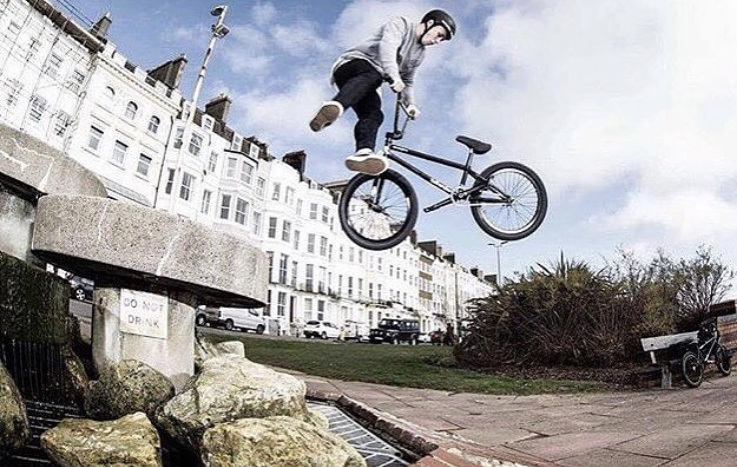 -Web video: Colton Walker Destroys the Kitchen
-Food: There's not much I don't like
-Twitter to follow: Don't use twitter
-Person on Instagram: @MarinRantes

-Travel destination: Woodward East
-Riders to ride with: Alex Coleborn, Kaine Mitchel

-Car: Anything I can fit my bike in!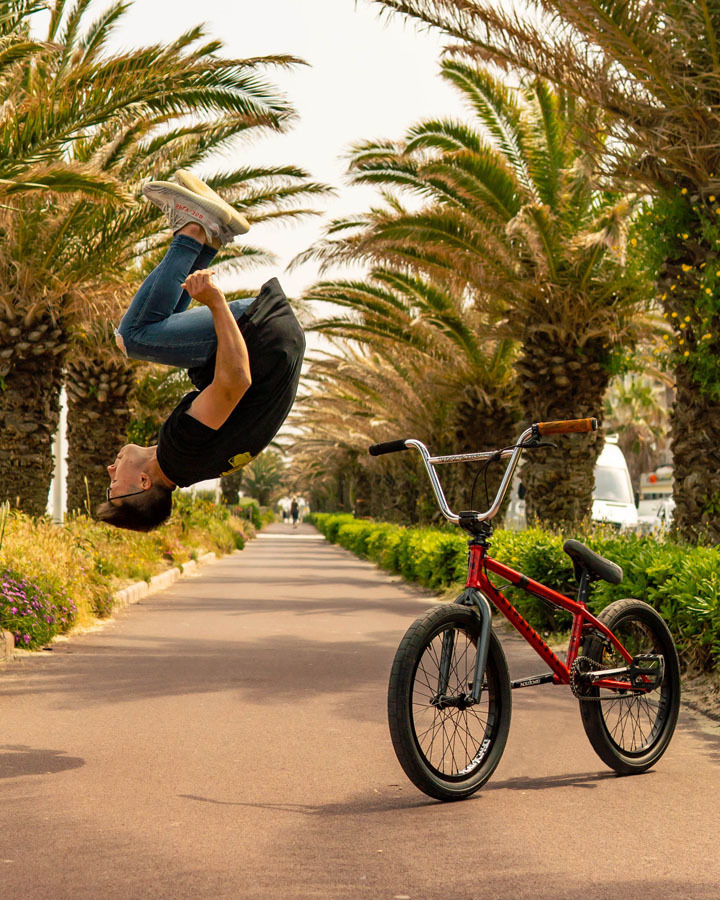 -Movie: Shaun of the dead
-Colour: Pink
-Shoes: Adidas

-Bike company: WTP as it was my first bike
-BMX contest: FISE
-Bike shop: Source BMX

-Restaurant chain: Nando's
-Clothing company: Vans
-Phone: IPhone
-Music: The Kooks

-Ramp rider: Marin Rantes
-Street rider: Mike Curly
-Dirt rider: Colton Walker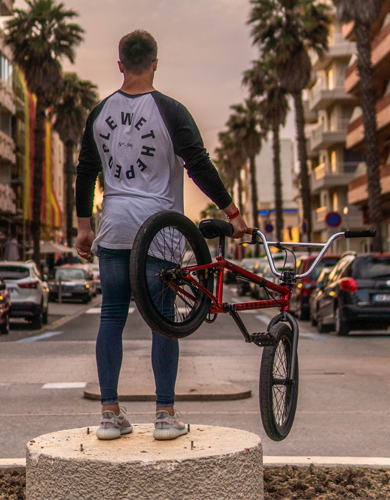 -Flatland rider: Don't know any!
-Old school rider: Ryan Nyquist

-Drink: Milk
-Trick: 720
-BMX Magazine: Ride UK
-BMX MC: Piwi Bmx
-Video game: GTA

-BMX photographer: Adam Lievesley
-BMX Filmer: My friend Joe Simkins
-Girl: My mums friend's daughter
-Sport besides BMX: Didn't know there was any
-Party: Rather ride my bike!