-BMX video: I like Zaï videos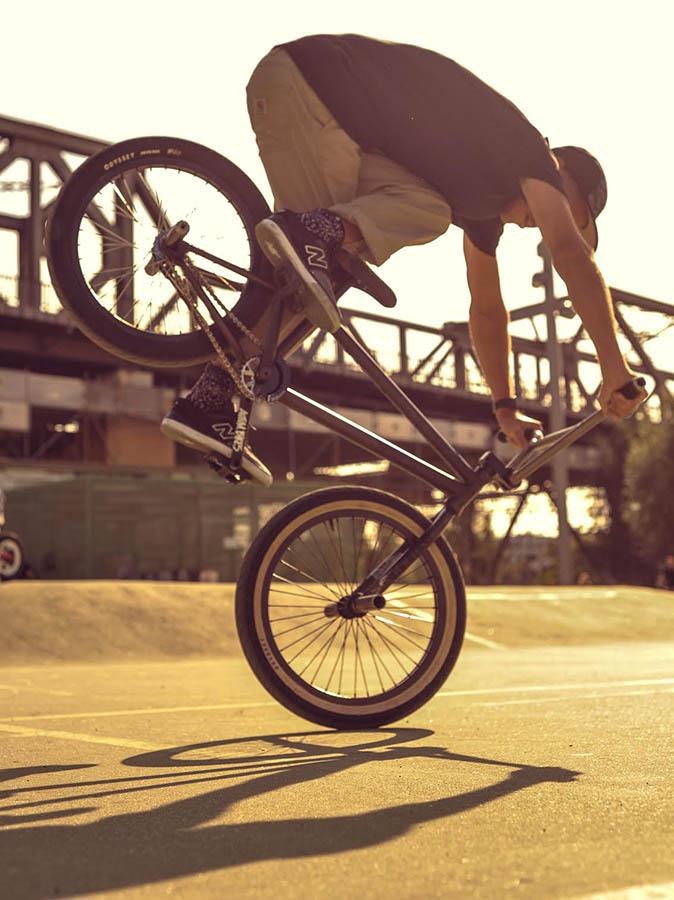 -Website: Pinterest
-Web video: The last flatland web video I really like is Discovery Vol.02
-Food: That's difficult to say, I'm a food lover, I would like to say everything cooked with fresh food.
-Twitter to follow: I'm not on Twitter
-Person on Instagram: loose_stance, it's a Japanese crew from Osaka who ride BMX, I mean Street, Flatland, Dirt and park. This is for me the real freestyle spirit, the way to follow! But Hey guys! Don't forget to live the moment with your eyes and not through a screen…

-Travel destination: I've never been to New York… And that's one of my dreams to ride in this city.
-Riders to ride with: Every rider who rides for pleasure.
-Car: I like cars but today I prefer to say NO CAR because we need to SAVE THE PLANET
-Movie: Alien's saga
-Colour: It's not a color but black

-Shoes: Adidas, because they start to find some sustainable solutions for their products.
-Bike company: Autum Bicycles for sure ;)
-BMX contest: I'm not a contest rider. When I enter a contest it's always a pretext to see my friends ; )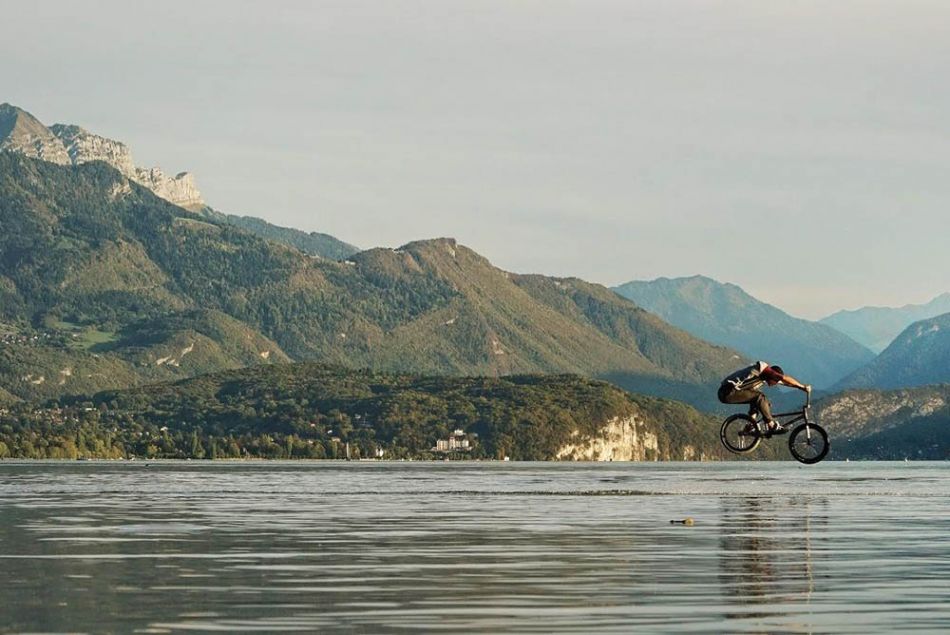 -Bike shop: Bros Store, it's a French shop from Lyon
-Restaurant chain: The Roster, they're the ultimate Burger maker from my Hometown
-Clothing company: Stay Hungry Sports, Palace produces really cool stuff too!
-Phone: iPhone SE
-Music: Almost Hip Hop / Rap

-Ramp rider: Mat Hoffman… To be honest I don't really follow ramp riding… Sorry!
-Street rider: Simone Barraco / Florent Soulas
-Dirt rider: Brian Foster
-Flatland rider: I can't name only one flatland rider… First my friend and Jedi Master Rémy Dunoyer,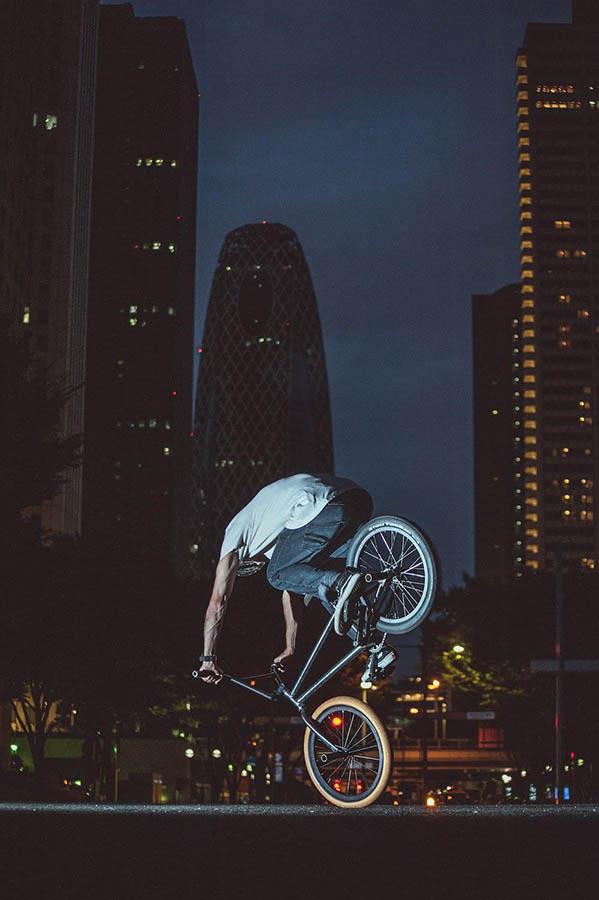 he's the most important person in my rider life for a lot of things, inspiration, lifestyle, creativity, etc… Thank you Rémy!! Matti Röse to involve me in the BMX world, he's a such a great support, thanks to Matti! And for other riders (not close to me) who inspired me: Chad Johnston, Paul Osicka, Alexis Desolneux, Martti Kuoppa, Day Smith, and I will stop there!
-Old school rider: Kevin Jones

-Drink: Coffee and Beer!
-Trick: Mmmmh…. Nose Wheelie for sure haha
-BMX Magazine: Soul BMX
-BMX MC: Guillaume Ubeda, @kwetrodeo
-Video game: Sorry I'm not a video gamer, I prefer to have fun in reality!
-BMX photographer: Stephane Bar

-BMX Filmer: Rich Forne
-Girl: My love, Marine : )
-Sport besides BMX: Because I live in the French Alps, I also ride Snowboard during the winter.
-Party: With my friends for « Apéro »!