-Website: Vimeo, that's the real gold mine.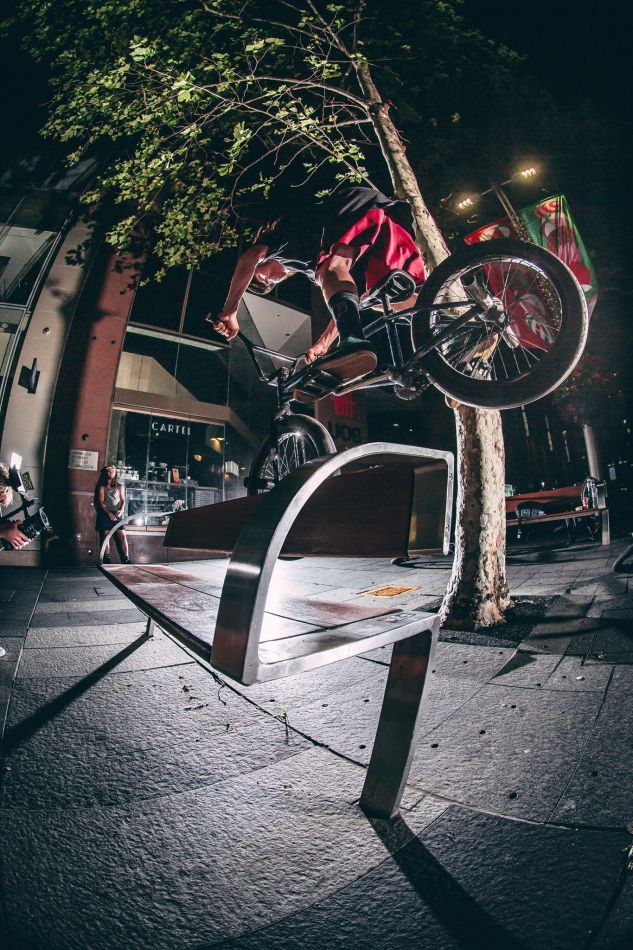 -Web video: Mike Nolan Show
-Food: Lasagna
-Twitter to follow: No twits
-Person on Instagram: @blokesoftheworld
-Travel destination: NYC
-Riders to ride with: All the Melbourne cats, Anchor crew, Big Milky, lil Baby Paulo, Ronzo but love going up to Brisbane! CLVLND boys know how to really have a good time!
-Car: Holden Scurry
-Movie: Ali G
-Colour: Gold
-Shoes: Vans Rowleys
-Bike company: Animal Bikes
-BMX contest: Meh
-Bike shop: Anchor BMX
-Restaurant chain: Huxta Burger
-Clothing company: Non really, whatever I like the look of
-Phone: IPhone XR still has the good zoom
-Music: Hip Hop
-Ramp rider: Jacman Hinss, blows my mind every time we ride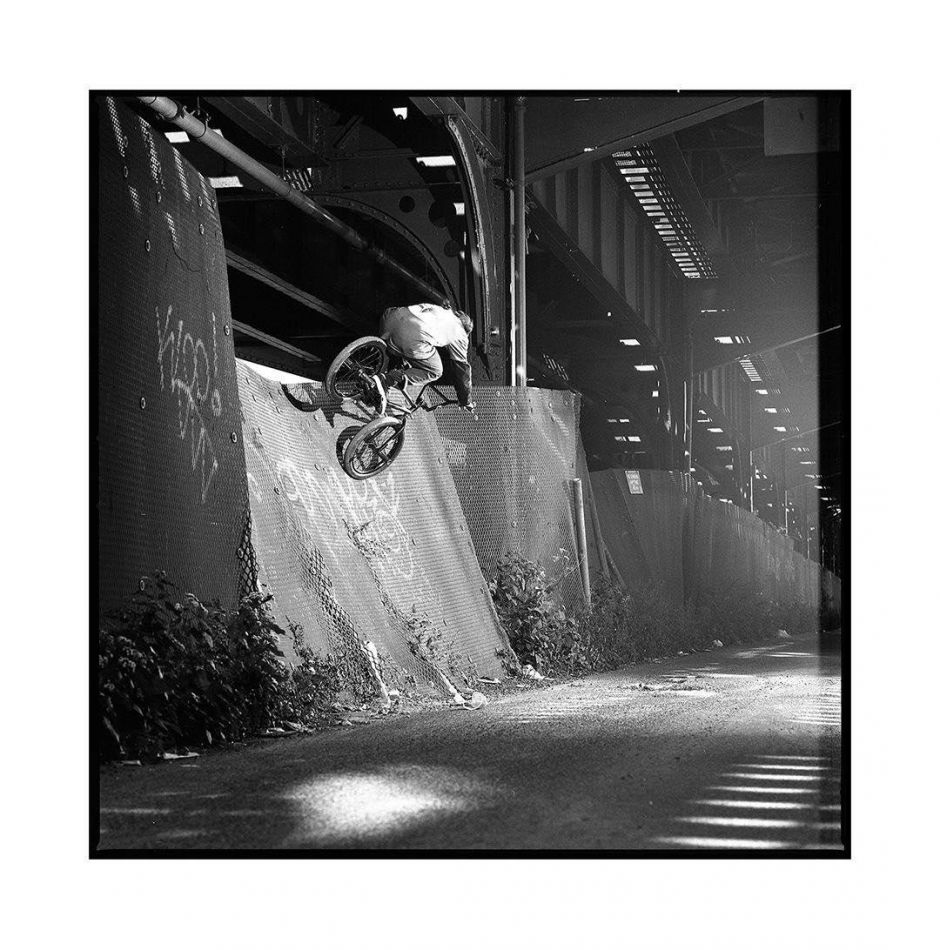 -Street rider: Mark Gralla
-Dirt rider: Johnny "Yellow shirt" MacKeller and Michael Palmer, he's been slapping heaps of lips recently.
-Flatland rider: Beechy
-Old school rider: Kym Grosser
-Drink: Oooo would have to be green lung beers
-Trick: X-up
-BMX Magazine: 2020
-BMX MC: C'mon this is a silly question, everybody loves Darryl Nau!
-Video game: Mario cart wii, and then Guitar hero.
-BMX photographer: Sorry boys LC takes the cake for this one.
-BMX Filmer: Flags/Justin Benthien/Troy Charlesworth.
-Girl: Mum
-Sport besides BMX: Pffffft stuff that.

-Party: The end of Darling St, If you know, you know.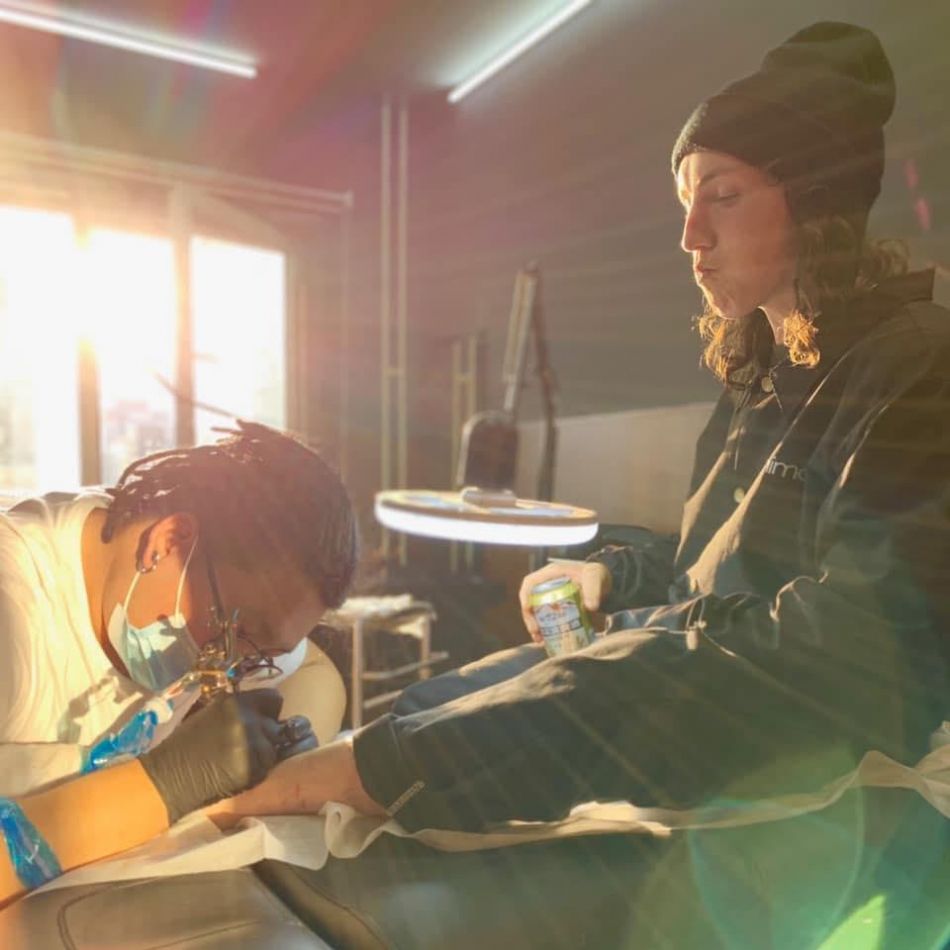 Pics by: First two are by Lucas Comino, Third Greg Molinterno, Last Cooper Brownlee