Last time you went to the gym?
Andrew Lazaruk: Can't remember. Been all about the at home work outs lately.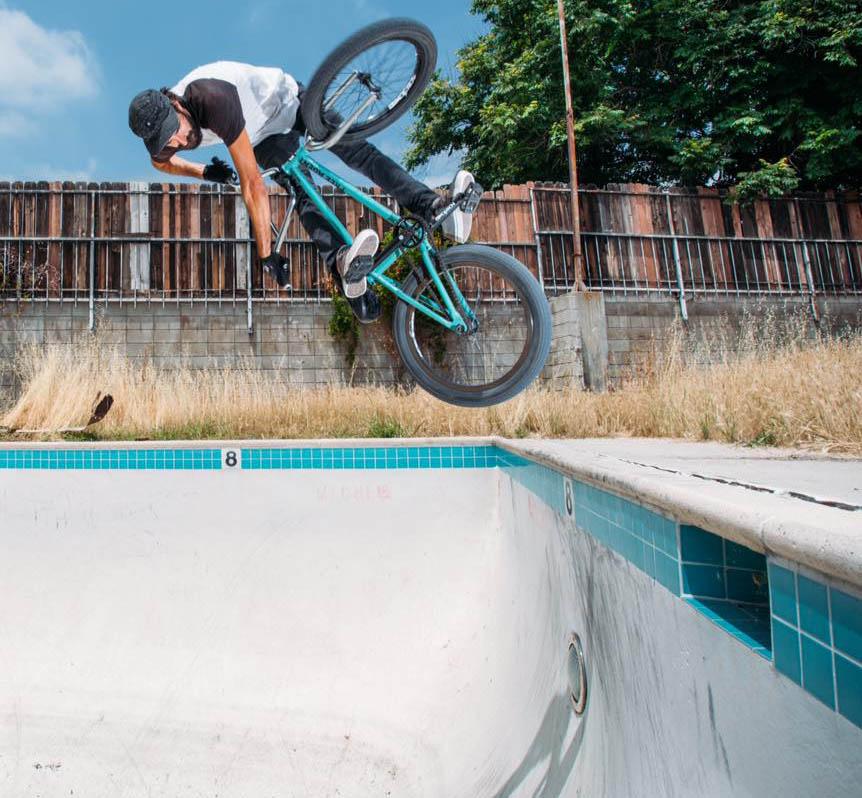 Last movie you saw: Ford vs Ferrari.
Last beer you drank?
Andrew Lazaruk: A strong IPA from a local brewery last night.
Last injury: Rolled my ankle pretty bad a couple weeks ago.
Last time you rode your favourite park: 3 days ago.
Last time you scared yourself doing a trick: Couple weeks ago trying to film a clip for a new United part I have coming out really soon.
Last jam you liked: Boyley Jam in Hastings last year.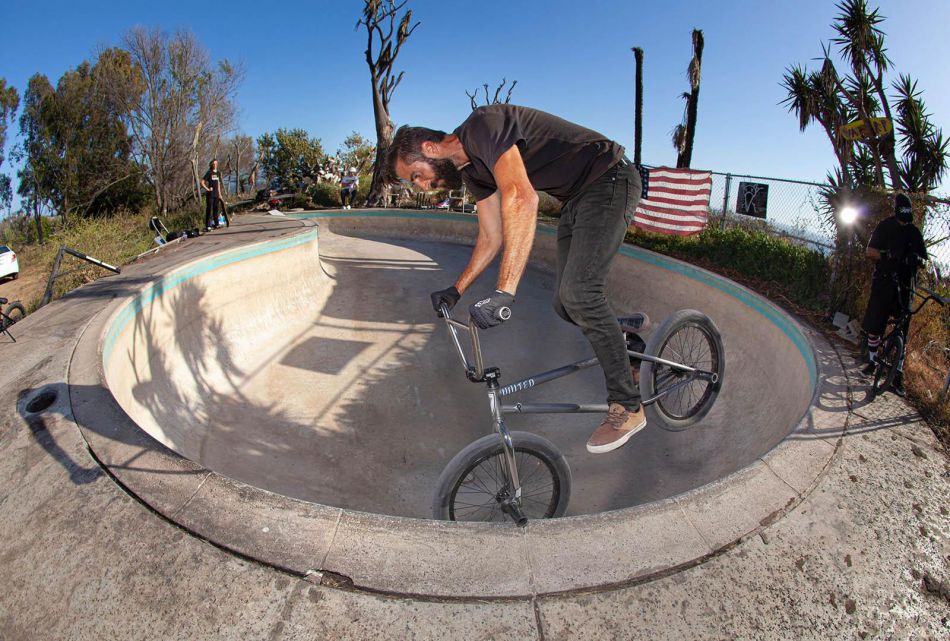 Last email you received: It was a preview of that new United video I mentioned.
Last contest you entered?
Andrew Lazaruk: Was one of that vans procup stops in Guadalajara.
Last contest you won: Don't think I have ever won one haha.
Last music concert you went to: Black Mountain just a little bit before everything shut down.
Last flight you took: Flew to Chicago 2 days ago, currently there right now.
Last nice dinner you had: Last night here in Chicago
Last flat tire you got: A week ago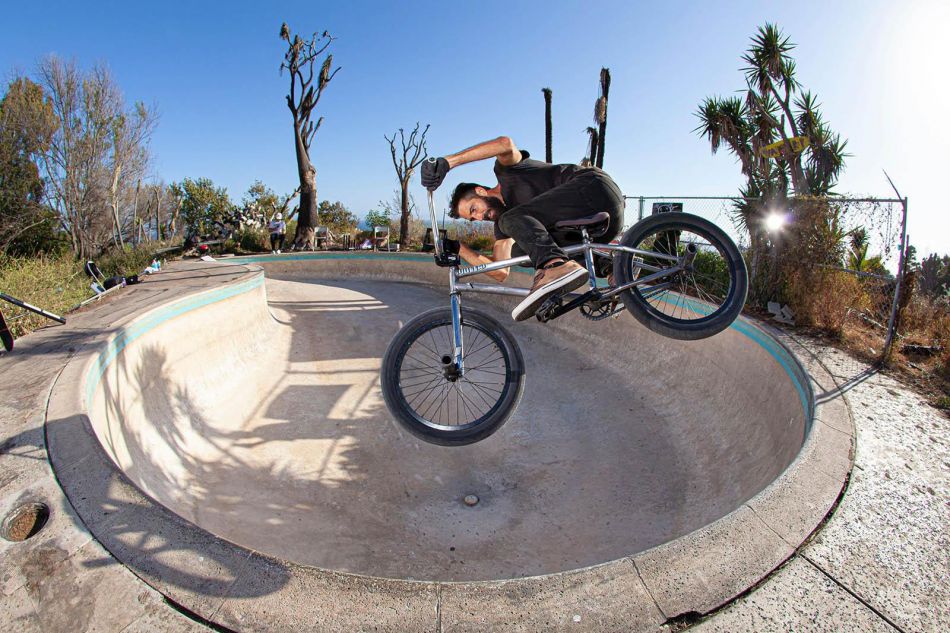 Last Netflix series you watched: Ozark
Last words?
Andrew Lazaruk: Thanks as always to United and Profile for keeping me rolling with the best parts. And, thanks to you Bart for hitting me up!


Pics by @ryanhalub