switch 360 a spine ?
Last movie you saw: Watched inception last night.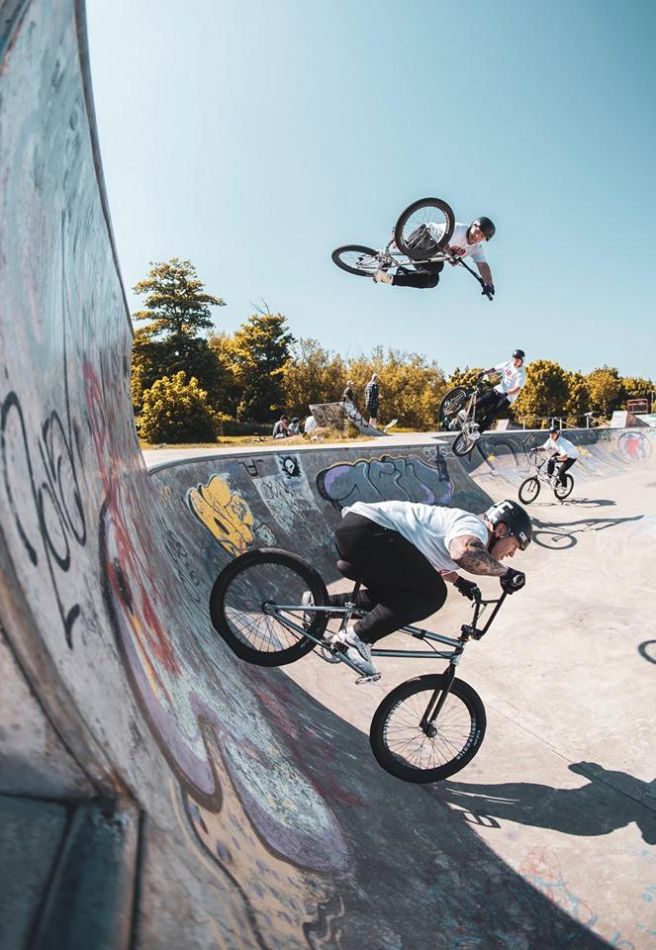 Last beer you drank: Don't drink beer, cider if anything hahahah
Last time you freaked out: Probably the first ride back in lockdown just over excitement!
Last injury: Still dealing with a shoulder injury at the moment.
Last time you rode your favourite park: I think it was maybe February last time I rode Adrenaline Alley Corby!
Last time you scared yourself doing a trick: Double flip at Junction 4. Definitely got my blood pumping after it had been months since my last one!
Last jam you liked: I enjoy every jam I'm at but I'm not even sure the last one I attended.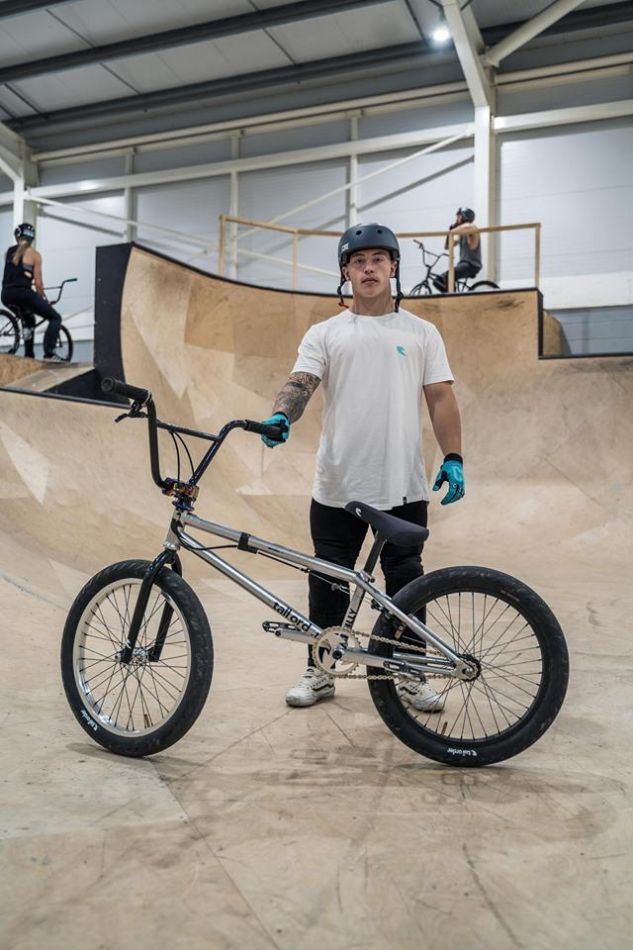 Last stupid idea you had: Probably the pump track race which has caused my shoulder injury
Last email you received: An email from my car insurance about my number plate change.
Last music concert you went to: Been a little while but I think it was; This Is Tommorow, in Newcastle with Catfish and the Bottlemen and a couple other bands!
Last flight you took: Last flight I took was home from Duhram NC when I'd been riding DDASC. Little did I know it'd be my last for a while!
Last nice dinner you had?
Kieran Reilly: Birthday meal yesterday was carvery.
Last flat tire you got: Been a while! Hopefully I haven't jinxed it?
Last Netflix series you watched: Peaky Blinders which I'm still watching!
Last words: MASSIVE thank you to all my sponsers- Core UK, Tall Order, Seventies distribution, and just stay safe everyone, we will be back riding soon!