Last time you went to the gym: A few days ago.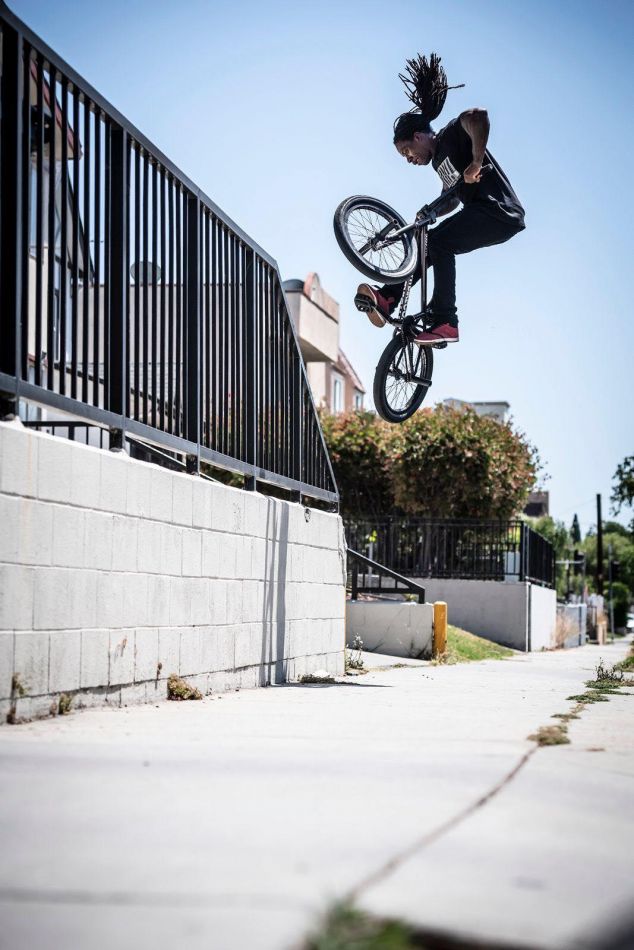 Last advice you got from a good friend: Keep grinding, your work will show up on the right persons desk.
Last rider who taught you a trick: Last movie you saw: Polar.
Last beer you drank?
Brad Simms: Modelo
Last injury: 2 years ago
Last time you rode your favourite park: I don't have a favorite park
Last time you scared yourself doing a trick: Two days ago when I looped out on a Superman
Last email you received?
Brad Simms: Tracking number from 23 and me
Last music concert you went to: Meek Mill and Future
Last flight you took: Southwest Airlines to Seattle, Washington
Last nice dinner you had: Two days ago
Last flat tire you got?

Brad Simms: A few days ago when I was riding to the park
Last Netflix series you watched: Mind Hunter
Last words: Don't take anything personal from anyone you're not personal with


Pics provided by Brad Simms