Never landed it.

Last movie you saw: Prophete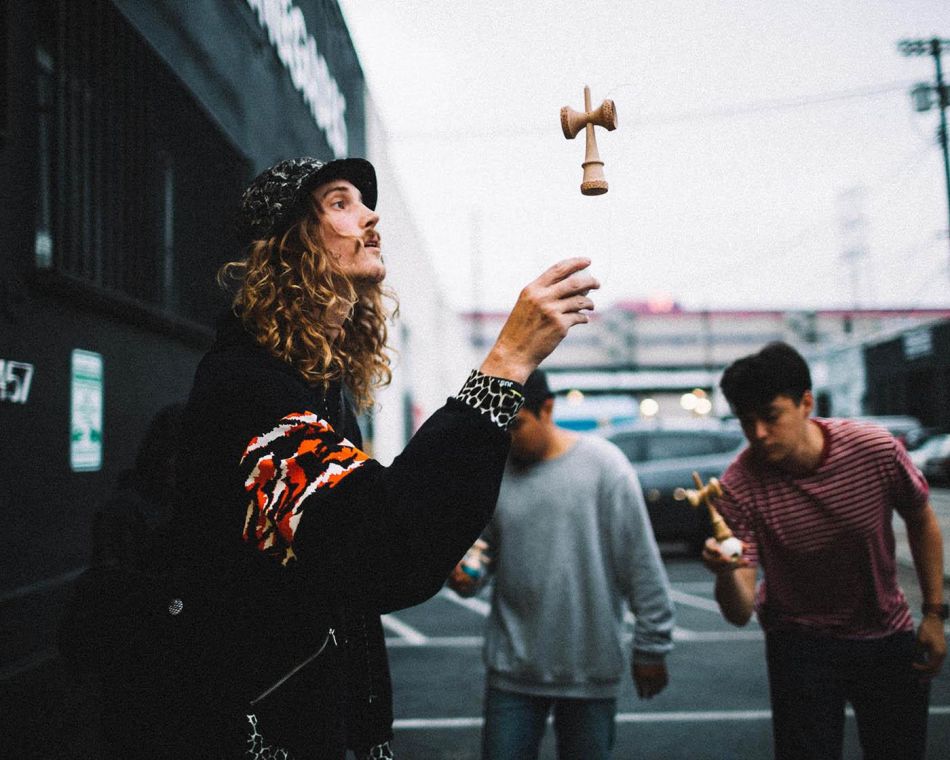 Last beer you drank: Bell's Two Hearted

Last time you freaked out: I hit this bitchin golf shot yesterday and definitely got hecka stoked

Last injury: Hyperextended my right knee in practice this last year at Simple. I retweaked It 4 months later and am currently doing a lot of physical therapy to get it back to 100.

Last time you rode your favourite park: Unit 23 about 8 years ago.

Last time you scared yourself doing a trick: Been trying some pegless grinds lately and they are sure as shit terrifying after locking into 4.5's for all these years.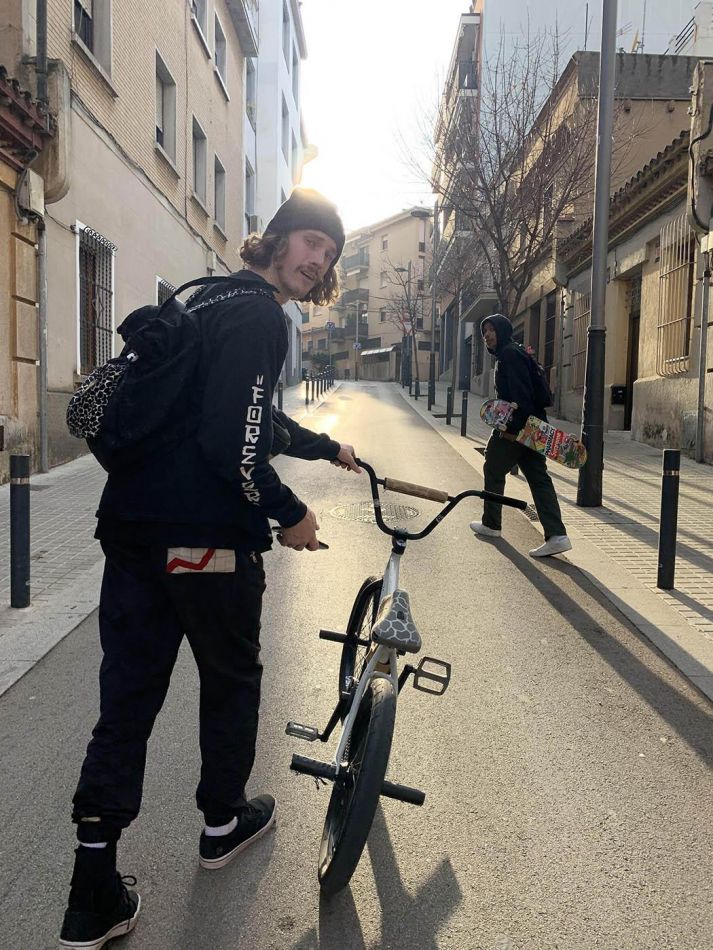 Last jam you liked: Safari State jam in Portugal

Last stupid idea you had: Let's buy a house.

Last email you received: Purchase Order for some Sweets Kendamas goods

Last music concert you went to: Barely Alive at Skyway in Minnesota

Last flight you took: Minnesota to Texas to buy this 15 passenger van

Last nice dinner you had: Chicken coconut curry from Himalayan Restaurant in MN

Last flat tire you got: DIY in the mountains outside Portland, Oregon on a Sweets Mob trip

Last Netflix series you watched: Wilfred

Last words: Change is good