Last movie you watched?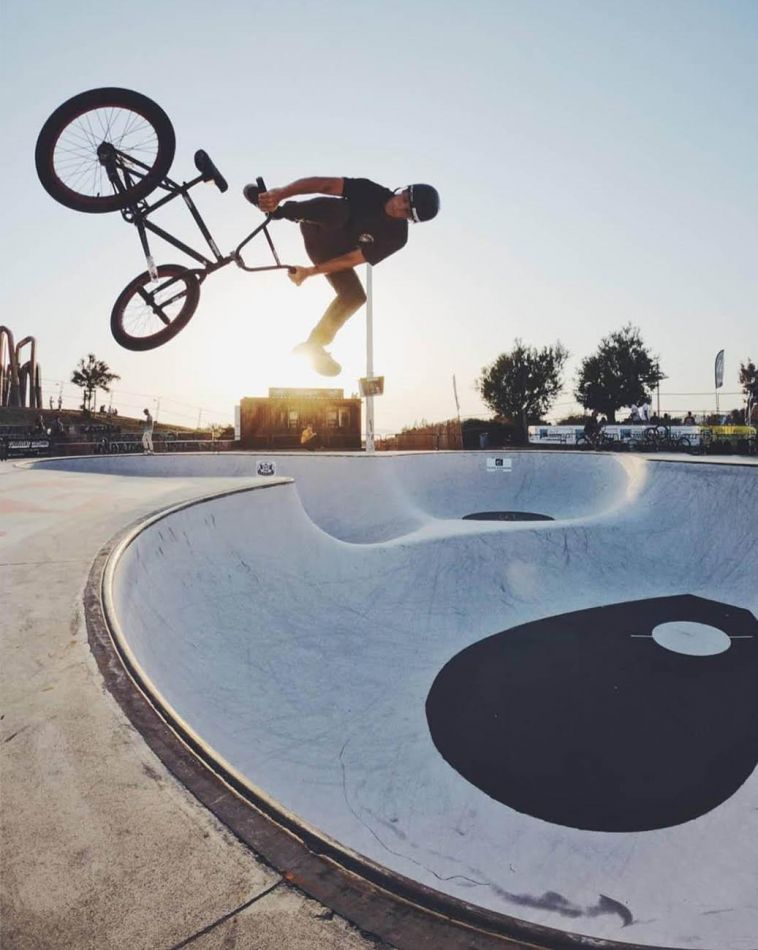 Cam Peake: I.T chapter 2

Last beer you drank?
Cam Peake: 1664 kronenburg

Last time you freaked out?
Cam Peake: Lockdown 2020

Last injury?
Cam Peake: I think I broke my scaphiod earlier this year but I never got it seen to.

Last time you rode your favourite park?
Cam Peake: October 2019, Chandler skatepark Arizona.

Last time you scared myself doing a trick?
Cam Peake: Honestly I can't remember Haha

Last jam you liked?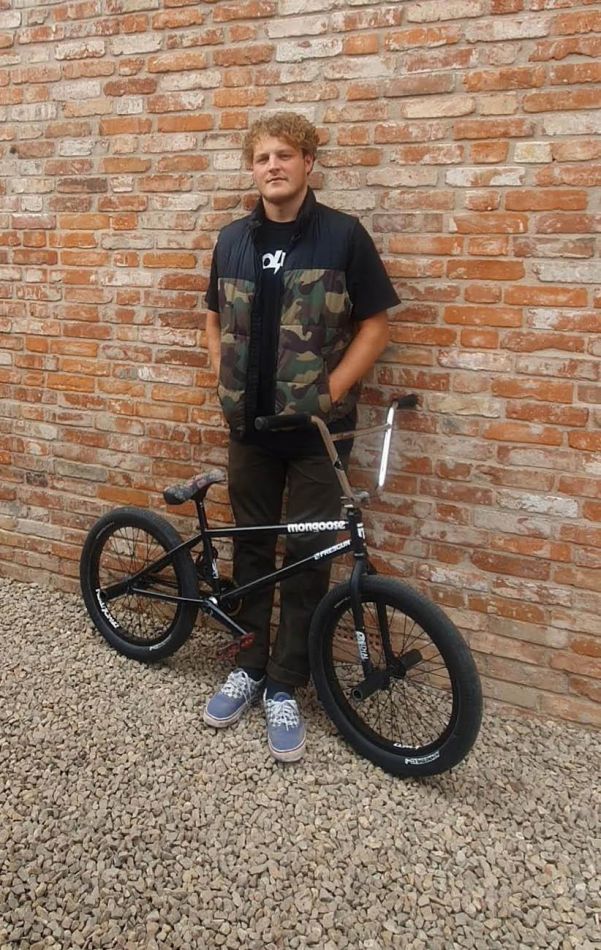 Cam Peake: Backyard jam

Last email you received?
Cam Peake: Mark Noble at CSG

Last concert you went too?
Cam Peake: Giggs at boardmaters a few years ago.

Last flight you took?
Cam Peake: Tallin - Stansted

Last nice dinner you had?
Cam Peake: A fat KFC before I got the ferry to France.

Last flat tyre you got?
Cam Peake: 2 weeks ago I woke up and my rear tyre was flat.

Last Netflix series you watched?
Cam Peake: Bloodline

Thanks to: A massive thank you to my family and all my sponsors (Mongoose, Freegun, Demolition, Wallerbmx) for supporting me over the years and also through this crazy time we are living in. Stay safe peeps.