Website: YouTube for everything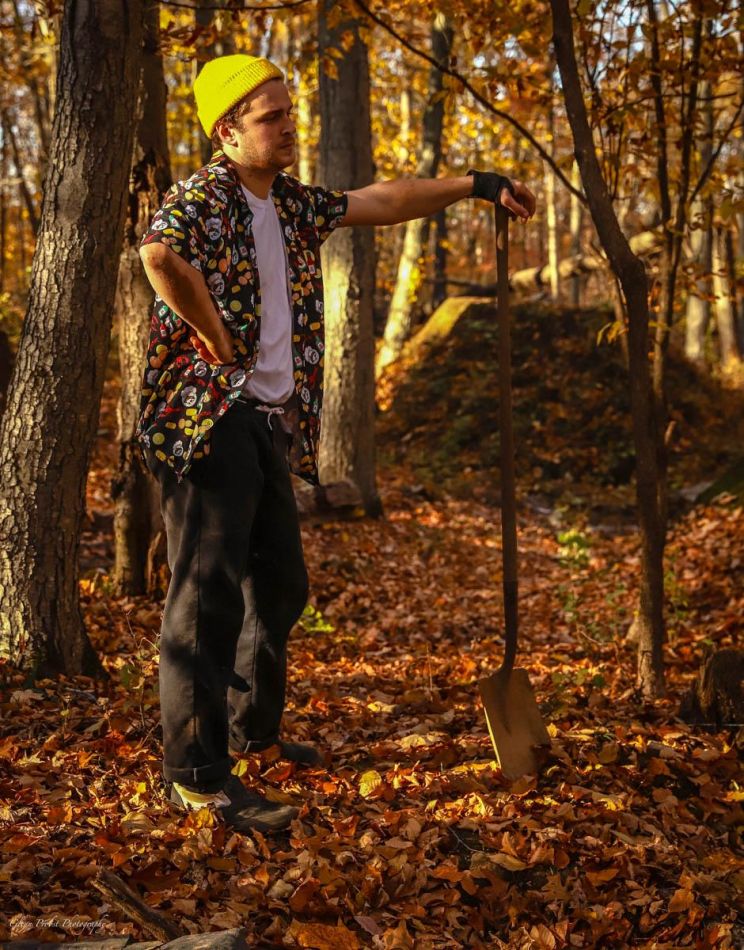 Food: I'm a chef and work with food everyday, I'd rather just eat Wendy's to be honest. But tacos ain't bad
Instagram: @erazzle_dazzle
Favorite Travel Destination: Don't really have one. As long as my bike and buddies are with me it'll be a good time. I'd really like to check out Utah or Colorado sometime!

Favorite People to ride with: I'll list a few with no last names to make it easy. Phil, Diego, Ben, Cappy, Remo, Aaron, Aj, Austin, 6speed, JordyG, Macisco, any of my New England trail homies and lately the Fattrax BMX enthusiasts!

Car: I drive a 2021 Toyota Corolla where I can fit two bikes in the backseat and am proud of that shit
Favorite movie: Anything Quentin Tarantino comes out with
Restaurant Chain: Not really a restaurant but they recently added a Jersey Mike's near the trails and that shit slaps.
Shoes: Only vans. Support companies who support BMX
BMX Shop: My bike shop will always Be Tony's bikes

Ramp rider: Dennis Enarson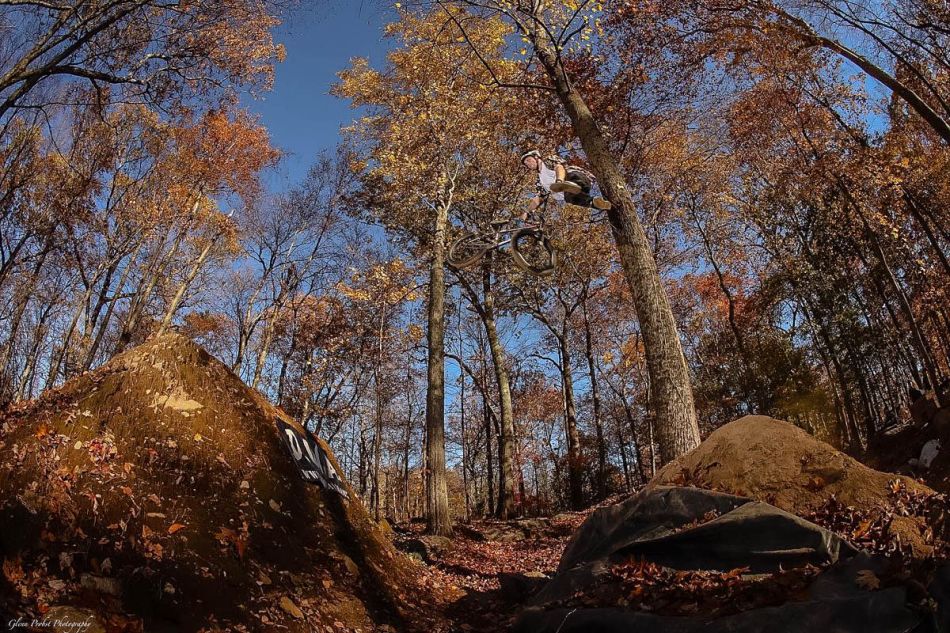 Street rider: Dakota Roche
Trails: Mike Aitken
Favorite Old school rider: All of the dudes I ride with! For example: Nick Cappy, Ben Atchison, Phil Scharn, Mike Macisco, Tom Burke.

Drink: I drink a lot of water. If I was to get fancy, get me an ice cold Pilsner!
Favorite Trick: Tooth hangers or table tops
BMX Magazine: Ridebmx! All day! Rest In Peace. Still have tons of old copies laying around.
Video Game: skate 3, any game where kids don't sweat their asses off on like it's their full time job
Sport besides BMX: Hockey to watch for sure, baseball / beer league drunken softball to participate in
Color: Yellow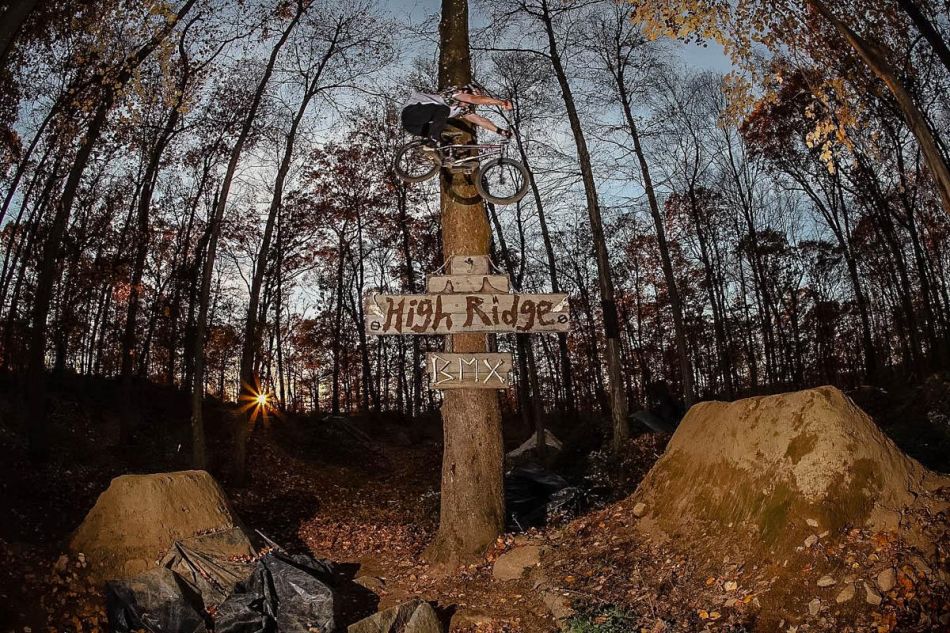 Music: Classic rock, never get tired of that shit. '60s-'90s all sorts of rock, Give me Some Pat Benatar and I'm sprinting through a brick wall.
BMX Company: I don't ride for any bike companies but both of my current set ups consist of Kink frames. The kink Williams and Kink backwoods
Photographer: My buddy Glenn Probst shoots most of any photos I'm a part of. Favorite industry photographer is Jeff Z
Filmer: I don't have one, but Tony Ennis and Ben Norris are my two favorite current filmers
Girl: Hahaha, girls hate me. Na man, BMX bikes.
Party: Meet me at High Ridge trails. Bring the Glizzys, Middys, and Cold Suds and we're partying bud.