Twitter to follow: Managed to stay away from that dumpster fire, don't think I'm going to change that anytime soon.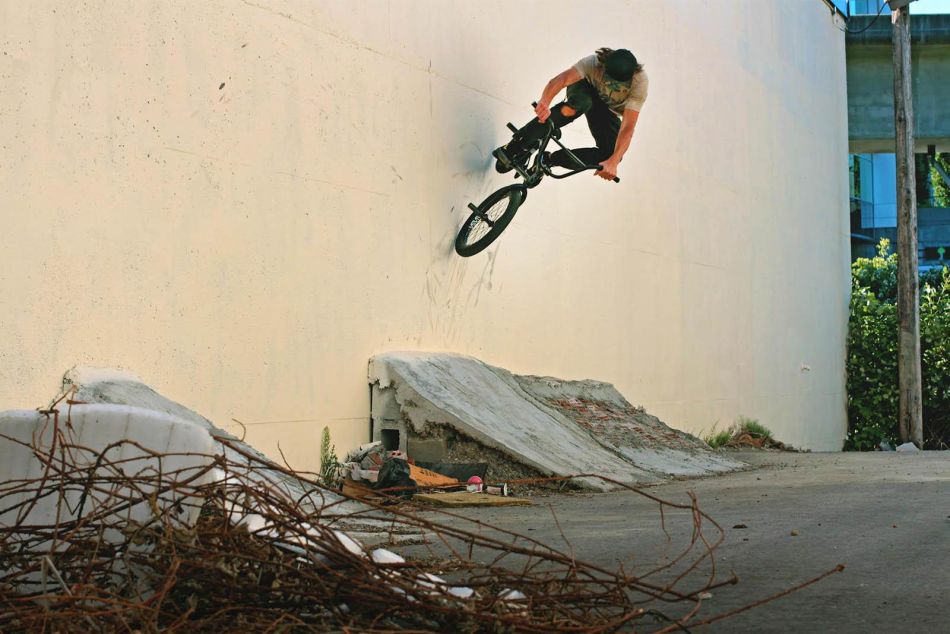 Person on Instagram: Friends and people I've met in real life. Gives it that personal touch, you know?
Travel destination: At this point, I'd say Alaska/Yukon.
Website: The Northern Embassy for Canadiana, DIG for the world.
Shoes: I ride in Vans, hike in Altras, and ski in Scarpas...
Colour: Black and red.
Bike company: Crimson 4 lyfe.
Car: My reliable Tacoma does right by me.
Bike shop: Back Alley BMX.

Riders to ride with: Friends. Most of the time the crew consists of Jon Fredlund, Justin Schwanke, Joel Sittler, Eamon McCaffrey and Matt Thompson. Slade Scherer is always present too, sometimes in spirit and sometimes in person. Honorary mention to Jason Reimann and my brother Andrey: life may have got in the way, but I know in spirit they're still here.
Movie: Again, goes with the mood. Right now, Akira Kurosawa's Dreams.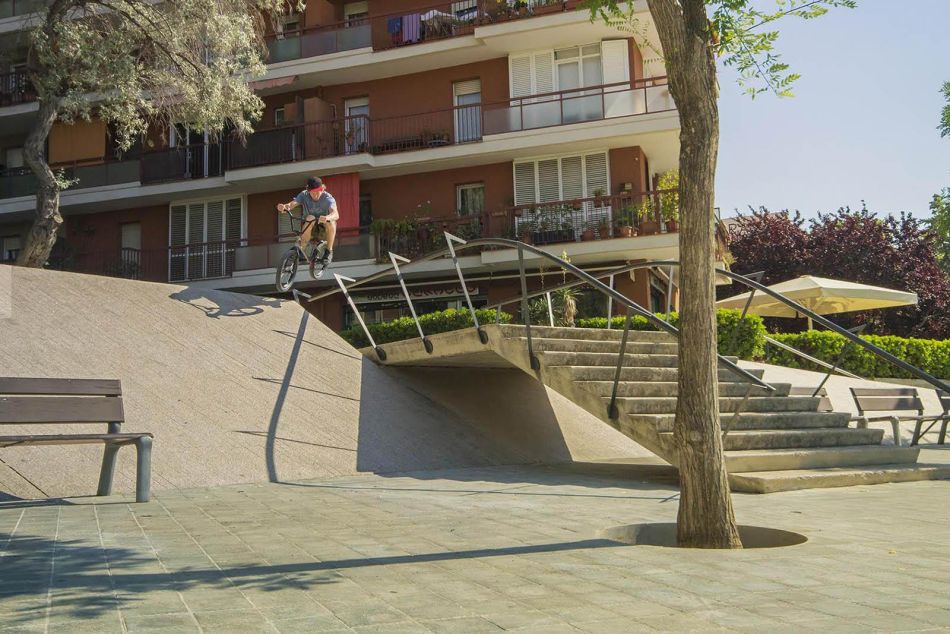 Phone: The one I have that's currently working.
Music: About the only thing I won't listen to is nu-country and nu-rap.
Ramp rider: Slade Scherer/Hango.
Street rider: Ky Brisebois/Hango.
Dirt rider: Little Dave Laliberte/Hango.
Flatland rider: Troy Topma/Hango? I bet the fucker casually kills flatland too...
Old school rider: Jay Miron/John Nolan (sp?)/Jarrod Creally/Chris Geistlinger.

Restaurant chain: Not a chain, but The Pie Shoppe on Victoria and Powell has the most bomb pies in the city. Don't @ me.
BMX contest: All time? Metro Jam. Recent? Gorilla Jam. Shout out to Josh for keeping it going 10 years strong.
Clothing company: On Some Sugar, Crank, Riffs, Old Man BMX.
Drink: Coffee/beer/water. Not necessarily in that order.
Trick: To witness? Anything if it's done with style. To do? Can't go wrong with a good table.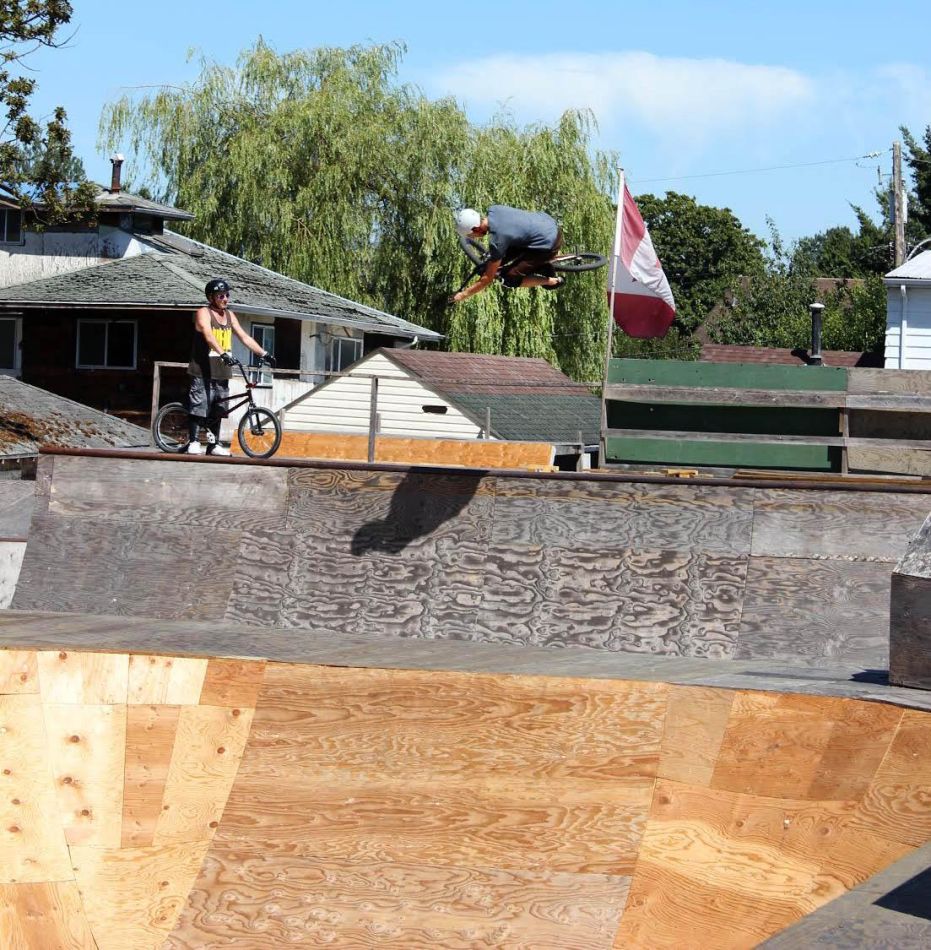 BMX magazine: DIG (by default really).
BMX MC: Ryan Taylor was great on the mic at Canadian Concrete jams.
Video game: One thing I never managed to get into.
BMX photographer: Jeff Z.
BMX filmer: Joel Sittler/Justin Schwanke/John Thompson.
Sport besides BMX: Skiing.
Party: Over here, I'll be over there.
Photo info:
-Kelowna kinker: From a 2017 road trip. Photo by John Thompson.
-Barcelona rail hop: From a 2015 trip. Photo by Christy Charlesworth.
-Brick wall tuck: At a now-defunct DIY by the Brick off Grandview Hwy in 2019. Photo by Christy Charlesworth.
-Woodyard table - taken at Ron Mercer's Woodyard backyard ramp in 2016. Old Man Neil on deck. Photo by Christy Charlesworth.