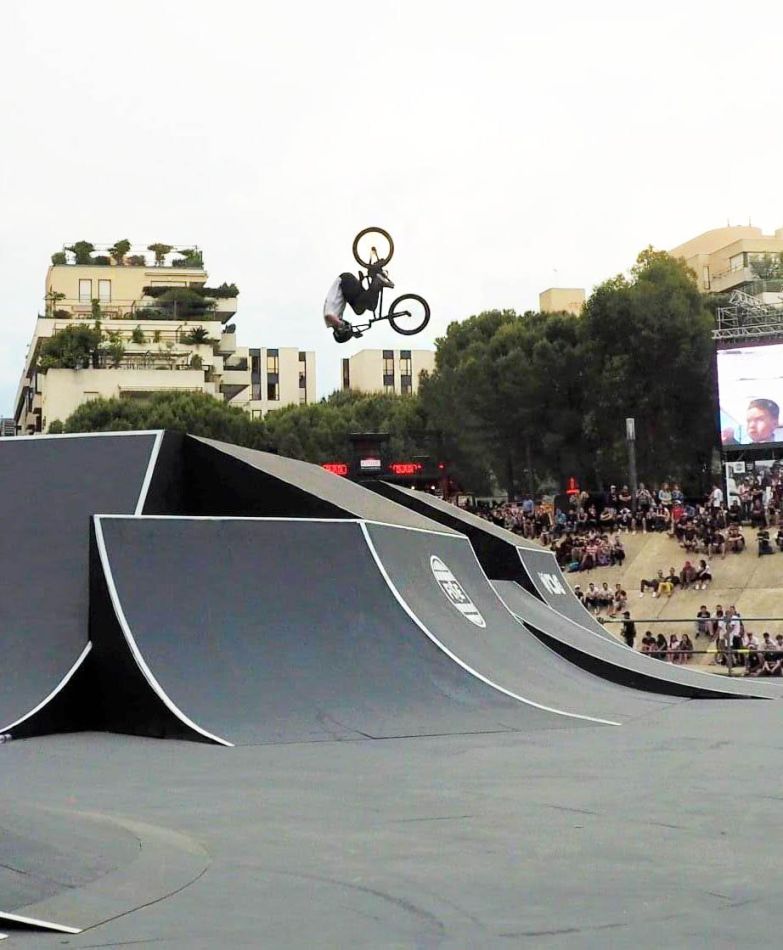 -Twitter to follow: I do not even have twitter account. I know it may be weird but I am able to live without it.
-Person on Instagram: Jacob Thiem. Whenever he sends out the new video I am speachless. Best whip combos I have ever seen!
-Travel destination: I loved China so much and I really want to come back one day mainly because of the street food. Visiting Australia is also in my Bucket list!
-Riders to ride with: My homies; Vojta Chuchma, David Janáč and many others!
-Car: I ride my old Felicia I fell in love with. My dream car is a G-angster wagon (Mercedes G wagon)
-Movie: Peaceful warior. Who haven't seen it, I warmly recommend it!
-Colour: To be honest I haven't given it much thought untill now but Red I guess.
-Shoes: Nike Air Jordan
-Bike company: In my oppinion every company has at least one part that is amazing. My bike is mixed up from many bike companies' parts:
Fork - Odyssey
Bars - Colony
Frame - Mafia bikes
Cranks - éclat
I can't say I have any favourite then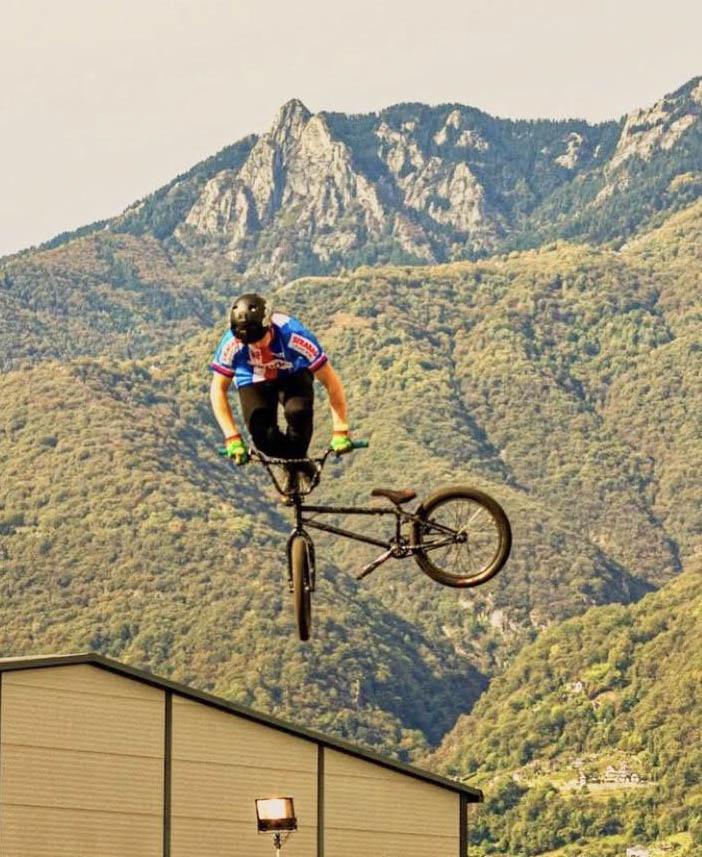 -BMX contest: I don't care about contests but about competitors. This is the way to get to know new friends from all around the world! And that is what BMX is about. Right?
-Bike shop: Junkride Shop. It's a bike shop from Slovakia and they really have anything I need!
-Restaurant chain: McDonald's. I know I know. I live a healthy life but because the nearest Mc is 45 minutes from my city I eat that maximum once a week.
-Clothing company: H&M cheap and great looking clothing. I don't need Gucci to feel good.
-Phone: I bought an Iphone a couple of months ago and now I won't switch!
-Music: I just listen to any genre of music but I love Eminem and G Eazy. I do more listen to the lyrics then just vibing with the beat.
-Ramp rider: Marin Rantes. Definitely. I told him many times he is my rider number one. He is as good rider as a good person. That's why.
-Street rider: Kriss Kyle. Love the style and originality of his lines.
-Dirt rider: Jakub Benda. A guy from Czech who is just not afraid to fly.
-Flatland rider: Dominik Nekolný. Also a Czech guy. I don't understand these creations but it's just incredible!
-Old school rider: Ryan Nyquist. Love his Fart Fridays.
-Drink: Still water
-Trick: Opposite downies. Especially 360 double downwhips.
-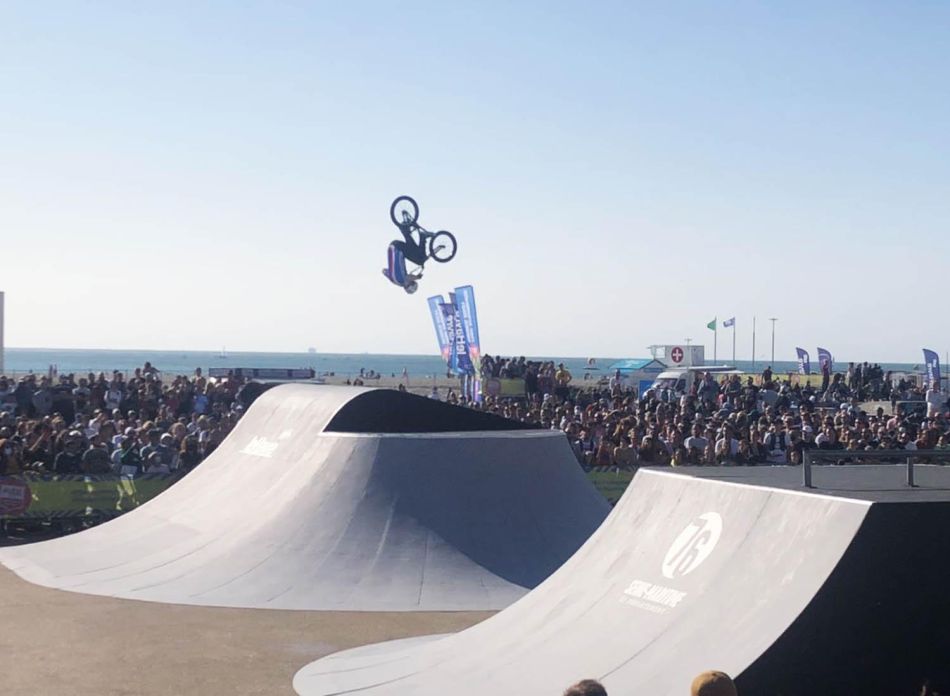 BMX Magazine: We used to have one in my country called Dirtbiker. I still have a couple of these somewhere.
-BMX MC: It's obvious. Catfish. The one-the only!
-Video game: I don't play video games. Never had XBox or Playstation or anything like that.
-BMX photographer: Tomasso Vian
-BMX Filmer: Pepe Stepancik. Really good guy!
-Girl: Incredible trio. My mother, my sister and my girlfriend.
-Sport besides BMX: Calisthenics and jump rope
-Party: Well, I do not party but when we have some exhibition with guys we have some amazing time anywhere we are!