Bike Company: Odyssey
BMX Contest: Bring back Texas Toast!

Bike Shop: Pusher duhhh
Restaurant chain: In-n-out Burger
Clothing Company: Band t-shirts are cooler than any brand
Phone: I miss my Motorola Razr
Music: Anything on the Deewee record label
Ramp Rider: Corey Walsh
Street Rider: Nathan Williams
Dirt Rider: Clint Reynolds
Flatland Rider: Matthias Dandois
Old School Rider: Ron Wilkerson
Drink: Coffee
Trick: Turndowns and Icepicks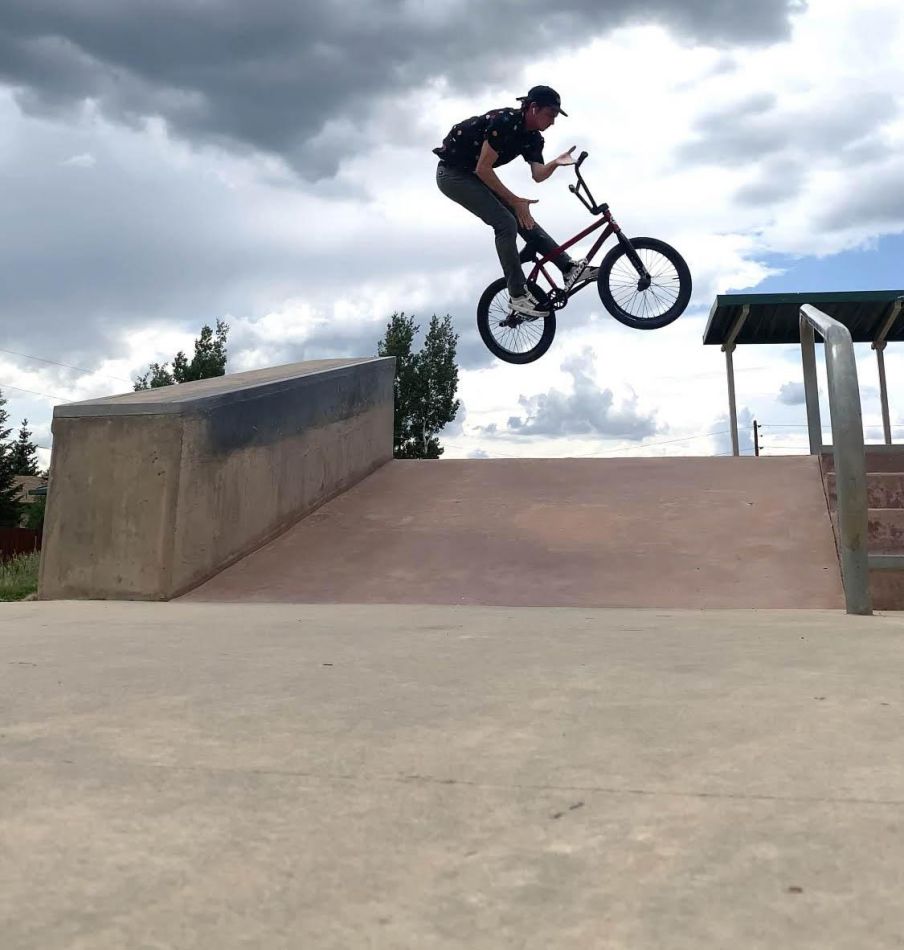 BMX Magazine: Dig
BMX MC: Darryl Nau
Video Game: Mario Party
BMX Photographer: Mark Losey
BMX Filmer: Tie between Danny Camacho and Justin Benthien
Girl: Angie Marino
Sport Besides BMX: Hockey, go AVS!
Party: The one I'm at!
Photo Credits:
Uprail 180-lookback : Clay Brown
Vertwall air : Preston Solis
Feeble hard-180 bar : Self shot