helped me assemble the bike.
Can you explain why you ride the size frame that you ride and why you like the geometry of the frame?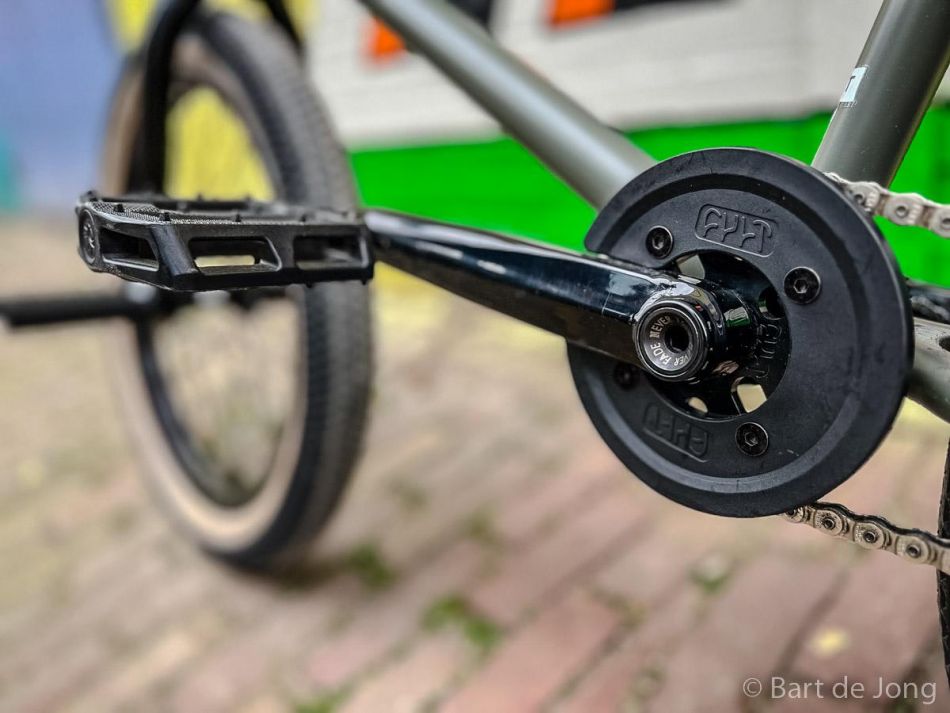 George Davoutian: I use this frame because it's perfect for street riding with that 13" rear end, the standover is not too high like other street frames which feels like riding a park frame and the overall setup is very stable for high speed and jumps. I would say it is an all around frame. I use a 20.75 size since I'm not the tallest guy out there (174cm) and it fits me well!
Are the right tires important to you? What's the size and what's the pressure you put into the tires?
George Davoutian: I don't really mind having the right tires on but most of the time I use 2.40size or sometimes 2.35. I prefer 2.40 because of how they look and feel. I'm sure that thinner tires makes you go faster but big ones hold well on gaps or mistakes.
Is it difficult to get good BMX products in Greece?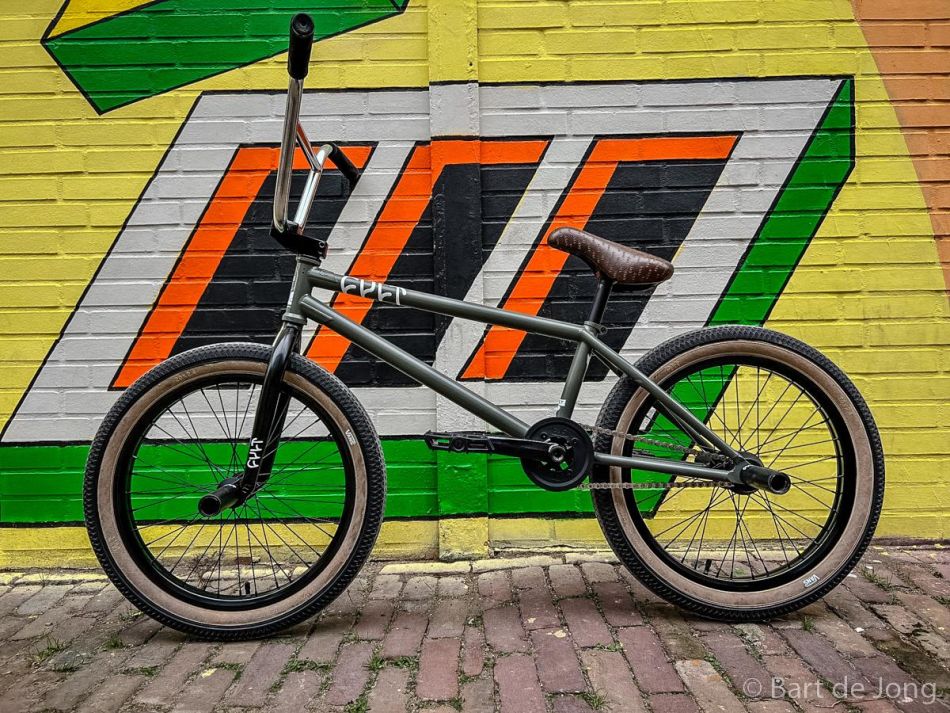 George Davoutian: It's not so hard to get parts since we are in Europe. The only problem is customs when we get stuff from overseas.
What is your favourite BMX shop?
George Davoutian: My favorite shop in my country is Rideon Bike shop. They support me since I started riding.
You have done some amazing BMX moves, how did it feel to complete the full pipe rotation?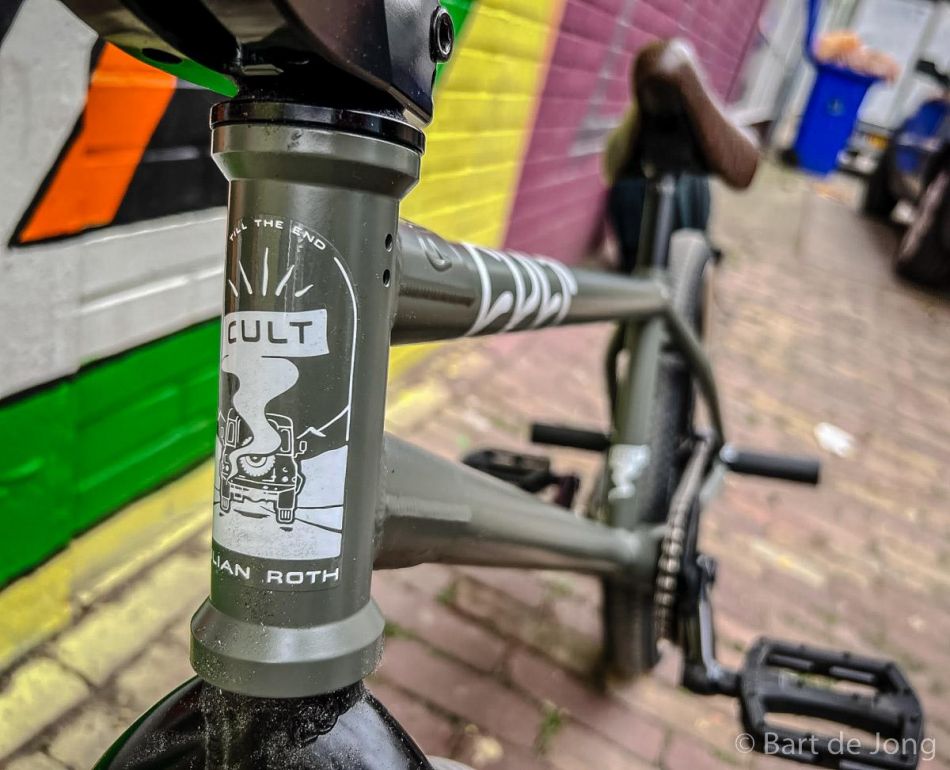 George Davoutian: Unreal, it's very similar to the open loop I have at home so I'm used to that flip but the feeling of my wheels riding all around was mind blowing. Definitely gonna do more full loops in the future!
Do you like to give product feedback to your sponsors?
George Davoutian: I haven't done that yet but I would love to give a feedback! I believe that riders and companies should have that kind of relationship.
Happy 2023. What are your plans for this year?
George Davoutian: Going to San Diego California is my main plan, therefore travel as much as possible, Film project for Redbull. Ride as many contests as possible.
Please take us through your parts list: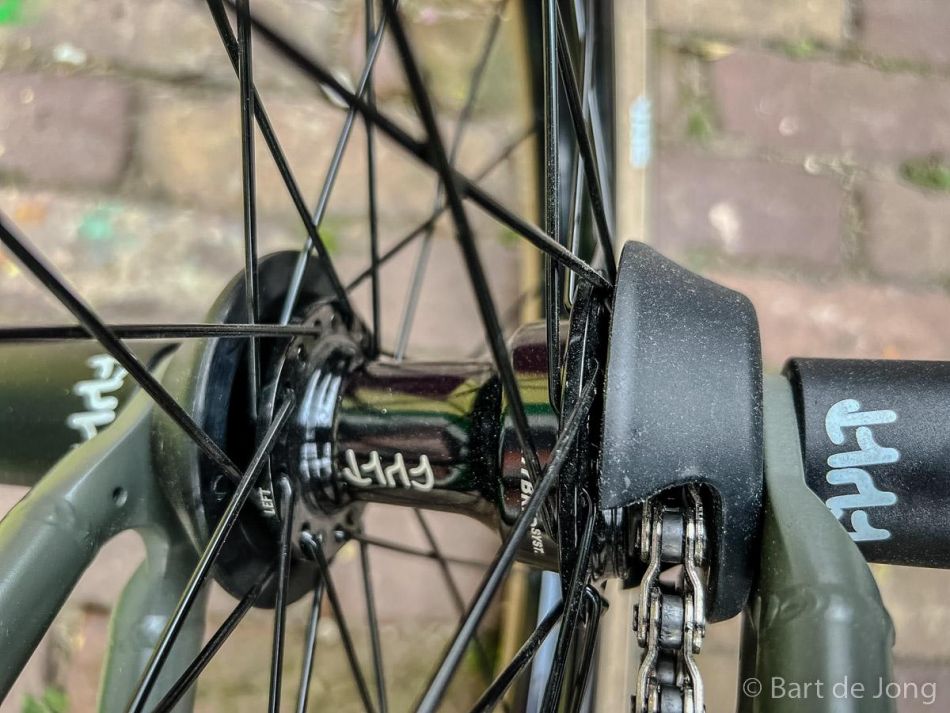 Frame - Cult Shorty Kilian Roth 20.75
Fork - Cult Sect Fork 28mm
Bars - Cult Crew Bars 9"
Grips - Cult Ricany Odi grips
Stem - Cult Salvation Stem
Headset - Cult Crew Headset
Cranks - Cult Hawk Cranks 170mm
Pedals - Cult Dak Pedals
Sprocket - Cult Conviction Sprocket 28T
Grind disc - Cult Crew
Pegs - Cult Butter Pegs X4
BB - CultCrew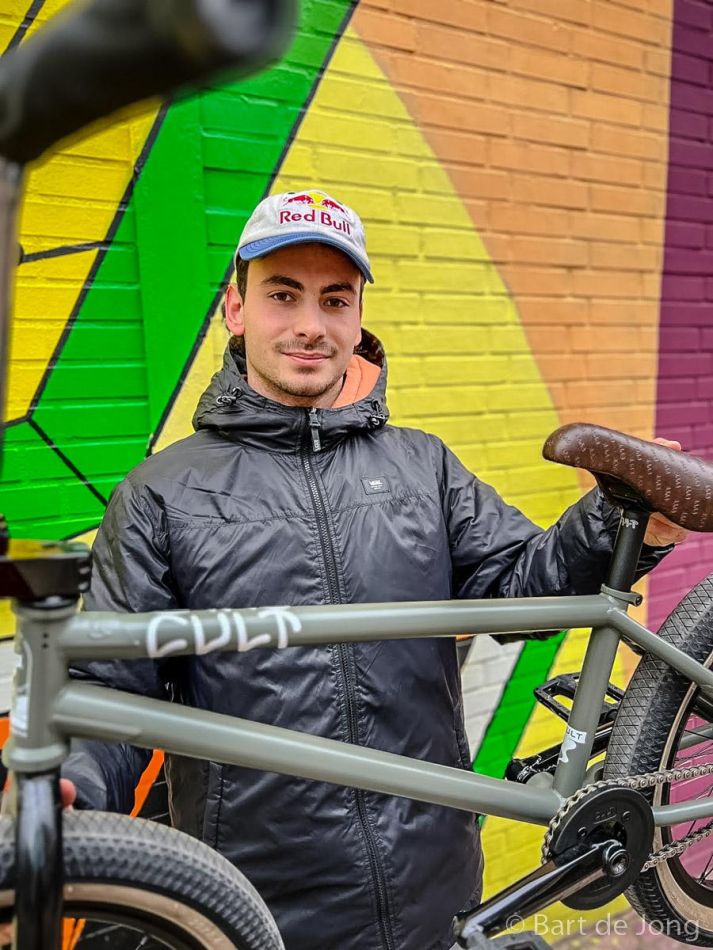 Chain - Cult Halflink chain
Seat - CultCrew Padded all over seat (brown)
Seatpost - Cult Crew
Seatpost clamp - none
Front hub - Cult Crew hub
Rear hub - Cult Astronomical Hub
Hub guards - Cult Crew
Front rim - Cult Crew Match V2
Rear rim - Cult Crew Match V2
Spokes - Cult Crew
Tires - Cult X Vans (Tan Wall)
Tubes - Cult Crew tubes
Chain tensioners - none
Weight - 13.6
Thanks to: Bart de Jong for this interview and photos, Cult Crew for the bike and support.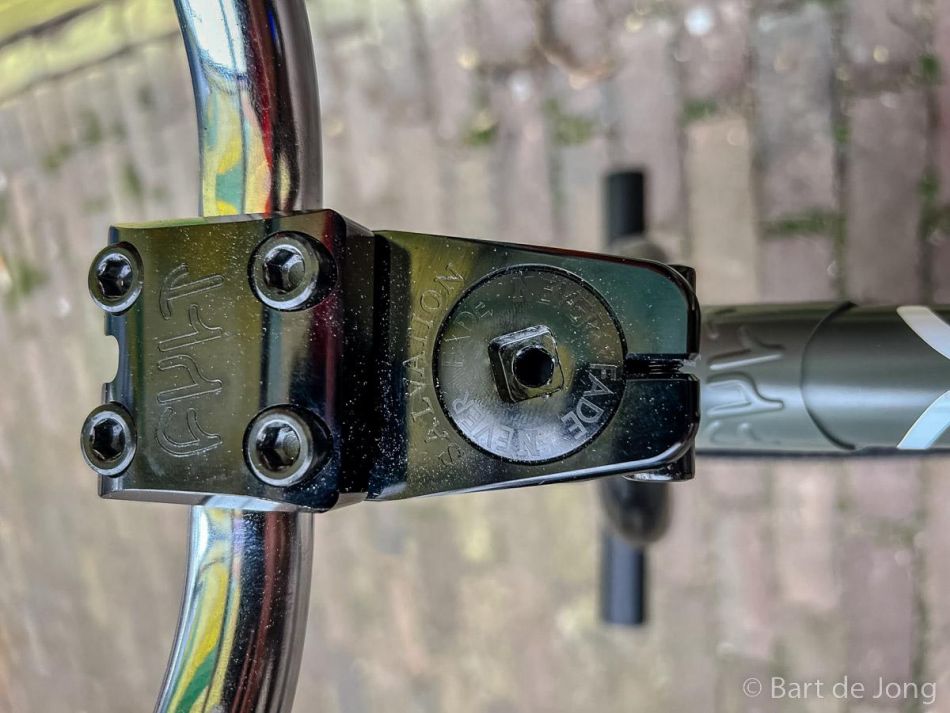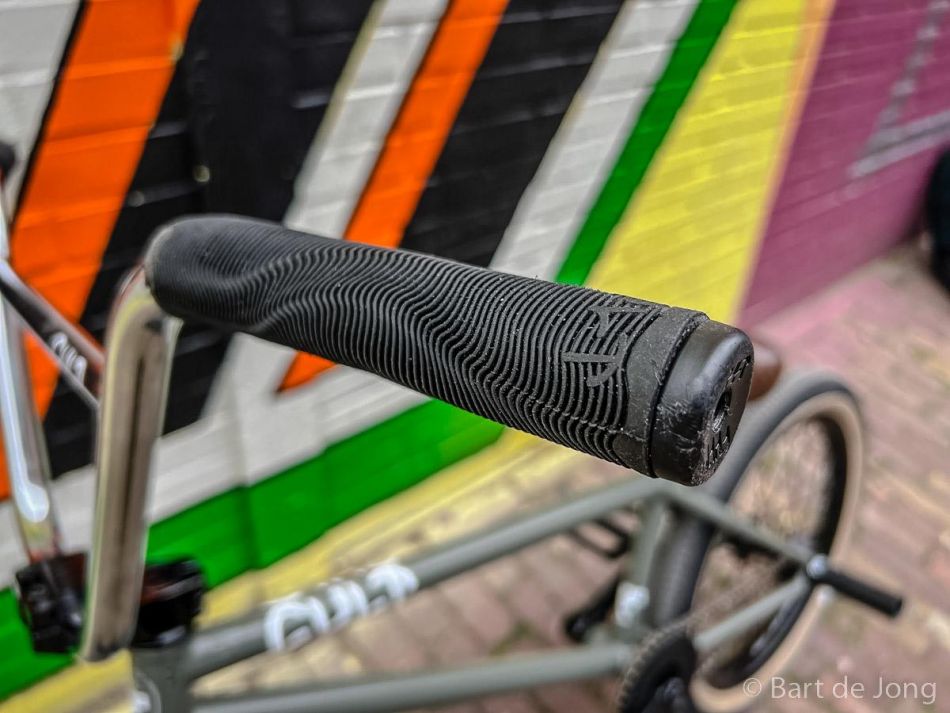 Pics by Bart de Jong / FATBMX