-BMX video: Bacovision four, Dorkin five, 4130 Westcoast, Ring the gack, Standard country.
-Website: This one and also this one.
-Web video: This clip rocks

-Food: I like this place for food
-Person on Instagram: My favourite right here
-Travel destination: Everywhere in the whole country
-Riders to ride with: Check this out
-Car: Toyota Hiace
-Movie: Torakku Yarou
-Colour: Black
-Shoes: ES Accel
-Bike company: S&M Intrikat
-Bike shop: This shop. And this one too.
-Restaurant chain: Got Eggs?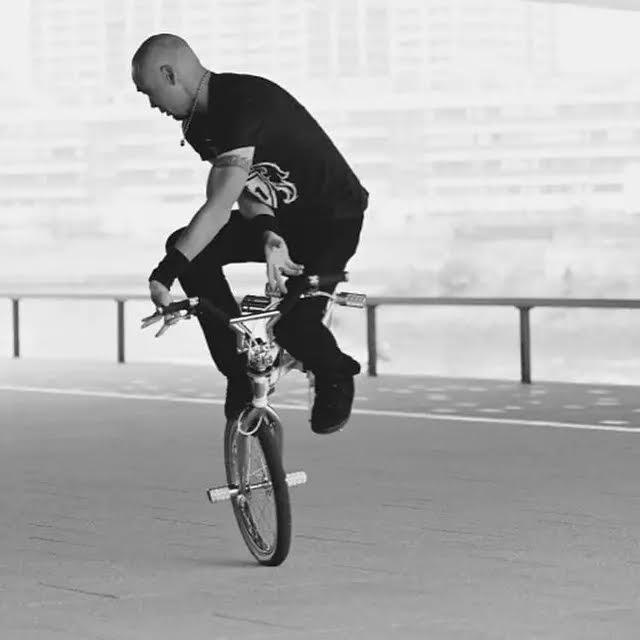 -Clothing company: 20inchers
-Phone: Docomo
-Music: Rockabilly
-Ramp riders: Joe Rich, Dave Freimuth, Krt Schmit
-Street riders: Luc-E, Mark Gonzales
-Flatland riders: Chase Gouin, Kevin Jones, Dennis McCoy, Geoff Martin, Ross Smith, Jesse Puente, Edgar Plasencia, Paul Osicka, Kerry Gatt, Phil Dolan, Jason Brown, Dan Rigby, Dylan Worsley, Kunitomo-E-Onishi, Ryuta-Junny-Fujishiro
-Trick: G-turn, Cowboy, Decade
-BMX Magazine: BMX PLUS! Ride BMX
-Girl: Under an offer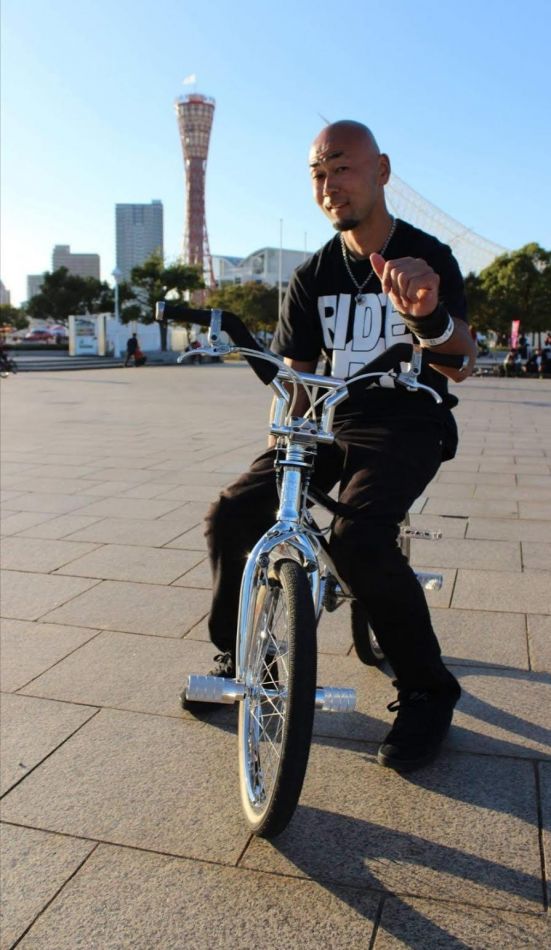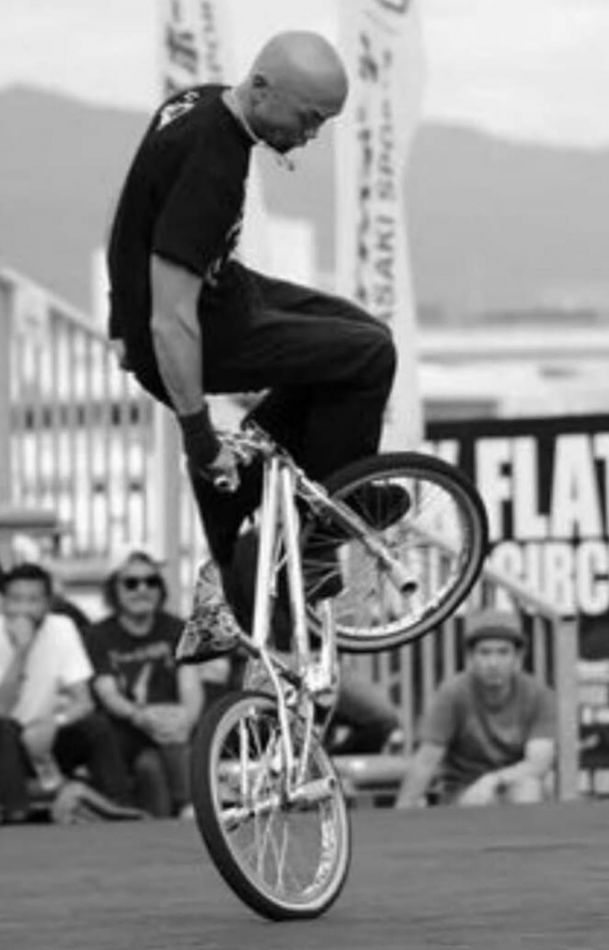 Pics provided by Shinichiro Hara