-Website: www.dreambmx.com.br
-Web video: This one
-Food: Rice, Beans, Salad and Protein.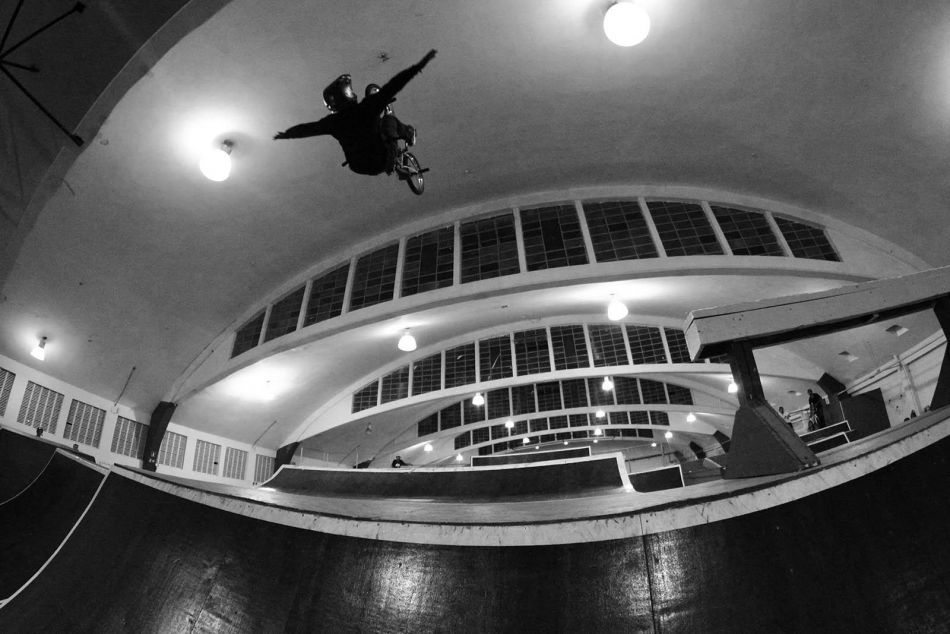 -Travel destination: Still wanna go to Australia one day.
-Riders to ride with: Douglas Doguete, Cauan Madona, Willian Santana, Daniel Santander and many others from all over the world.
-Car: I just have a Motorcycle.
-Movie: Watched Harry Potter more than any other. Hahaha
-Colour: Blue
-Shoes: Any with laces, I don't like slip-on.
-Bike company: Odyssey
-BMX contest: Arena Banks
-Bike shop: Dream BMX
-Restaurant chain: Wish we had Chipotle in Brazil
-Clothing company: Any that will warm me up.

-Phone: Iphone (typing from an 11 right now)
-Music: Indie Rock is a good choice
-Ramp rider: Drew Bezanson made BMX different
-Street rider: Nobody as Reynolds
-Dirt rider: Nyquist has made some history
-Flatland rider: Moto Saçaki
-Old school rider: Matt Hofman
-Drink: Coconut water
-Trick: Any type of Footjam
-BMX Magazine: SubSolo
-BMX MC: Paulo Charaba
-Video game: I stoped on Playstation 2
-BMX photographer: A.C Picon
-BMX Filmer: Utida Tico
-Girl: NATALIA Kikuchi
-Sport besides BMX: Any on Two wheels
-Party: A barbecue with couple friends are the best.