-BMX video: Fit's newest video called F-IT ALL
-Website: fitbikeco.com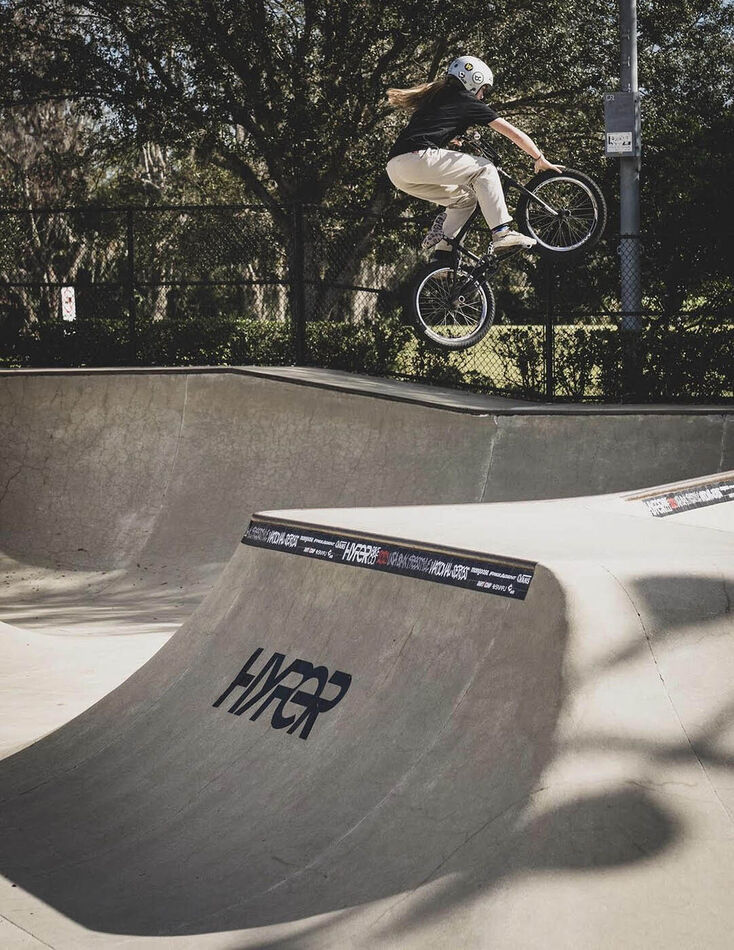 -Web video: The Woodward BMX Show is my favorite thing on the internet right now!
-Food: Acai bowls
-Person on Instagram: Sky Brown
-Travel destination: A place I'd like to go is Greece. My favorite place I've been to is downtown Nashville
-Riders to ride with: Keir Sirlin, Jamie Bestwick, Jake Rutkowitz, Payton Ridenour, Carley Young, Chase Pauza, Sadie Herrera, and Logan Custer
-Car: Porsche
-Movie: Spider Man: No Way Home
-Colour: Purple
-Shoes: Vans Ultra Range
-Bike company: Fit Bike Co & Black Crown BMX
-BMX contest: Any contest at Woodward East
-Bike shop: Tuckahoe Bike Shop in Tuckahoe NJ
-Restaurant chain: Chipotle
-Clothing company: Vans, Billabong, Volcom
-Phone: iPhone
-Music: Rap/Pop
-Ramp rider: Brian Fox
-Street rider: Aubree Henson
-Dirt rider: The whole Halahan crew. They rip!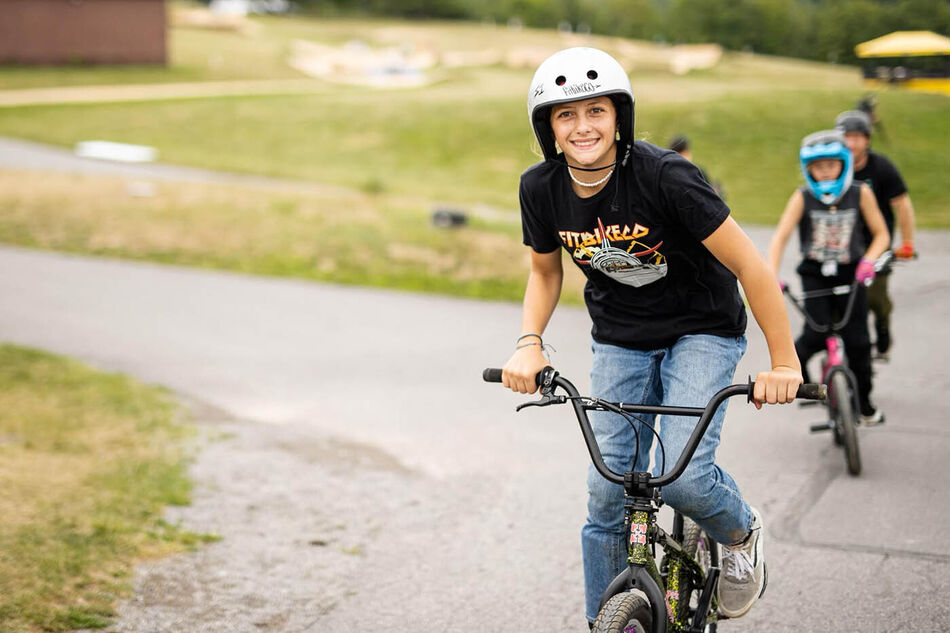 -Racer: Barry Nobles for men and Payton Ridenour for women
-Old school rider: Brian Foster (old school to me haha)
-Drink: Pineapple Refresher from Starbucks
-Trick: Barspin
-School class: Reading
-Video game: Fortnite
-BMX photographer: Josh McElwee and James Pennucci
-BMX Filmer: Stew Johnson
-Sport besides BMX: Field Hockey