Weexy all the clvlnd/ Fairfield homies an my CMPN commune really keeps me busy.
-Car: Toyota Hi Ace '93 model high roof

-Movie: Carts of darkness
-Colour: Yella yella
-Food: Chicken

-Shoes: Them skimpy Vans with a pro soul painted black
-Bike company: SandM
-BMX contest: Heavy metal heroes/ King Of Dirt
-Bike shop: Blue groove

-Restaurant chain: Ooof dirty bird would take the cake KFC
-Clothing company: CMPN enterprises
-Phone: Working
-Music: Rock 'n Roll in all its forms

-Ramp rider: Nate Mackellar
-Street rider: Tiny Dstreet Timmah Jimmah Jezza mad MikeV
-Dirt rider: Mike Aitken
-Flatland rider: Pahou Milner
-Old school rider: Cory Nastazio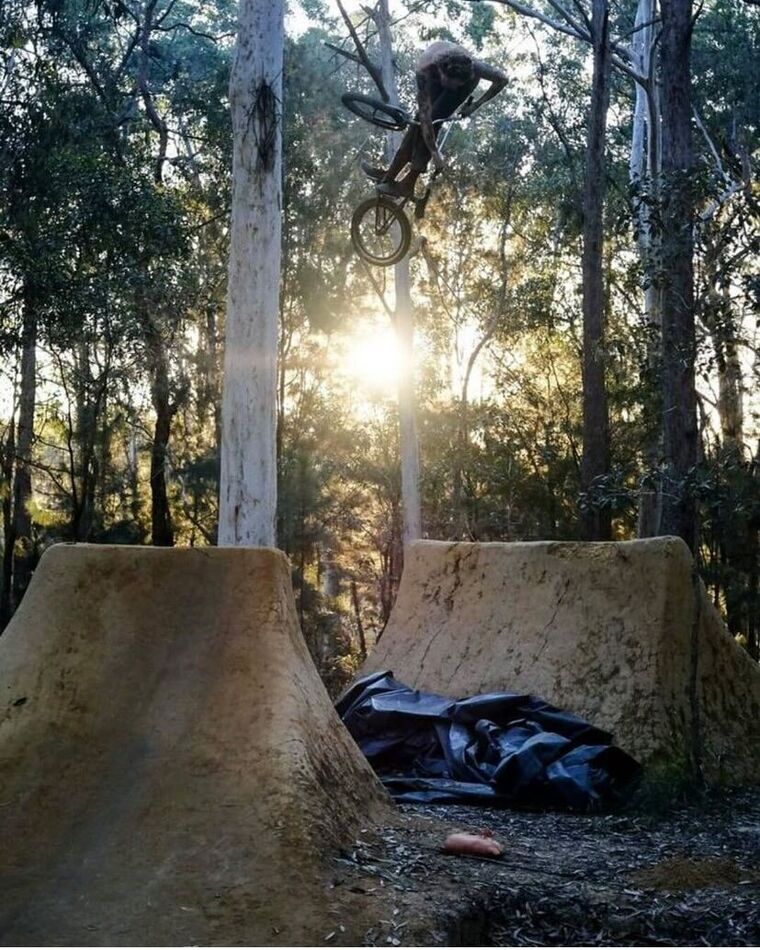 -Drink: Too much
-Trick: 360
-BMX Magazine: 2020
-BMX MC: Scotty Mackellar
-Video game: That new pipe one

-BMX photographer: James Fox
-BMX Filmer: Mike Vockenson
-Girl: Shout out to few for talking care of me when I'm broken

-Sport besides BMX: Unicycle/ frisby/ can recycling
-Party: Every damn day but ya gotta earn it! Ride ya bike before ya tip a coldie back. An thanks for havein me here.