4:30 – 6:30 p.m. Men's Skateboard Park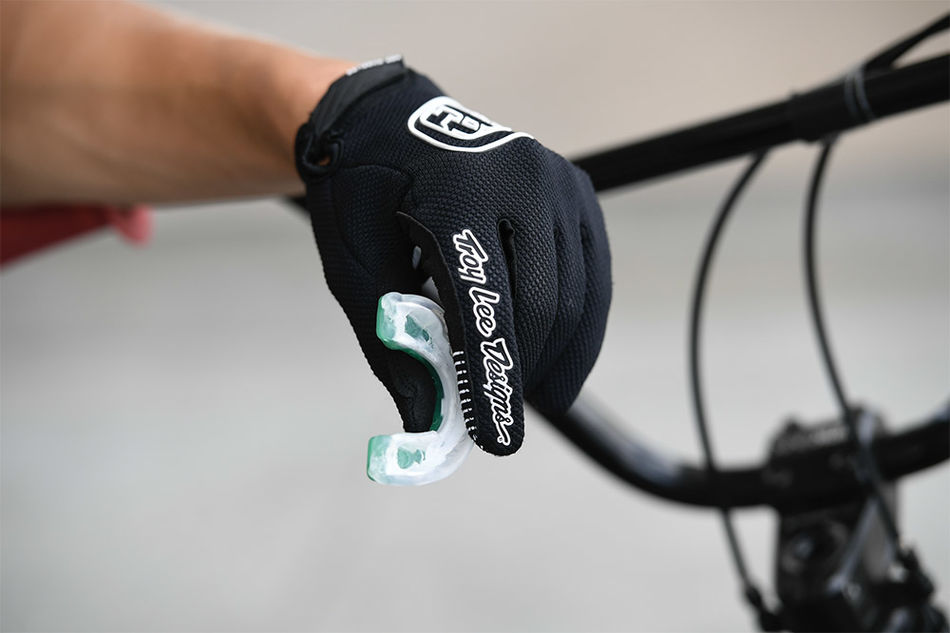 6:30 – 8 p.m. BMX Park

*Times and events listed are Eastern Time (ET).

WHERE:
The park competitions will be streamed live via X Games Facebook, Twitter and YouTube pages. In addition to the live stream, fans can catch the Boise Park Qualifier coverage across X Games digital and social platforms as well as part of the World of X Games on June 23 on ABC.