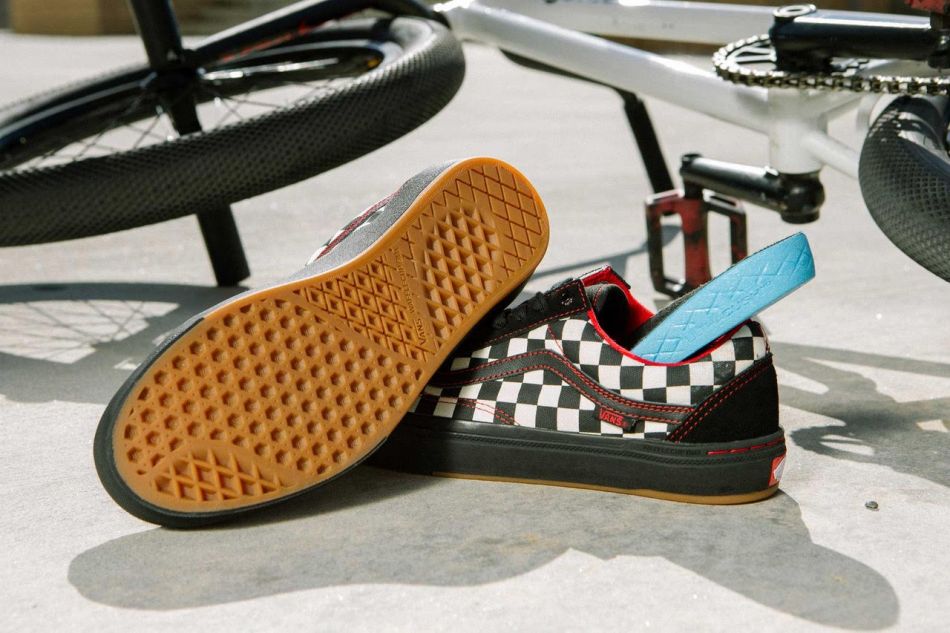 campaign embraces the tone of a self-help support group led by Vans WaffleCup mascot Krispy Von Krunchworthy. Vans will play host to local "BMX Support Group" events around the world to further extend support for this beloved Vans community. Watch the video of Vans' favorite support group members here.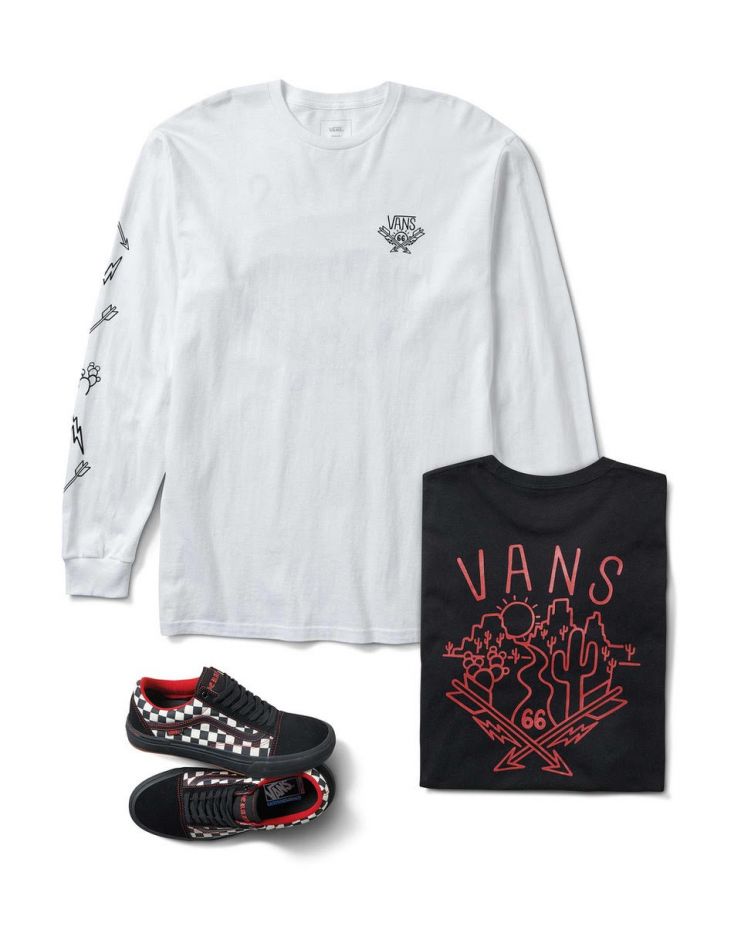 Monday 18th February - Area 51, Eindhoven, Netherlands
Tuesday 19th February - Broś & Gerland Skatepark, Lyon, France
Wednesday 20th February – The Source, Hastings, UK
Thursday 21st February – House of Vans London, UK


Built with a rigid ex-pattern, Vans Wafflecup BMX features a herringbone underlayer on the outsole that extends the life beneath Vans' classic gum rubber compound. Fabricated in black and checkerboard suede and canvas uppers and his name emblazoned on the tongue, Kevin Peraza's custom endorsed colorway of the Old
Skool Pro BMX is the most progressive BMX shoe from Vans to date. Equipped with UltraCush HD footbeds and Duracap-reinforced uppers, this all-new Vans Pro Classic silhouette also features BMX-specific medial side support for extra crank and pedal protection.

Rounding out Vans' partnership with Kevin Peraza are two t-shirts featuring Southwest desert inspired graphics on the back and chest, as well as arrows, lightning bolts and cactus visuals along the arms of the long-sleeved tee.
Born and raised by a thoroughbred BMX family in Tucson, Arizona, X Games Dirt and Park Gold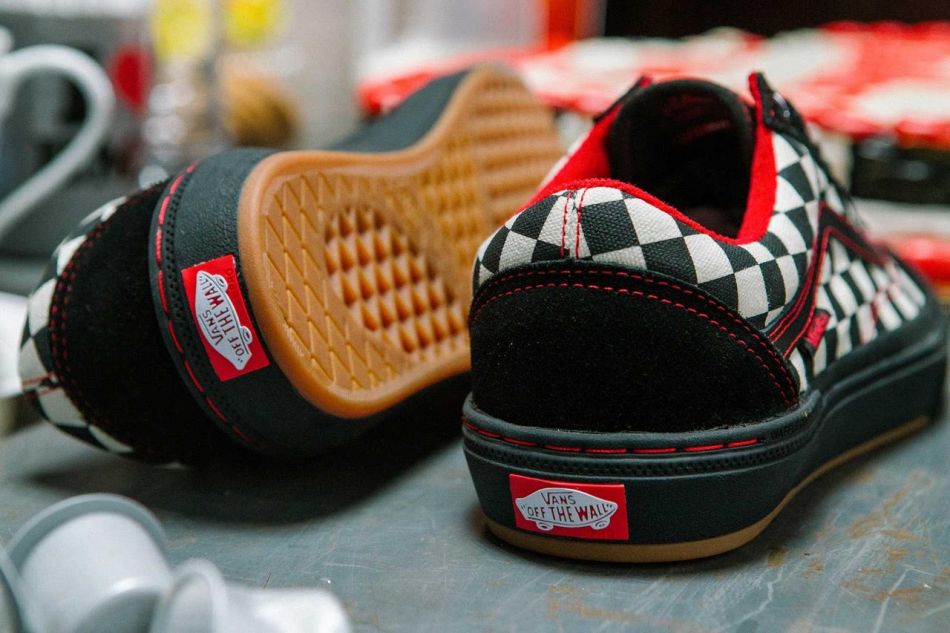 medalist Kevin Peraza is a rare hybrid of street, dirt and park riding wrapped up in one giant smile on wheels. One of the top riders on the Vans BMX Pro Cup tour, Kevin has played tourist worldwide, while traveling the to the far reaches of earth in search of the elusive hand rail, dirt jump, transition or even a curb-cut to blast. Kevin's riding style and skillset is only matched by his positive attitude, which is always on point.
Kevin Peraza's Old Skool Pro BMX and signature apparel is available now. Visit Vans.eu/BMX-Pro to learn more about the campaign and to find an authorized dealer near you.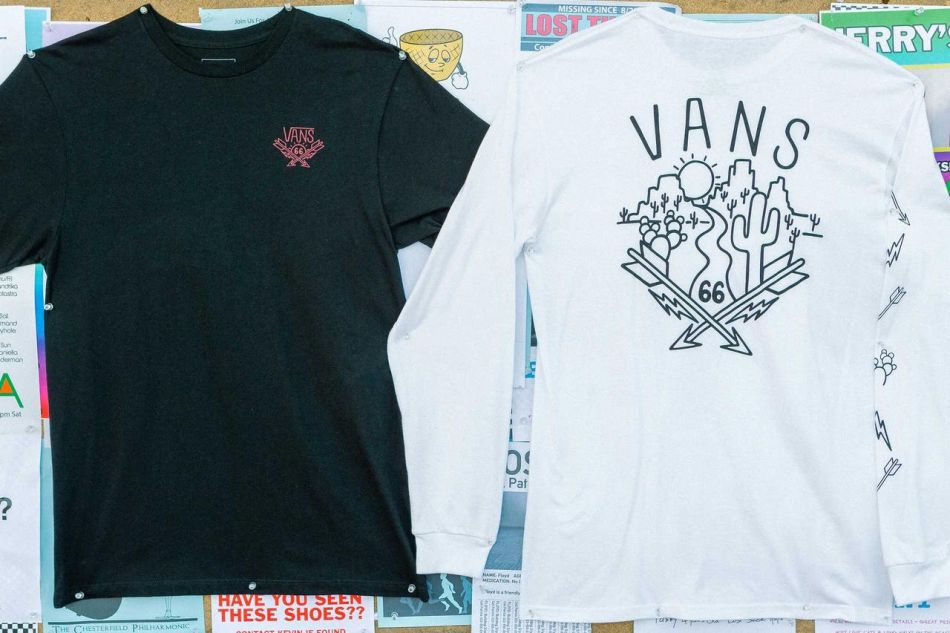 www.vans.com