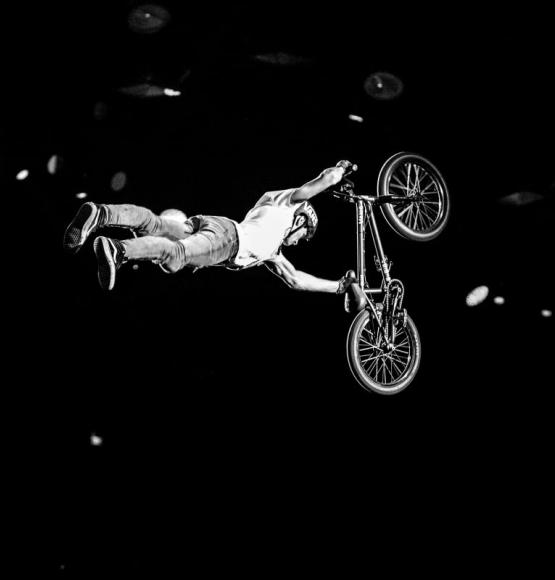 JEANJEAN (France), Istvan CAILLET (France), Quentin MORIEN (France), Thibault PANAVILLE (France), Maxime ORSINI (France), Florian FERRASSE (France), Alex NIKULIN (Russia), Irek RIZAEV (Russia), Andreev KONSTANTIN (Russia), Sergio LAYOS (Spain), Daniel WEDEMEIJER (Netherlands), Kenneth TENCIO (Costa Rica), Kaine MITCHELL (UK), and Alex COLEBORN (UK).
The Women's competition also promises to be massive, with some big names already confirmed: Duda PENSO (Brasil), Eduarda BORDIGNON, Gemma CORBERA COLLADO (Spain), María VALLEJO GARCIA (Spain), Rebeca DAVILA LAGO (Spain) and Lara LESSMANN (Germany).
Catch the BMX FREESTYLE PARK - PRO FINAL action from Sunday's live final on FATBMX!
Madrid 17:50 CEST / Beijing 23:50 CST / New York 11:50 EDT

Pics by Fiseworld