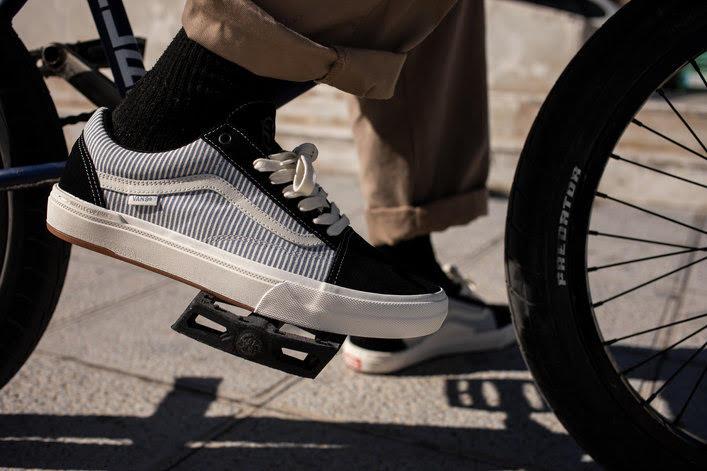 impact protection and custom energy return — and DURACAP reinforced underlays in high-wear areas, add unrivalled toughness to prolong the life of the shoe. Complimenting the footwear, the pack also includes a Vans x Federal LS Tee and snapback, both featuring Federal's graphic logos.

Vans and Federal share a few team riders, including Bruno Hoffmann, Anthony Perrin and Dan Lacey, and together they hit up Tenerife in the Canary Islands to capture the collection in action. The edit, aptly titled Speed Dial, is available to watch now.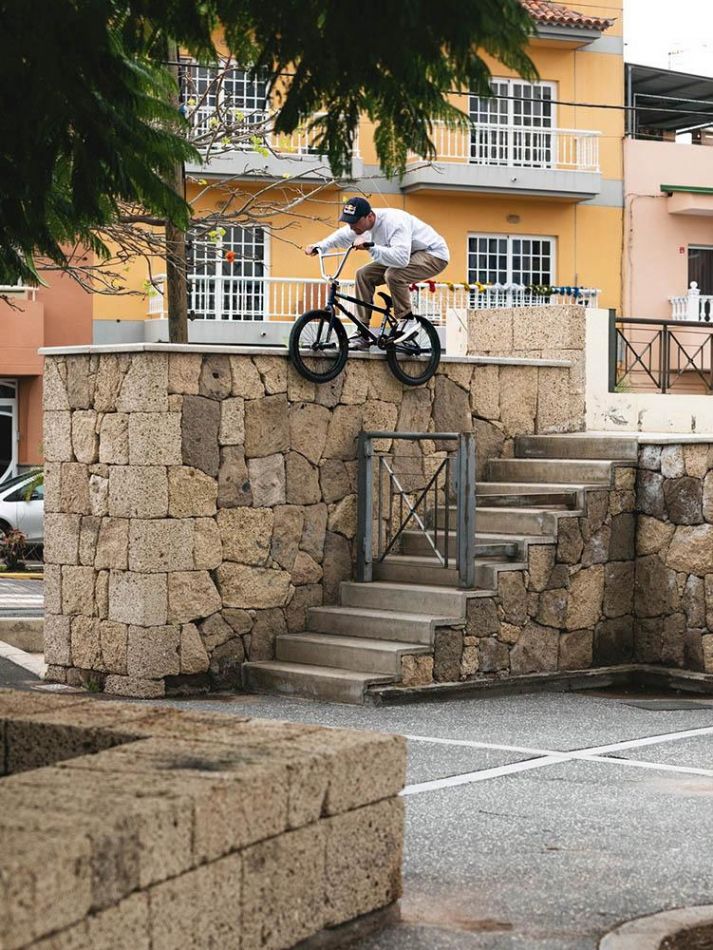 Stalwarts of the BMX community, Federal has been around for more than 20 years and are renowned for their in-house designed frames, parts and apparel. Federal cleaned up at the NORA Cup in 2019, winning Best Video Part with Anthony Perrin for FTS, Best Video for FTS by Rich Forne, and Reader's Choice Award with Boyd Hilder.

The Vans x Federal collection is available now.