TUESDAY JUNE 8
14:05 - 14:45 (CET) BMX Flatland Women - Finals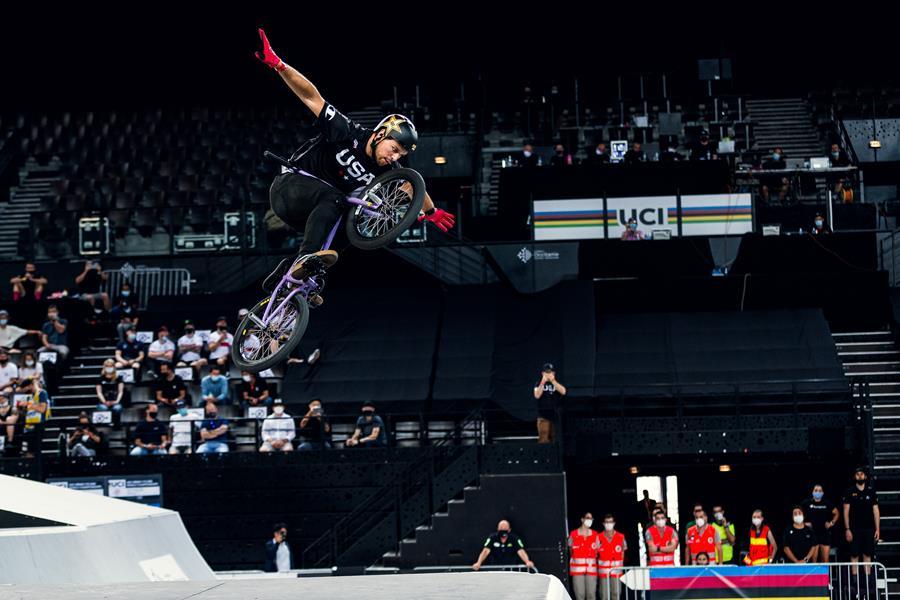 15:20 - 16:20 (CET) BMX Flatland Men - Final


Upcoming events by Hurricane:
E-FISE JUNIOR, Presented by HOT WHEELS
The 100% Action Sports online event for the 5-16 years old! The youngsters can compete by video in BMX Freestyle Park, Skateboard, Roller Freestyle and Scooter Freestyle. It will take place from July 12th to September 1st 2021.
FISE MONTPELLIER
A smaller version of the FISE Montpellier will take place on September 3rd to 5th 2021 as a Closing summer party. Competitions of Spine Ramp (BMX, Skateboard, Roller and Scooter) alongside with BMX Freestyle Flatland and the FIG Parkour World Cup will take place.
You can also join us on this event and be in the heart of the action!