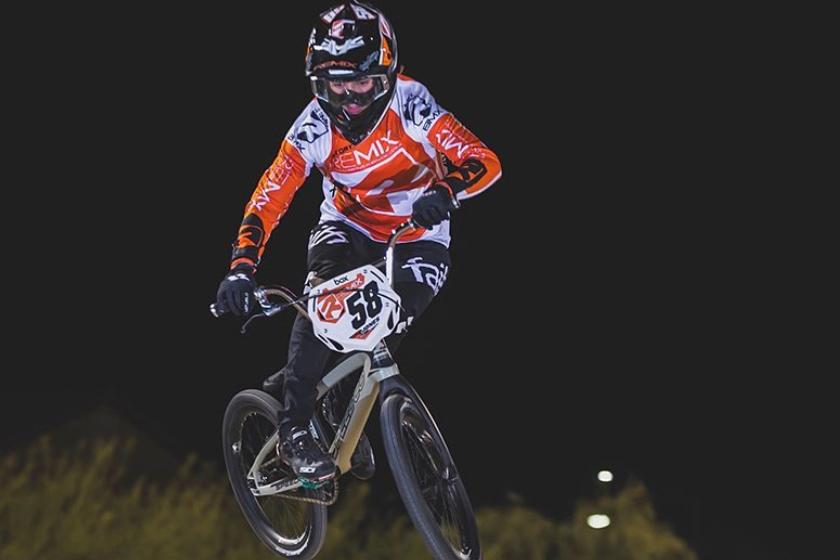 Woodward will mean that the current and future participants of action sports will be more diverse and equitable while teaching them the critical life skills to be active and engaged young people. The impact of this multi-year partnership has the potential to change what the future of action sports looks like," said Steve Larosiliere, Founder & President, STOKED
Woodward provides 200 scholarships yearly and a large portion of them will go specifically to STOKED students who share a love of action sports. They will also hire STOKED youth and alumni to work at various levels within Woodward and are committed to training staff on the unique experiences and challenges that youth of color face in action sports, how to break down those barriers and support them.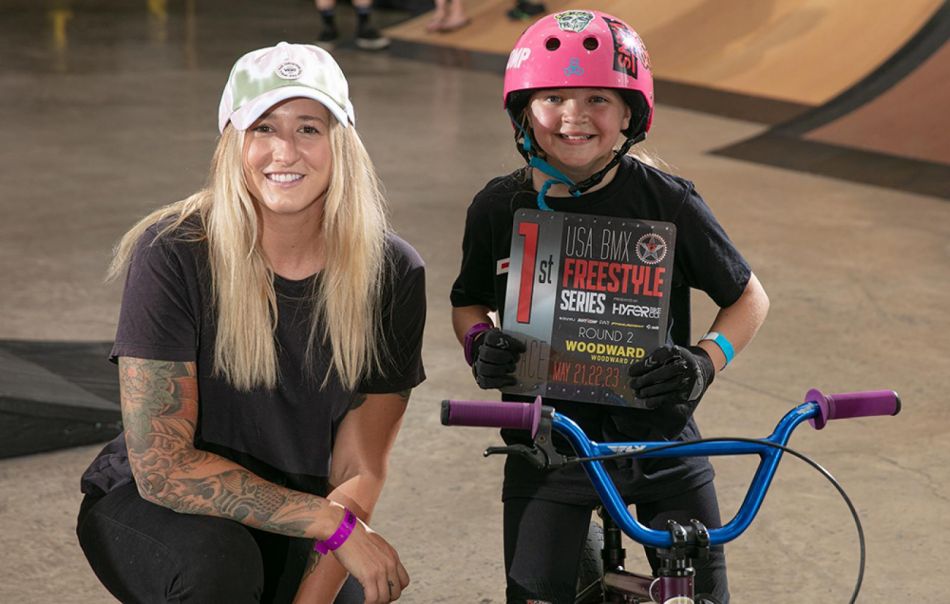 "We're honored to work with such a forward thinking partner like STOKED to help foster a more diverse and inclusive environment here at Woodward," said Woodward Camps General Manager, Chris Prybylo. "Progression is more than just the skills you learn at the skate park but also in the creation of opportunities for others to break into action sports. We're excited to begin this journey with STOKED by providing opportunity, training and mentoring for our community."
Inclusivity in the Woodward community is fundamental to a positive camp experience and to moving sports forward. Therefore, they plan to further progress their efforts to open the doors for youth of all backgrounds to experience the joy Woodward has to offer while becoming part of the culture and community.