starting a long weekend with the best riders and Simple Session antics on and off the course. Simple Session 21 also features their famous three-day party and after-hours program from Thursday to Saturday at the event weekend. While skateboarding and BMX contest sessions with only a limited number of tickets available will be held indoors, a lively outdoors yard with mini-ramp events together with the kendama-shows, partners' pop-ups, food trucks, and happenings attracts visitors free of charge.


Simple Session 21 in Põhjala factory, August 20–21:
64 World's best BMX street riders and skateboarders from all over the globe

Two days of an indoor contest on a fresh Wessel designed course

Street and Best Trick contests

Kendama stage and workshops together with KROM and Sweets Kendamas with international players

Three days of concerts & parties (Thu–Sat August 19–21. Tickets will be available separately.)

Outdoor festival area, mini ramp jam, kendama events, and other activities (entry free of charge!)

LIVE stream from the finals and best trick + big screen outside of the venue to watch the event in the yard on Sat 21.08




BMX athletes riding at the SS21
Anthony Perrin FRA / RED BULL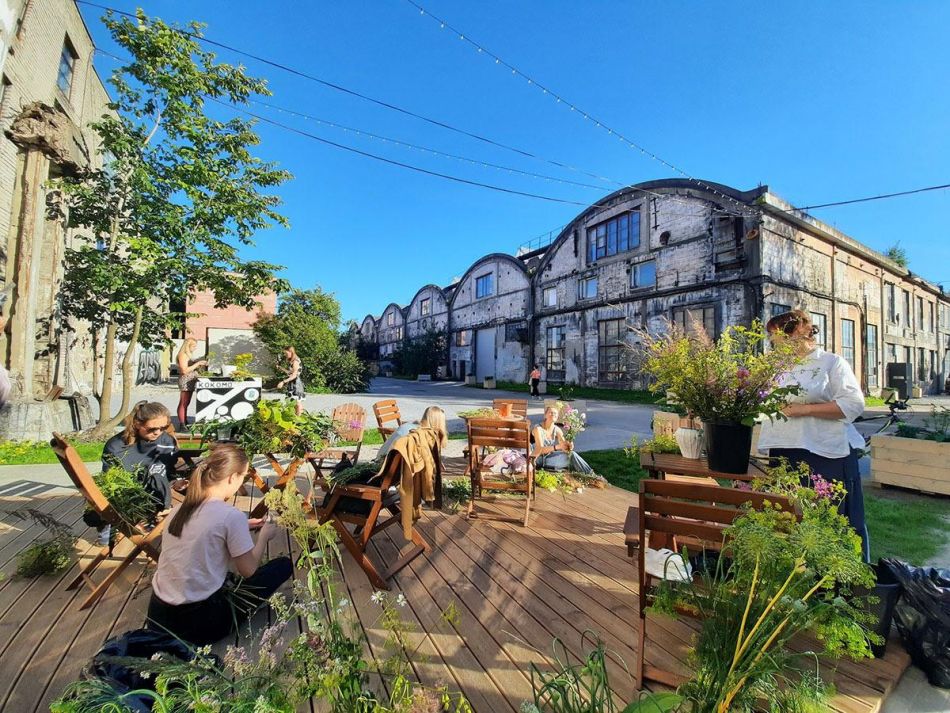 Broc Raiford USA / RED BULL
Bora Altintas TUR / RED BULL
Murray Loubser ZAF / RED BULL
Courage Adams ESP / RED BULL
Bruno Hoffman GER / RED BULL
Miguel Smajli GER / KUNSTFORM
Artur Meister GER / KUNSTFORM
Reed Stark USA / BSD/SWEETS
Felix Prangenberg GER / KUNSTFORM
Alex Kennedy GBR / CULT
Alex Donnachie GBR / BSD
Billy Perry USA / VOLUME
Austin Augie USA / FIT
Martti Lainevool EST
Joe Jarvis GBR / FEDERAL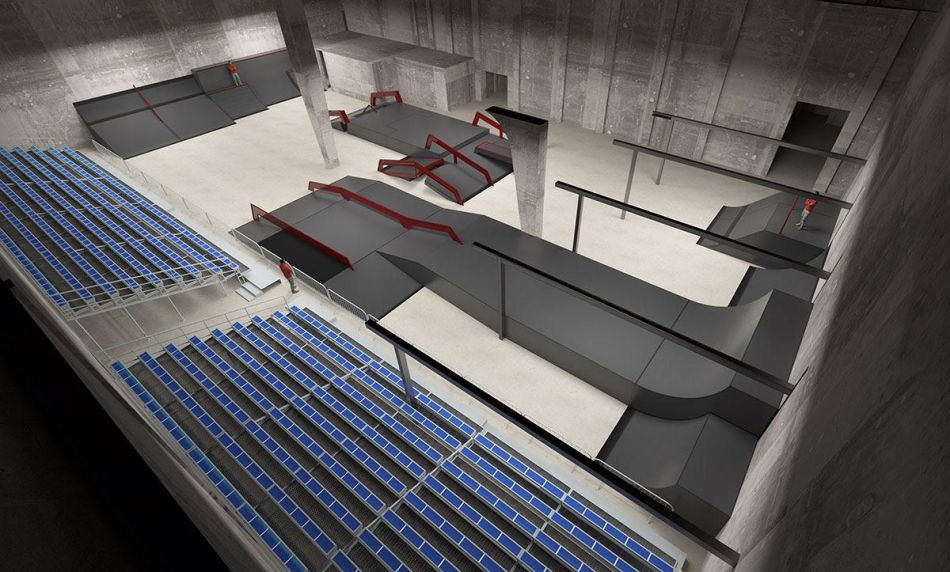 Parker Heath USA / GT BIKES
Julian Molina COL / GT BIKES
Michael Dickson GBR / GT BIKES
Sullyvan Guaincêtre FRA / GT BIKES
Santiago Laverde COL / KINK
Hobie Doan USA / KINK
Brad Simms USA / ADIDAS
Boyd Hilder AUS / FEDERAL
Calvin Kosovich AUS / KINK

Gaspar Guendulain ARG / VANS

This line-up list is not final. Keep an eye on our social media for up-to-date info about the full athlete list. Considering the global pandemic, we will be taking health and safety measures very seriously to ensure our athletes, guests, spectators, and team's safety and well-being.