Previously, the world record was done by a 7-year old, who managed to do this was 7 years old, making Huck push the record back by an entire year for willing competitors. Huck credited his ability to being able to do such a trick, due to the many hours of time and practice that he put into the sport. He knows no rest days, and is constantly aiming towards being the most talented and best within his age group.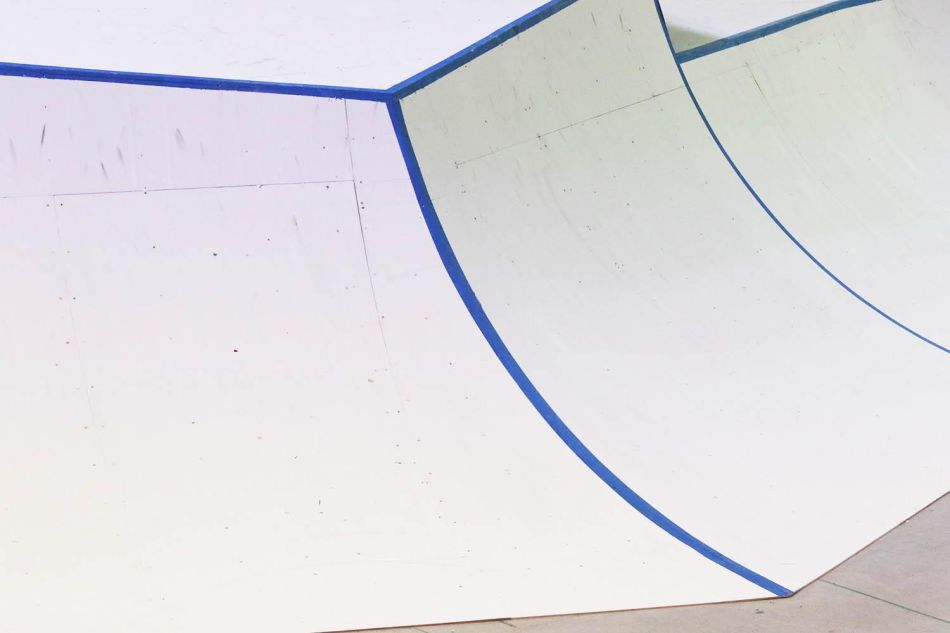 Huck's father, named Keir, has often used to many people noticing his sons talent, and always coming forward with praise and encouragement. He noted that Huck was unique for his age, disciplined and had great ambition that many young children do not possess. He also thinks that it is very cool that his son is getting national recognition, to the point were other children older, or about the same age credit him and look up to his determination and love for the sport.
However, it is not just Huck who loves the BMX sport, Huck's father was very open and honest to the press at Cleveland, saying that the love for the sport came from the one- and-only-himself. Keir has been riding bikes from the young age of 12 years old, and for that reason, must have naturally instilled the same passion within Huck too. Keir was advocating the sport to more than just his son too.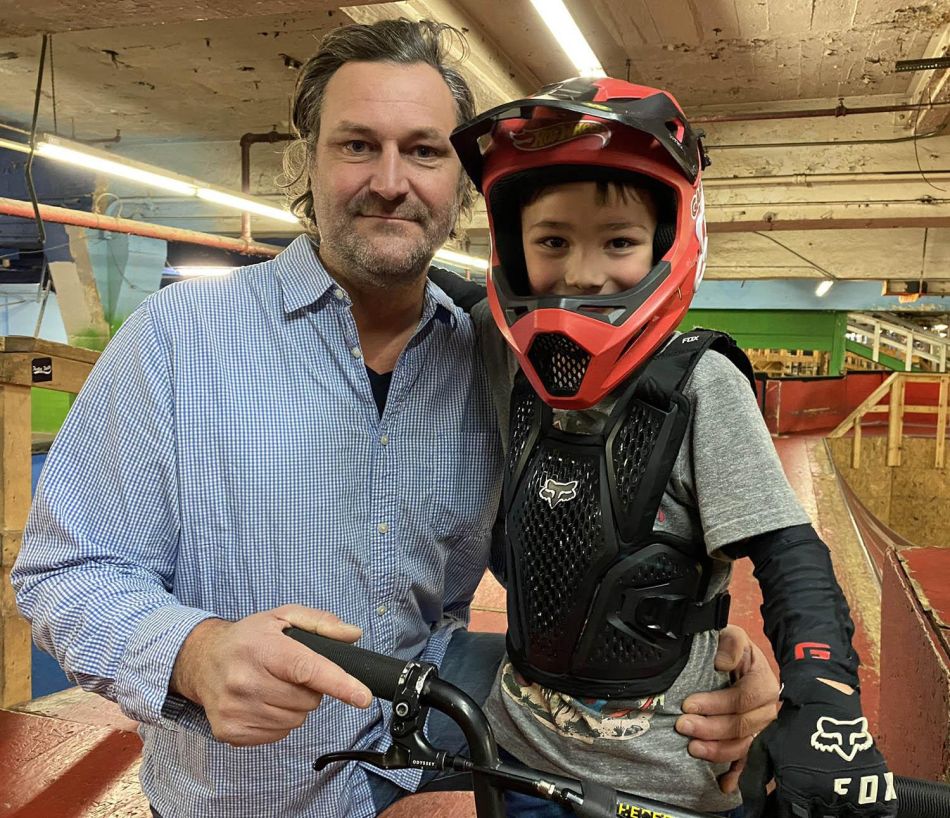 In fact, many years ago when he moved to Ohio, he helped raise and push the funding of a skate park within the area, also other sports courts, to encourage kids to participate in sports as a leverage to preventing the risk of antisocial behaviour. The courts target tennis fans, basketball fans, skateboarders, and of course, BMX fanatics.

It was that same park that generated the love for BMX into Huck, and where he spent many of his early years with his father practicing. Keir saw how Huck managed to pick up the fearless nature of BMX riding instantly, and being that he was ardent about it, he helped young Huck find his feet, gain even more confidence, and of course land that first backflip so securely and safely. Keir believes that Huck has the potential to go all the way, should he stay focused, persistent and dedicated. Being that Huck has such confidence and tested his limits from a very young age, it makes complete sense that he is not about to stop any time soon, that is for sure.


Photos by Micaela Marshall TV - Spectrum News / Bart de Jong