-Matt Pinnell
Lieutenant Governor, State of Oklahoma
The Honorable G.T. Bynum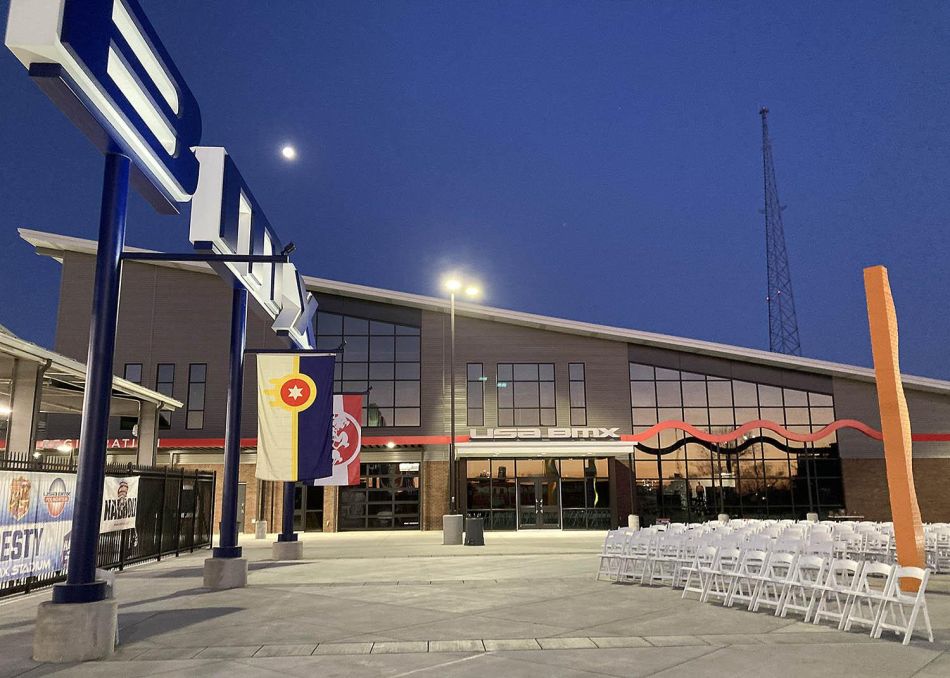 Mayor, City of Tulsa
-Shane Fernandez
President, USA BMX
-B.A. Anderson
Chief Executive Officer and Founder, USA BMX

When: Tuesday, February 15, 2022. 1 pm CT/ 2 pm ET: Program begins - Livestream


A New Permanent Home for the BMX Hall of Fame & Museum
The first phase of the BMX Hall of Fame & Museum is complete - as many of the Hall of Fame donated items given to the ABA over the past three decades have found their final resting place in Tulsa for all to see.
This BMX Museum will be open year-round to the public, with future plans for visits from nearby schools on weekly field trips.
Contact USA BMX for hours of operation and admission.