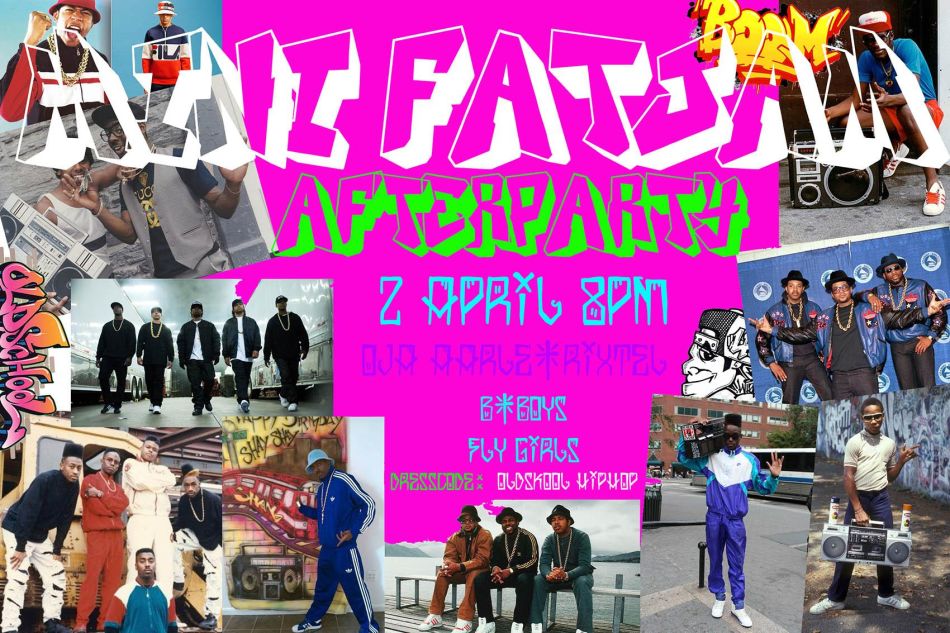 Just in case you like to party the following info regarding the official Mini FATJAM Afterparty might interest you. Starting at 8pm the Old Skool Hip Hop dress to impress party will kick-off at OJA in Aarle-Rixtel (Schoolstraat 2). OJA has been the chosen party place for all FATJAMs simply because it's the perfect fit. Located in the middle of town the walls of OJA could write a BMX history book.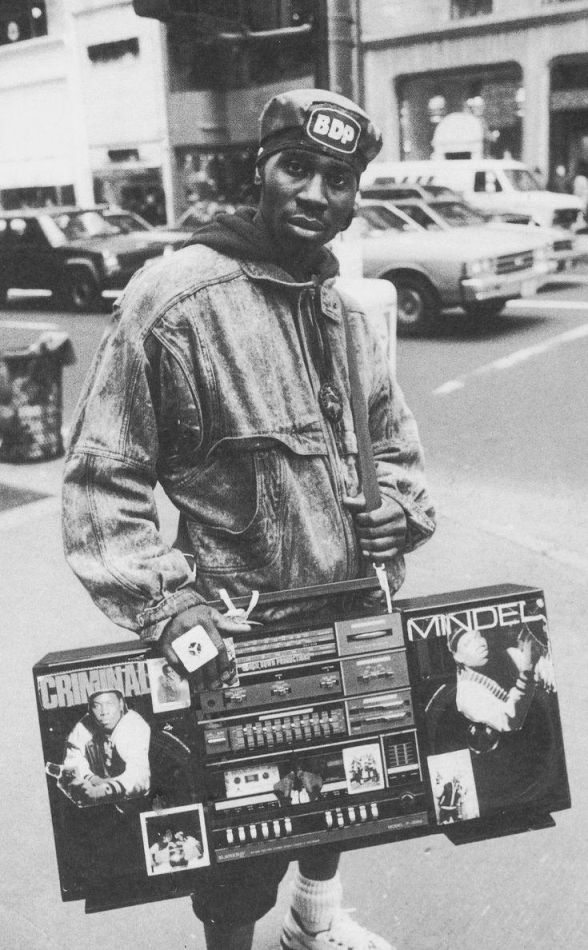 On the evening of 2 April OJA will look like you've stepped into the Bronx of the '80s when block parties were held, breakdance was coming up, scratching was invented and rappers looked like freaks. So no matter how you get dressed, you will find the perfect fit as a gangster, breaker, or rapper from the '80s. Just make it fit. DJ Seepman will handle the tunes so you're in hands. It has been a while since we could party like there's no tomorrow. We can't wait.

2 April 2022

-Mini FATJAM ; BMX Dirt ; 13:00hr - 19:00hr session. Sugar Hills Trails, Valkendijk, Aarle-Rixtel, Netherlands

-Afterparty ; OJA Aarle-Rixtel. 20:00hr - 03:00hr. Oldskool Hip Hop them all night. Breakdance, beatbox, open mic, etc.

Free entrance, free parking, free participation.

Hotel info: Booking.com

Supported by: Paul's Boutique BMX, FATBMX, Ride TSG, Red Bull, OJA, Rob van Beek.