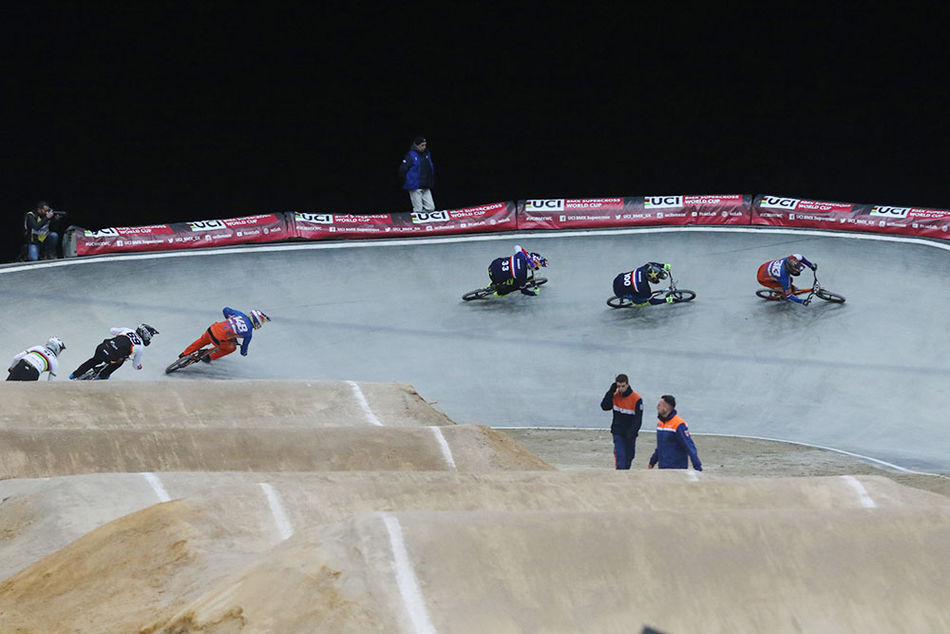 Niek Kimmann: It's in the back of my head. But it's not something I'm thinking about all the time. My goal is to ride the best I can, and the points will take care of themselves.
What's the best section on the track in Santiago del Estero?
Niek Kimmann: I really like the 2nd straight there. The lips feel like dirt-jumps. But at the same time the landing isn't too steep, so it's still raceable.
How long is your travel from home to Rounds 7&8 in Argentina?
Niek Kimmann: Not sure to be honest. But I'm guessing a good 20+ hours.
What is your best result on that SDE track up until now?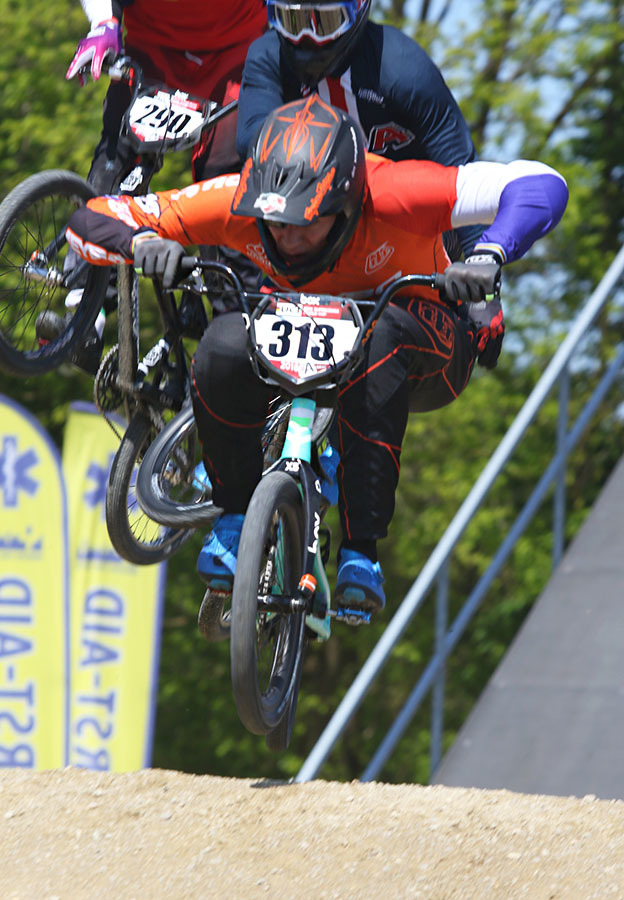 Niek Kimmann: 3rd in 2015.
Who do you think will be your biggest competition?
Niek Kimmann: For the race itself there are too many fast guys to name. But for the ranking it will probably be between Joris, Sylvain and me.
Do you fear anyone in particular on the track because of his sketchy riding?
Niek Kimmann: I wouldn't say because of sketchy riding. But Exequiel Torres has shown that you can never count him out on that track.
Do you enjoy traveling to BMX races all over the world?
Niek Kimmann: Yes I do! There's nothing that comes close to the way I love to ride my bike. And being able to do that and see new places in the world is a bonus.
You must be stoked on the World Cup position you're in at the moment and do you think you can hold on to the lead?
Niek Kimmann: I'm definitely happy to be in the lead. At the beginning of the season it was my goal to finish top-3 in the ranking. But it's obvious, that since I'm leading right now, I'd like to keep my lead.
What's the best part about racing in Santiago del Estero?
Niek Kimmann: I'd say the enthousiasm of the fans is the best part.
Are you taking any stickers for the fans to Argentina?
Niek Kimmann: Thanks for the reminder, I'll bring some!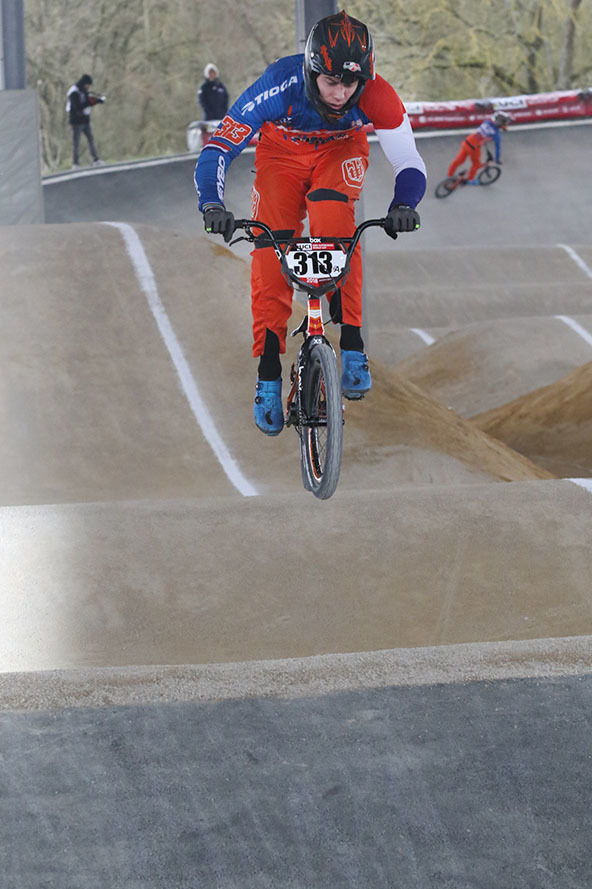 Who helps out a lot when you're at a big race?
Niek Kimmann: Too many to name. My sponsors to get me there, mechanic to keep my bike running smooth. And of course my coach, friends and family for the mental support!
Is there time for a World Cup after-party in SDE?
Niek Kimmann: Last big race of the season, so for sure.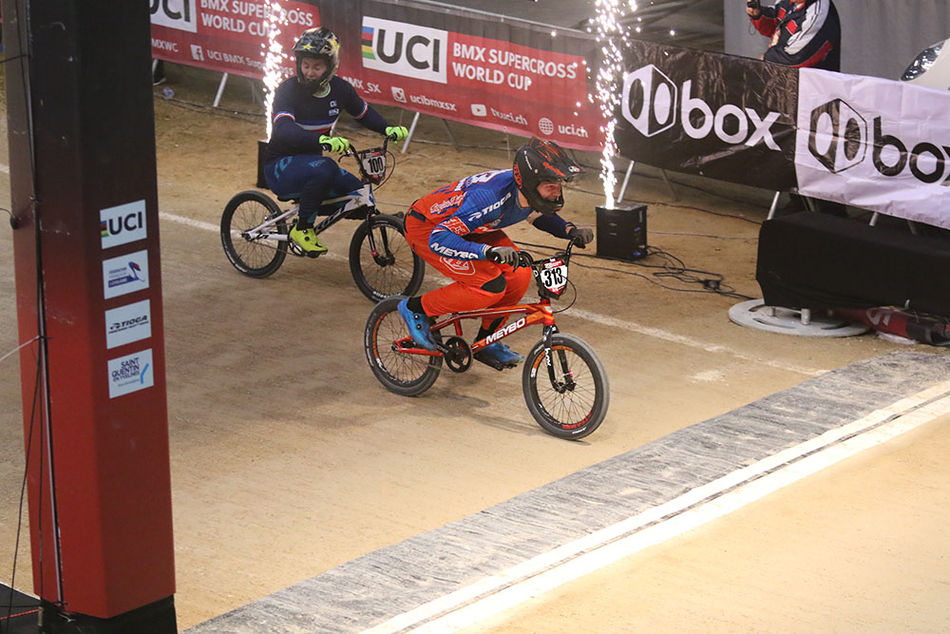 Pics by Philip de Jong/ Bart de Jong - FATBMX