then the last flight to SDE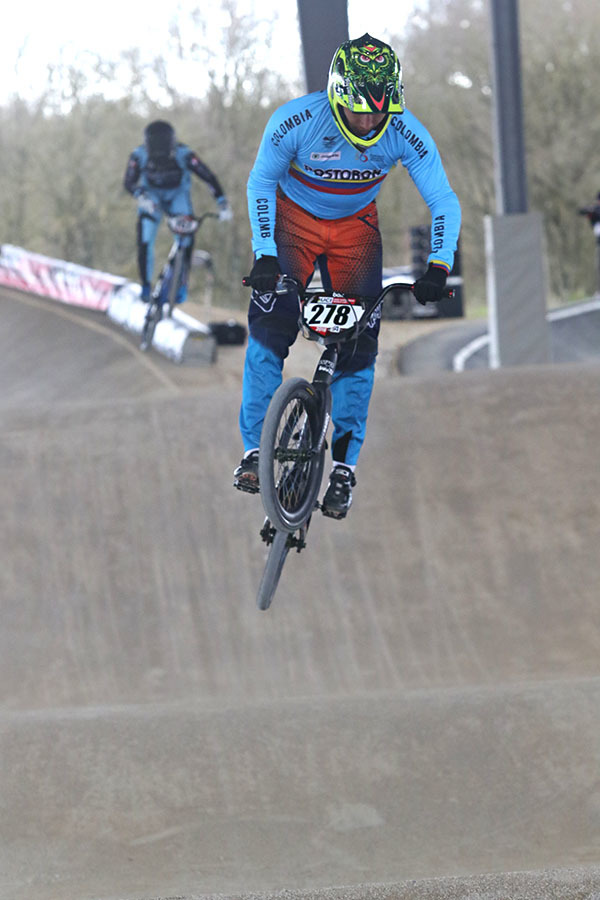 What is your best result on that SDE track up until now?
Carlos Alberto Ramirez: I took a 2nd place last year.
Who do you think will be your biggest competition?
Carlos Alberto Ramirez: I think all the riders are really exited and training. Hard to start the Olympic points with the right foot, so everyone is going to be on their top level on this race
Do you fear anyone in particular on the track because of his sketchy riding?
Carlos Alberto Ramirez: Going behind someone will always be sketchy because you don't know what the person in front of you will do! But I don't really fear anybody in front of me, I just charge my way through no matter what!
Do you enjoy traveling to BMX races all over the world?
Carlos Alberto Ramirez: I love traveling all over the world to race on my bike! Couldn't ask for a better way to enjoy life.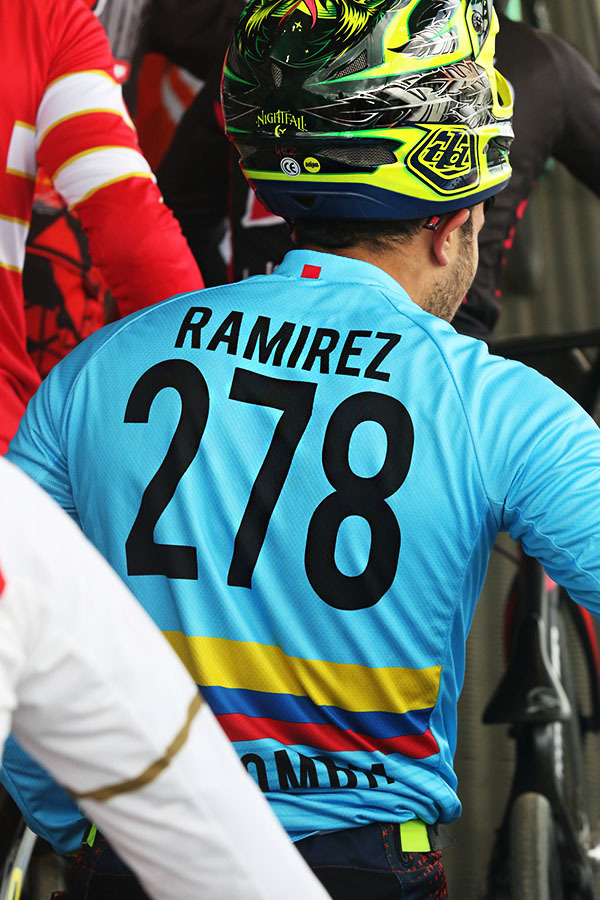 Are you satisfied with the World Cup position you're in at the moment?
Carlos Alberto Ramirez: I would prefer to be more on top to be honest.
How many places do you think you can move up in this year's UCI World Cup ranking after the last two rounds in Argentina?
Carlos Alberto Ramirez: That's a hard question to answer but for sure I'll be fighting for those podium positions and why not a win. That way I can move up a few spots.
What's the best part about racing in Santiago del Estero?
Carlos Alberto Ramirez: The atmosphere that race has is really cool so always look forward to spending time with the fans.
Are you taking any stickers for the fans to Argentina?
Carlos Alberto Ramirez: For sure I'll be trying to take some stickers and stuff for them.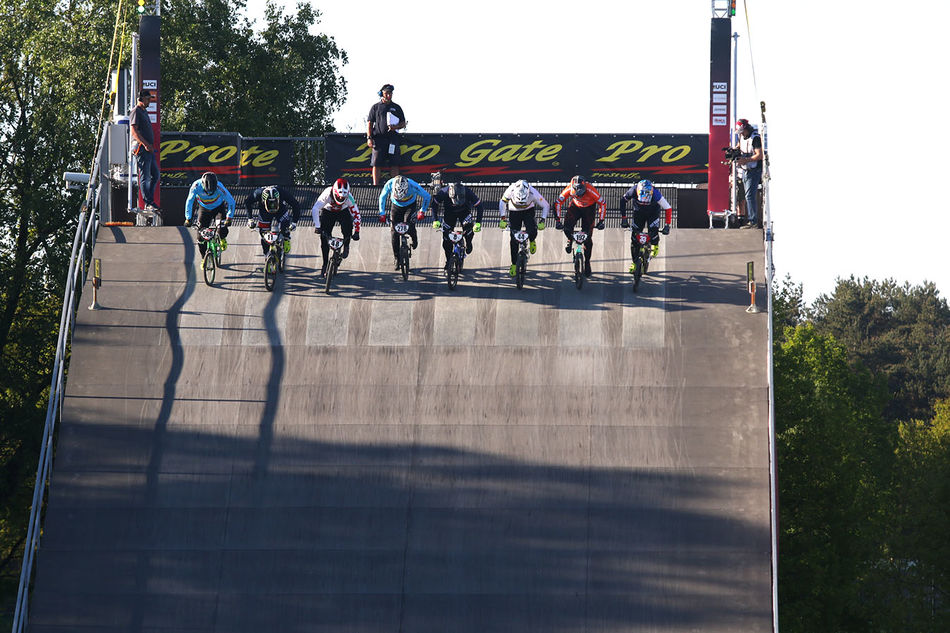 Who helps out a lot when you're at a big race?
Carlos Alberto Ramirez: My parents, my coaches and all the people that are behind my process are always there supporting me.
Is there time for a World Cup after-party in SDE?
Carlos Alberto Ramirez: We will see after the race what will happen haha.


Pics by Bart & Philip de Jong