Who are the favoutires? It is hard to predict the UCI World Championships before the race actually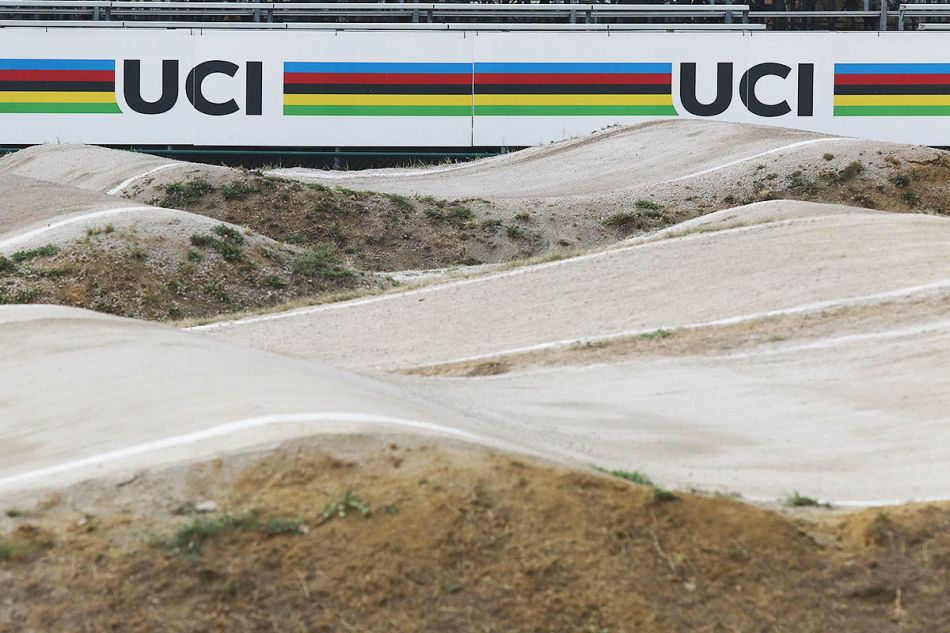 happens. In 2015 it was rookie Elite Men racer Niek Kimmann to grab the title in Zolder, something not many had expected him to do. Fast forward 4 years and Niek Kimmann is actually one of the favourites going into the race with many UCI World Cup wins in the pocket this year plus the European and National BMX titles as well. It's hard to count him out as one of the favourites but when that gate drops in the final, it's anyone's race. Joris Daudet (FRA) wants that title back, David Graf (SUI) is ready for success, Corben Sharrah (USA) will be up there and if Olympic Gold Medalist Connor Fields has found his shape, you better get ready, or can Kye Whyte (GBR) pull it off for the first time?
In the Elite Women field we've got the following candidates for the title: Laura Smulders (NED), Mariana Pajon (COL) and Alise Willoughby (USA). But with Simone Christensen (DEN), Manon Valentino (FRA) and Judy Baauw (NED) winning UCI BMX World Cup races in 2019, the top is bigger than the first three women mentioned.
One more day and we'll know who the UCI BMX Race World Champions are. Stay tuned.

Pics by Bart de Jong