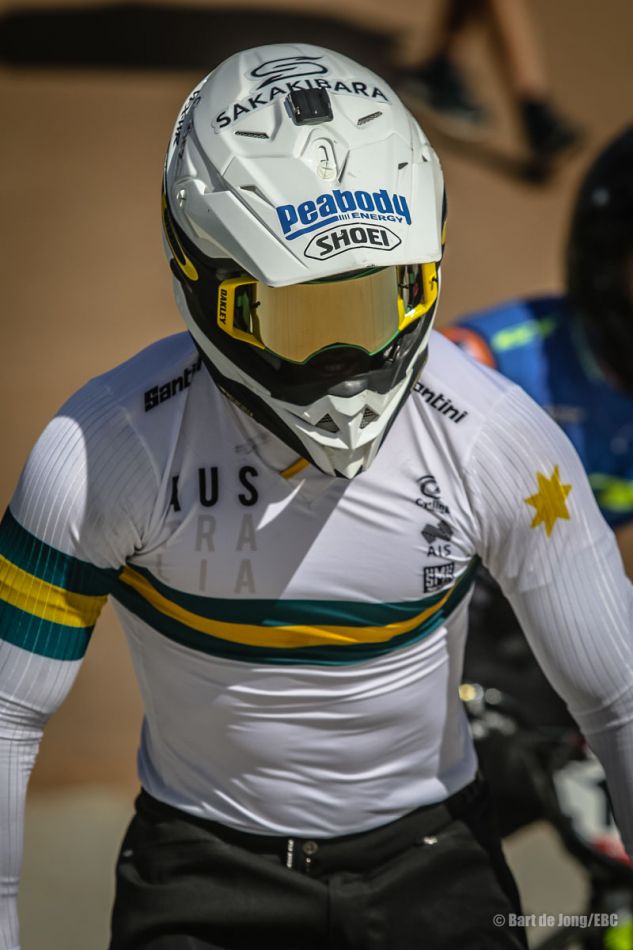 and provide support to assist with his breathing. They sedated Kai and he was airlifted by helicopter to Canberra Hospital where he was placed in the ICU (Intensive Care Unit).
Kai has suffered a severe head injury which will need time to settle before we have a more accurate understanding of his prognosis. An operation on Sunday morning relieved some pressure on his brain and he has been placed in a medically induced coma to help his body relax.
Kai's condition is described as critical but stable, he is in good hands and under 24-hour monitoring. We are expecting he will remain in a medical coma for the next two weeks or so.
We (Martin, Yuki and Saya) are in Canberra with Kai right now and the best thing for us is to keep busy and continue doing everyday things so please feel free to contact us as you normally would.
We understand the road ahead will be a long and difficult one, we are staying positive and taking things day by day. There isn't much we can do at this point but Kai needs your support and your positive energy sent his way. Please keep thinking of Kai #KaiFight77 and stay with us on his journey for the months ahead.
For now, we are waiting to see how things progress and our focus is on his long-term rehabilitation. Kai's BMX career will be put on hold for now.

Photos by Bart de Jong/FATBMX