"The competitive level of the sport has surprised me, the girls are more competitive than ever and you can sense that no one is backing down with Olympic qualifying points at stake." she summarised.
ROUND 3/4 - Bathurst, Australia
Rounds 3 and 4 of the UCI BMX World Cup in Bathurst were cancelled due to weather (wind and rain), however, much worse, was the crash by fellow Australian Olympic hopeful, Kai Sakakibara.

Kai fell on the second corner of the track in the day's opening round and was assessed and treated onsite for head injuries by paramedics and a doctor from 1300MEDICS, before he was taken to Canberra Hospital by a NSW Ambulance helicopter in a critical but stable condition.

BMXA Full Statement Available Here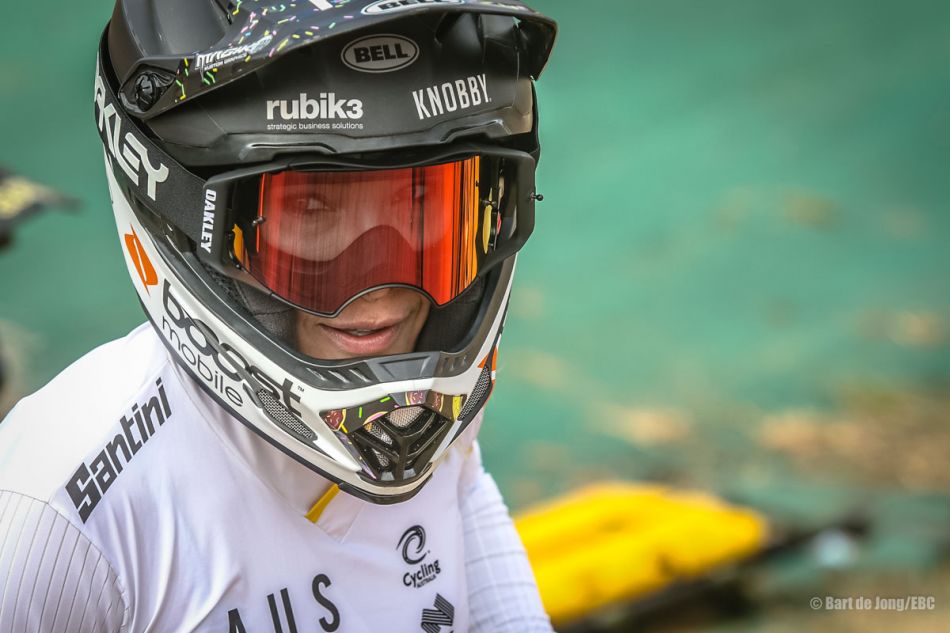 Our thoughts are with Kai and his family during this time.

- Coming Up -
07 Mar 20 | Lone Star Nationals [Houston, USA]
25 Mar 20 | Oceania BMX Championships [Launceston, AUS]
28 Mar 20 | Australian National Championship [Launceston, AUS]

All photos by Bart de Jong/FATBMX