Arthur Pilard: Yes, when you ride with PRIDE carbon wheels the disc is essential, I didn't find any difference with a V-Brake, you just have to choose your brake.
Do you like bike maintenance including the cleaning?
Arthur Pilard: No, it's absolutely not my strong point but with time we progress, we discover new methods and if I can't, I ask my friends from SQY to help me, especially Simba hahah.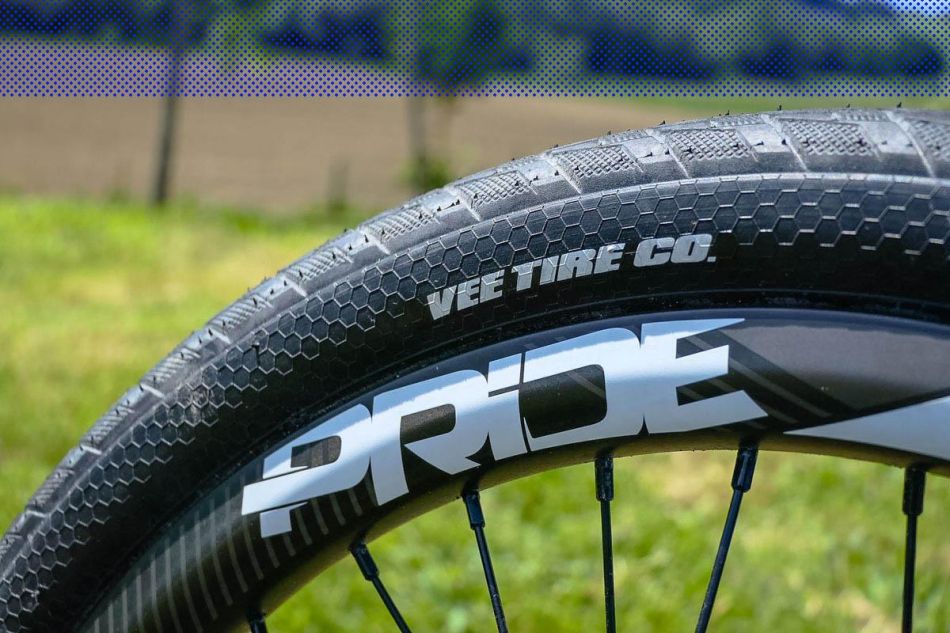 What's the bike part that you change most often?
Arthur Pilard: My gear ratio, I change it a lot depending on the tracks.If I don't feel good on a track, I'll do everything I can to find the ideal gear ratio. I sometimes change between two days of racing or even between two laps in the day.
You've got five minutes to put your bike in the bag to fly to the next race. Could you do it?
Arthur Pilard: Yes, easy hahah.
When something is loose on your bike, do you fix it straight away?
Arthur Pilard: Yes, when something moves on my bike I feel it directly. I don't take any risks and I try to ride as safe as possible.
Please take us through your parts list: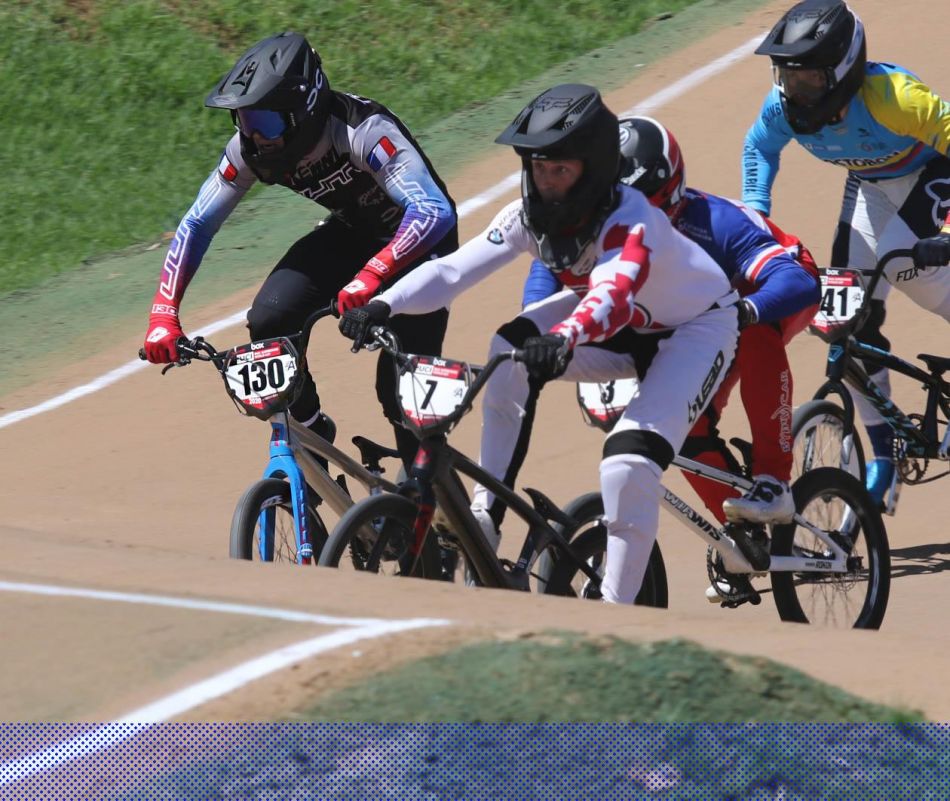 Frame - SUNN ROYAL FACTORY XXL
Fork - SUNN
Bars - PRIDE 3° 373 signature
Grips - ODI
Stem - SUNN
Headset - SUNN
Brake lever - SHIMANO
Brake - SHIMANO
Cranks - BOX 175mm
Pedals - HT SX
Sprocket - PRIDE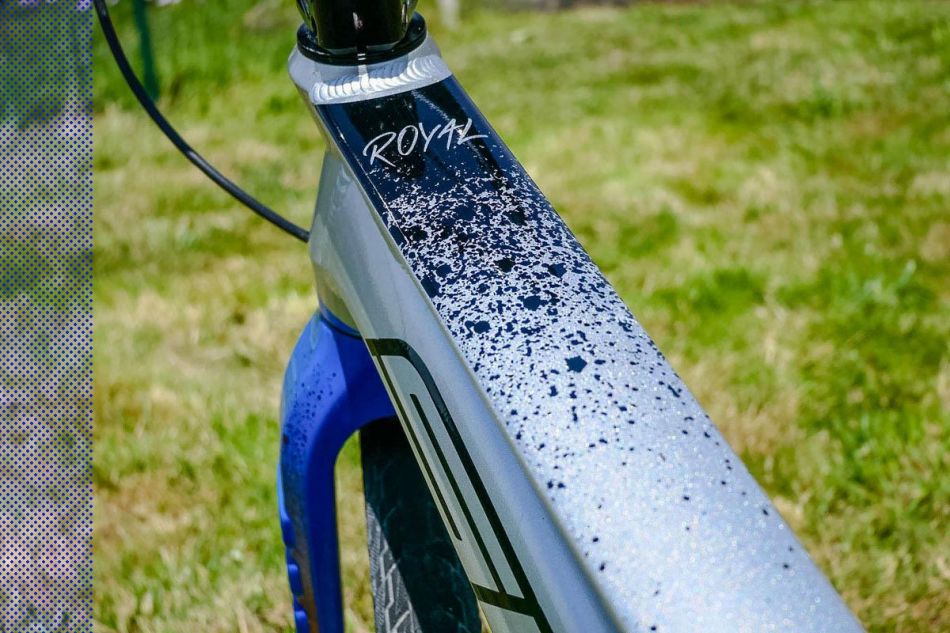 BB - OPRAXIS
Chain - KMC
Seat - SUNN
Seatpost - SUNN
Seatpost clamp - SUNN
Front hub - PRIDE X20
Rear hub - PRIDE Control
Front rim - PRIDE Carbon Gravity
Rear rim - PRIDE Carbon Gravity
Tires - VEE TIRE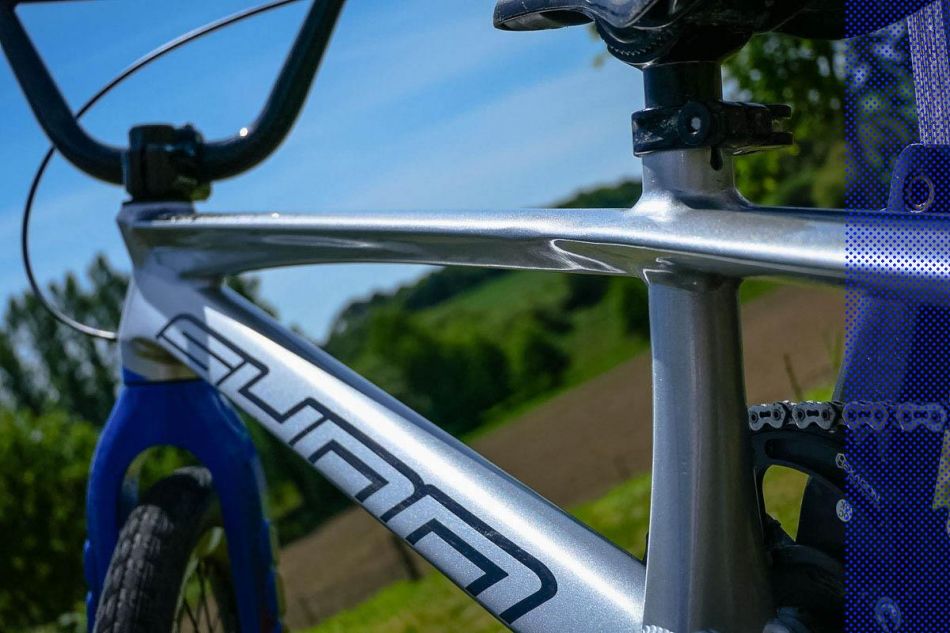 Tubes - VEE TIRE
Number plate - 130
Weight - 8,03 kg
Thanks to: My team SUNN & Saint-Brieuc BMX, all my sponsors, my friends and all the people. Thanks FATBMX for the opportunity and the interview.