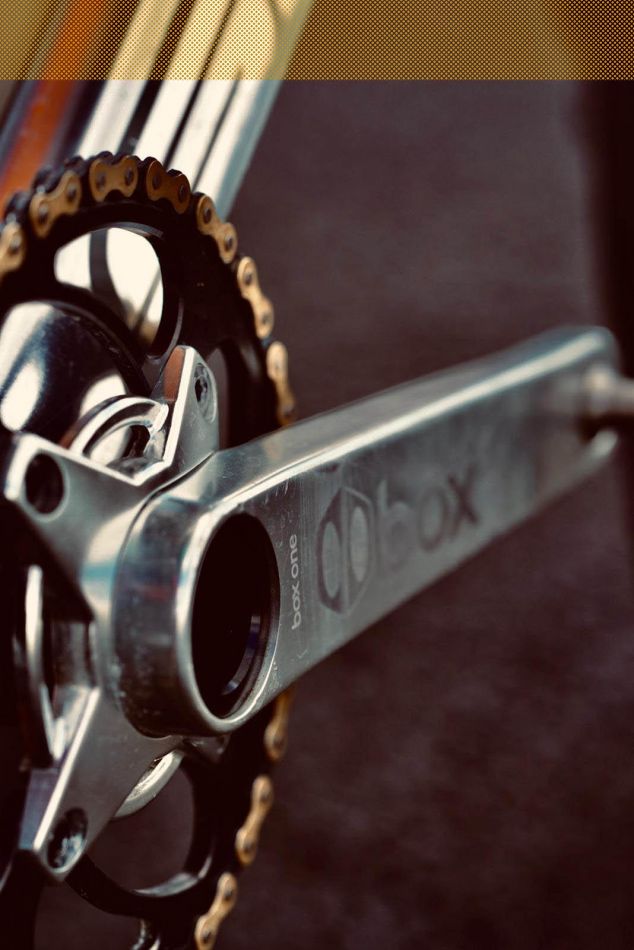 Are you picky on bike parts, geometry, handling, tire pressure?
Eddy Clerté: I get used to any bike pretty quickly but I really like details like " straight bars 3 degree backsweep, 60mm stem, 177,5 crank, running the tire pressure as much as I can, special Izumi chain"
Do you have a second bike set-up as a back-up or to go to the trails with?
Eddy Clerté: I do have 3 bikes but they're the same settings, I love to go to the trails with carbon rims lol
How important is bike weight to you?
Eddy Clerté: I never weigh my bikes because I don't really feel like I have to do it. It's not like I could make a huge difference trying to make everything lighter...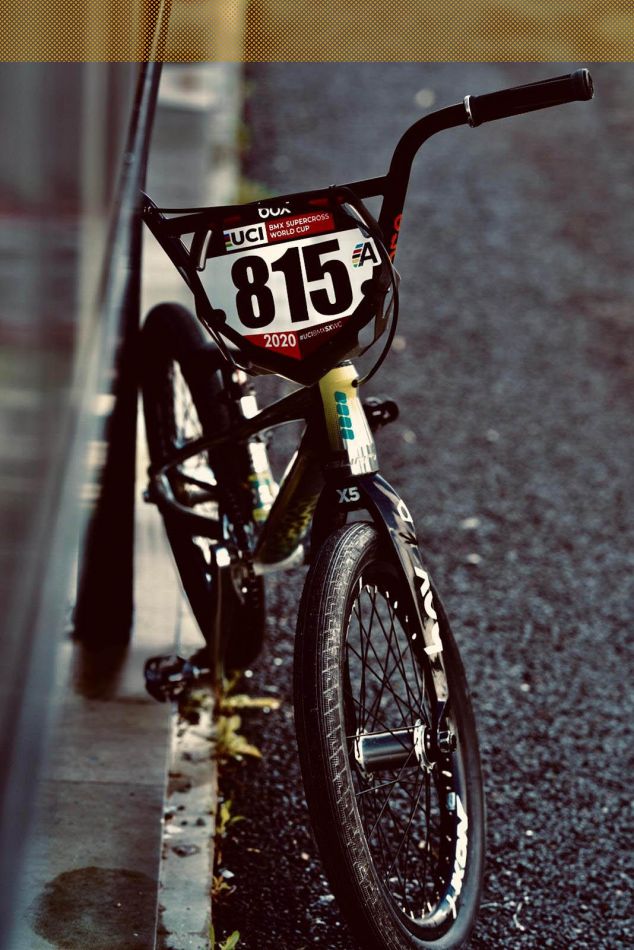 Do you like bike maintenance including the cleaning?
Eddy Clerté: I love to clean my bike and listen to some good tunes at the same time, definitely taking care of my most recent bikes and kinda let go the old ones.
What bike part do you change the most?
Eddy Clerté: Bars and tires. I like to not ride over 4 months with the same bars just because it mostly gets rusty from the inside and it's not as strong as when it's not, and for the tires, I just like to have my tires black and brand new.
Best bike maintenance advice your dad has given you?
Eddy Clerté: He showed me how to take out tires without tools, really helpful and a lot faster!


Please take us through your parts list:
Frame - Sunn Royal Finest
Fork - Box X5 20mm
Bars - Box 8"
Grips - Odi grips AG1
Stem - Box top load 60mm

Headset - FSA
Brake lever - Hope disc
Brake - Hope disc
Cranks - Box M35 177.5
Pedals - DXR shimano
Sprocket - Rennen 44.16
BB - Praxis
Chain - Izumi super toughness
Seat - Box Carbon
Seatpost - Box carbon
Seatpost clamp - Box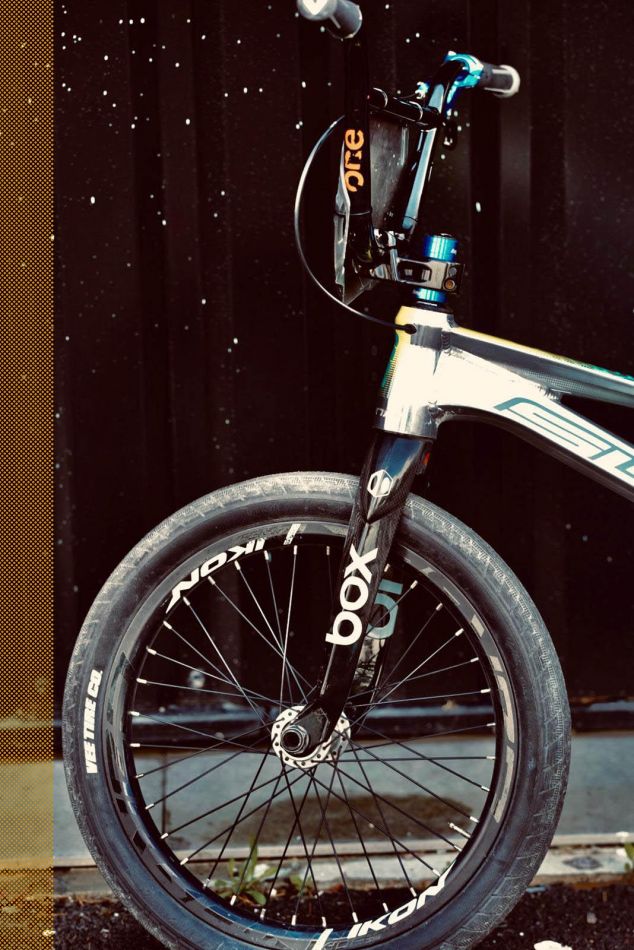 Front hub - Onyx 20mm
Rear hub - Onyx Ultra SS 10mm
Front rim - Ikon carbon rims
Rear rim - Ikon carbon rims
Spokes - whatever the guy who built them used.
Tires - Vee tires
Tubes - I don't know.
Chain tensioners - Kingstar
Number plate - 815
Thanks to: All my sponsors and the people that made this journey possible, all the kids that send me motivational messages. I can't wait to see what the future will be.


Pics by Eddy Clerté