female specific Pro Open class that debuted at the Desert Classic Nationals this past weekend.
Despite these challenges, we feel it is imperative to crown a 2020 USA BMX National #1 AA Pro, Woman Pro and Vet Pro. Given the uncertainty and financial limitations, we have concluded that these USA BMX titles will be awarded, and solely based, on the results from the 2020 Grand Nationals in Tulsa.
The Grands will feature one day of pro racing for AA Pro, Women Pro, A Pro and Vet Pro on Saturday with motos during the day and the qualifying rounds, NAG 5 Challenge and 3 mains during the Pro Championship Finals. We increased the AA Pro and Women's Pro Purse to $25,000 each*. As the series will culminate from this one race, all year-end prize money is built into the purse money listed below.
Purse Money: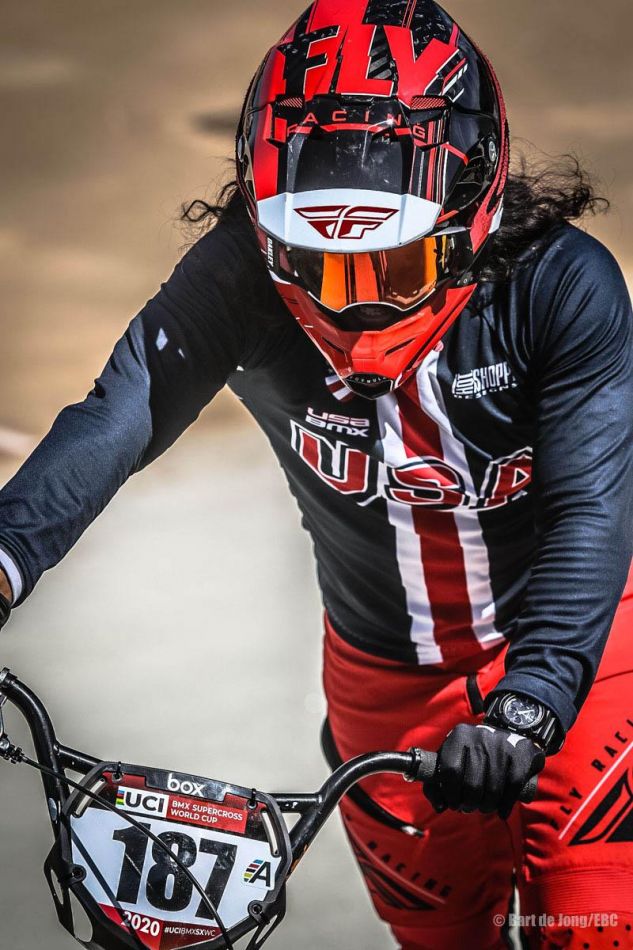 NAG 5 Challenge Men - $2,500
NAG 5 Challenge Women - $2,500
Vet Pro - $5,000
A Pro - $7,500
Women Pro - $25,000*
AA Pro - $25,000*
*17 or more riders are required for $25,000 prize money for AA Pro & Women Pro. If 16 or less riders, prize money will be $10,000
This decision and the current challenges are some of the most difficult our staff has faced in the company's 43 year history. We do not make these decisions lightly and understand the impact on our professional riders. We appreciate your understanding and support during these difficult times and are looking forward to seeing you soon.
Thanks for your understanding,
BA Anderson