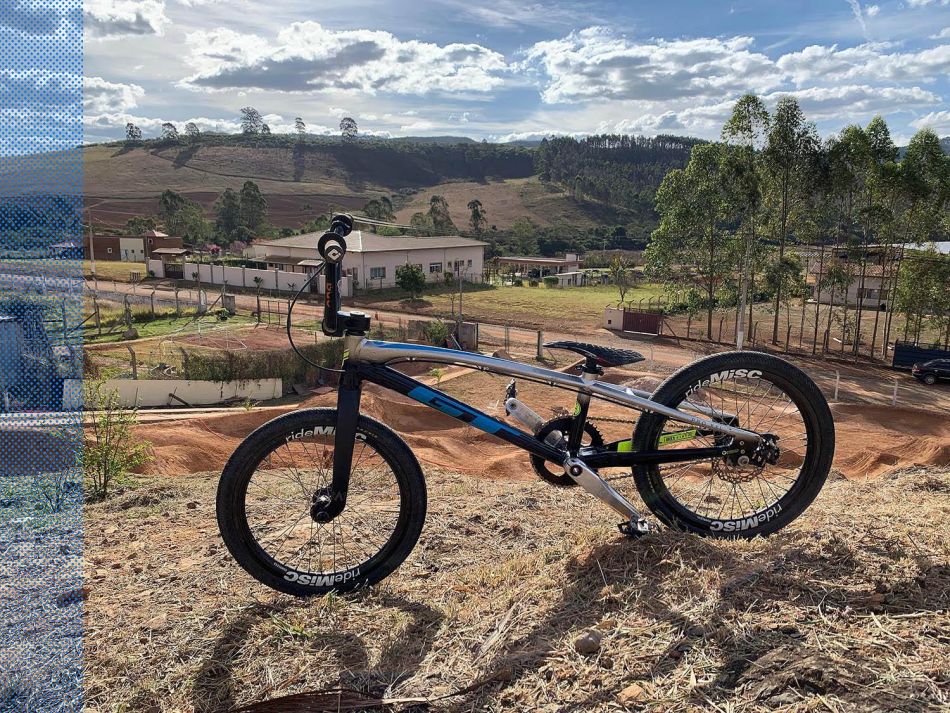 You've raced BMX for a long time. Do you know exactly what kind of set up works best for you?
Renato Rezende: Yes, I know. But I'm always trying to find a new set up to ride faster.
Do you run certain parts of certain brands that you cannot race without?
Renato Rezende: I just race with brands I really trust.
Do you like working on your bike?
Renato Rezende: Yes I like it, especially when I'm trying something new.
How long does it take you to get your bike in the bag to fly to a race?
Renato Rezende: Around 30 minutes.
What's the most complicated part on your bike to work on, the brakes?
Renato Rezende: No, I work good on my disk brakes, for me the most complicated are the wheels.
Something is loose on your bike (play on your forks/hubs/pedals), what do you do, A, B, or C?
a) -Fix immediately
b) -Finish the session and fix at home
c) -Doesn't bother me. I'll fix it whenever
Renato Rezende: Answer A ) - Especially when my chain is a little loose
Do you have a decent toolbox?
Renato Rezende: Yes, at home I have a lot of things, but when I travel I just bring all I need to build my bike.
Can you build up a new bike at home? Do you have all the tools for it?
Renato Rezende: Yes.
What gearing do you run most of the time?
Renato Rezende: 46/17 - 175mm cranks


Please take us through your parts list:
Frame - GT Speed Series XXL
Fork - Avian
Bars - Box 8.0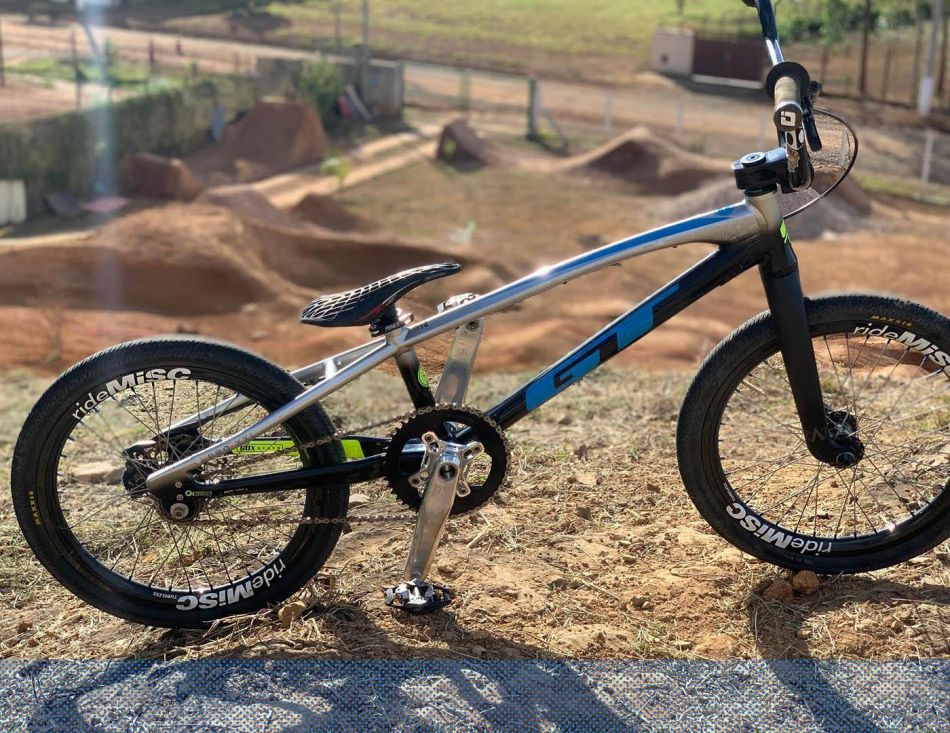 Grips - ODI
Stem - Promax
Headset - FSA
Brake lever - Shimano XT
Brake - Shimano XT
Cranks - Shimano DXR
Pedals - Shimano DXR
Sprocket - Shimano
BB - Shimano
Chain - Shimano
Seat - Tioga
Seatpost - Tioga
Seatpost clamp - Penks
Front hub - Onyx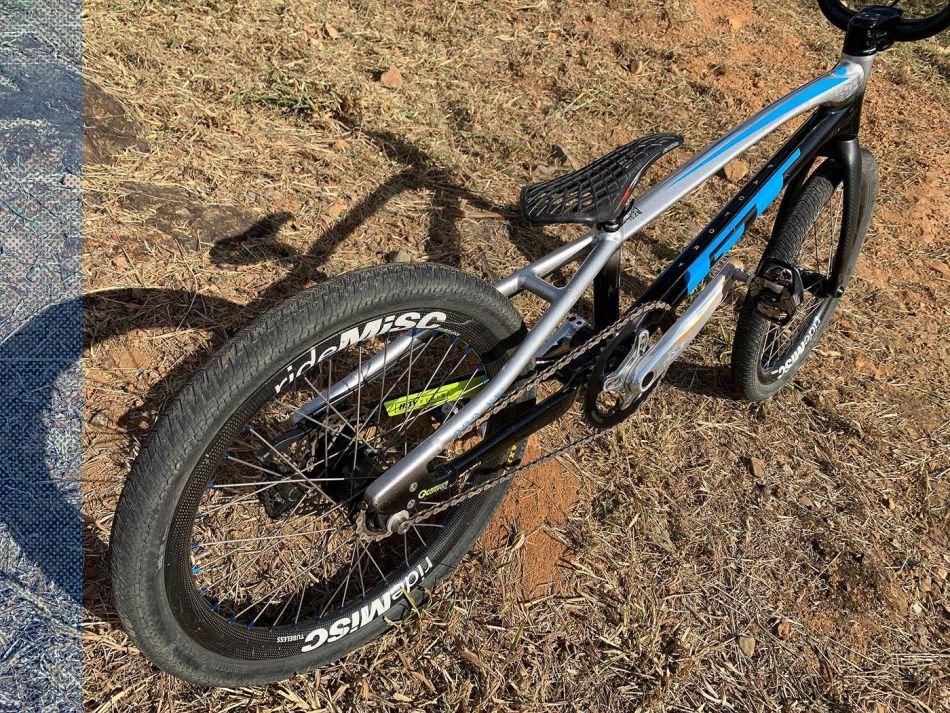 Rear hub - Onyx
Front rim - Ride Misc Carbon
Rear rim - Ride Misc Carbon
Spokes - Titanium (don't know the brand, sorry)
Tires - Maxxis dth 1.75
Tubes - Bluetech
Chain tensioners - GT
Number plate - 500
Thanks to: GT Bicycles, Nissan, Penks, Shimano, Oakley, Monreale Hotels and my beautiful wife.