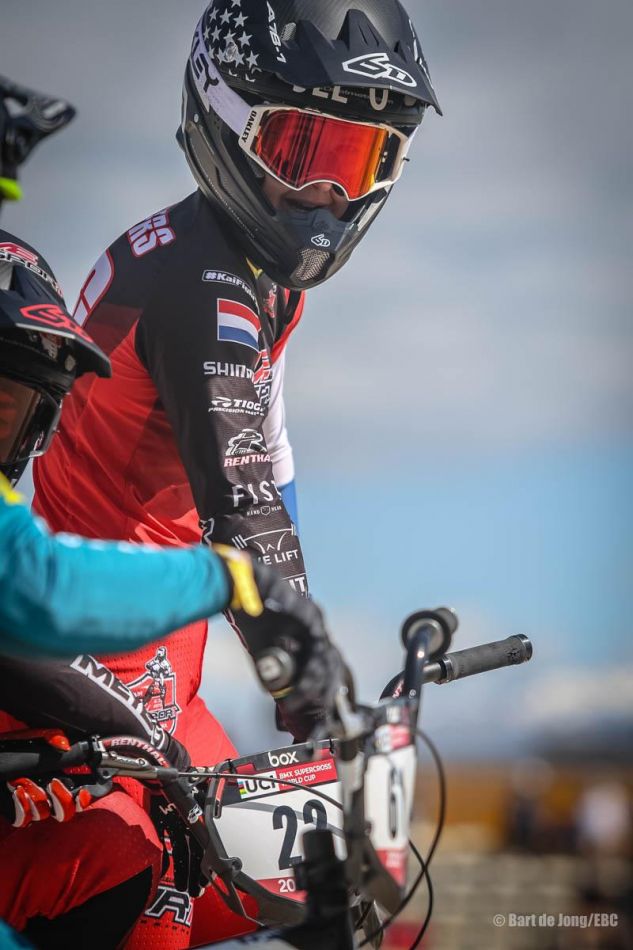 cyclo-cross, para-cycling, BMX Racing, mountain bike cross-country, mountain bike downhill, trials, BMX Freestyle, road, track and indoor cycling – being represented by two riders, one man and one woman.
The President of the UCI Athletes' Commission, a position currently held by Katerina Nash, is elected by the members of the Commission and sits for a four-year period on the UCI Management Committee, the Federation's executive body, which operates under the authority of the Congress.
The Commission has an advisory role which enables it to submit proposals to the UCI Management Committee. Its field of action mainly concerns the improvement of conditions for the practice of high-level sport, the protection of athletes in all its forms, the promotion of ethics and sportsmanship, the establishment of a direct link with the Federation's decision-making bodies, the information for athletes on significant regulatory changes and the orientation of athletes after their sporting retirement.
The renewal process for the UCI Athletes' Commission will come to an end with the election of its President, which will take place between November and December 2021.


Pics by Bart de Jong / FATBMX