(1) Junior World Championship in 2014
(2) World Cup in 2015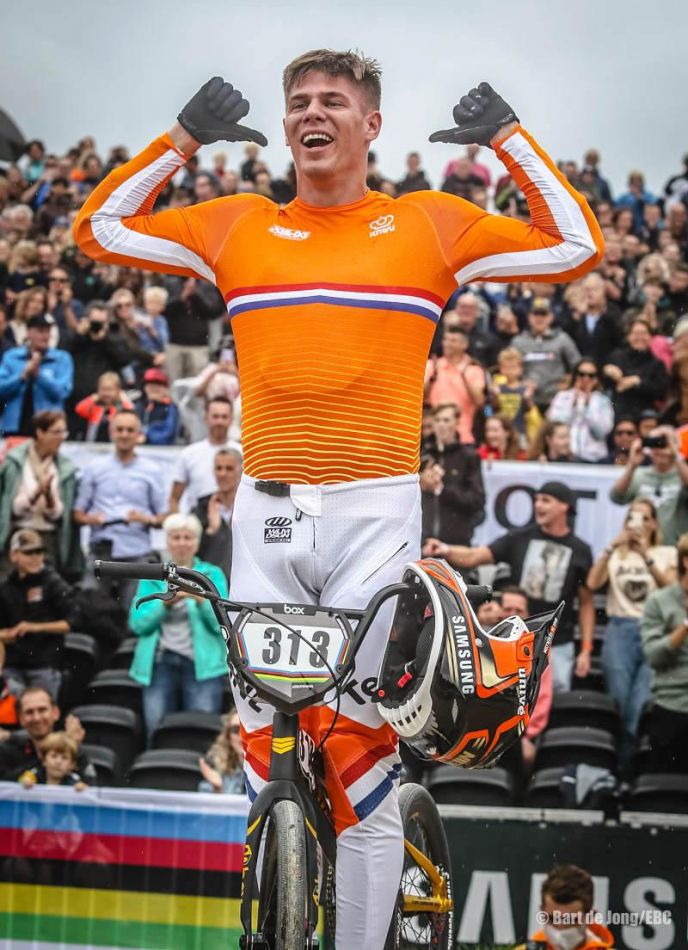 (3) Junior World Championship in 2015
(4) Elite World Championship in 2016
(5) Tokyo Olympics in 2021
(6) Elite World Championship in 2021


Alise Post (now Alise Willoughby) began racing in 1997 at 6 years old, with the encouragement of her brother. She refused to participate at first, but after overcoming her fear of the steep hills, she started training intensely and became a professional athlete at just 15. In this same year, she became the youngest female to hold the National No. 1 Pro Women's title, an achievement that would've once seemed impossible for the girl who initially rejected the sport.
Alise's success stemmed from her work behind the scenes—she dedicated herself to staying in shape, trained constantly, and was a role model for her fellow riders. Altogether, these habits helped form the basis for what would become her greatest achievements: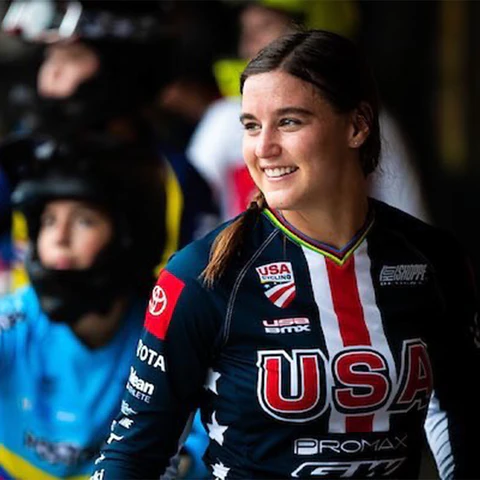 (1) 2x Elite Women World Champion
(2) 2016 Olympic silver medalist in BMX in Rio
(3) 10x National Champion
(4) 2006 Rookie Pro of the Year
(5) First female to earn all three Girls' division classifications: No.1 Girl Amateur, No.1 Girl Amateur Cruiser, and No.1 Girl Pro
(6) ABA No. 1 Pro Girl in her rookie year.
It's great to see all that Niek and Alise have accomplished so far, but now it's time to find out what they have in store for their BMX racing futures. Through thick and thin, lows and highs, we at Box® are proud to support their ongoing development and impact on not only their own lives, but on the future of the sport itself.
Thank you Niek and Alise.
By Box