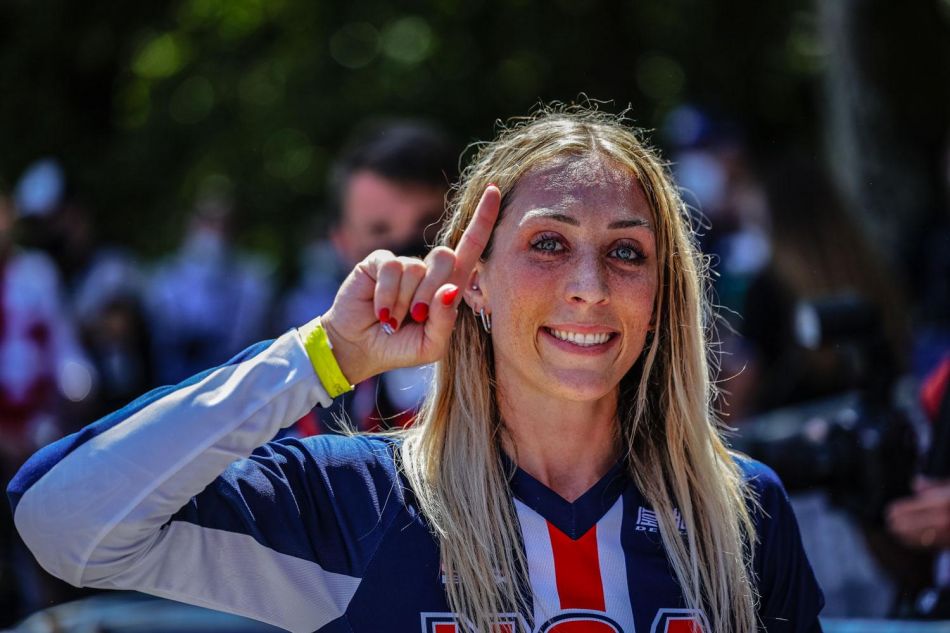 I'm really excited to cheer for them and see what all the international riders can do. It's going to be a lot of energy and very exciting! It's so interesting because we all ride bikes, but we do it so differently… it's inspiring. It's amazing seeing all that passion and drive for all disciplines and it will all be in one location next year. It's just crazy!"

Olympic Champion Bethany Shriever (GBR) finished 8th and 2nd in the first two rounds of the 2022 UCI BMX Racing World Cup held at the Glasgow BMX Centre at the end of May. The track is now undergoing upgrades, but Shriever is convinced it will still lead to intense racing: "The track is very different, very technical. It definitely had its challenges!" While claiming back the rainbow jersey will be a major goal for the 2021 UCI BMX Racing World Champion, she certainly intends to watch competitions in other cycling disciplines: "If my housemates qualify, I'd love to go and watch them because they're all track cyclists!"

Olympic Champion and 2021 UCI BMX Racing World Champion Niek Kimmann (NED) has fantastic memories of the 2018 BMX Racing European Championships, when the BMX Racing competitions were held in Glasgow: "I didn't really know what to expect but while I was there you could feel the whole city had a different vibe to it because there were so many cycling discipli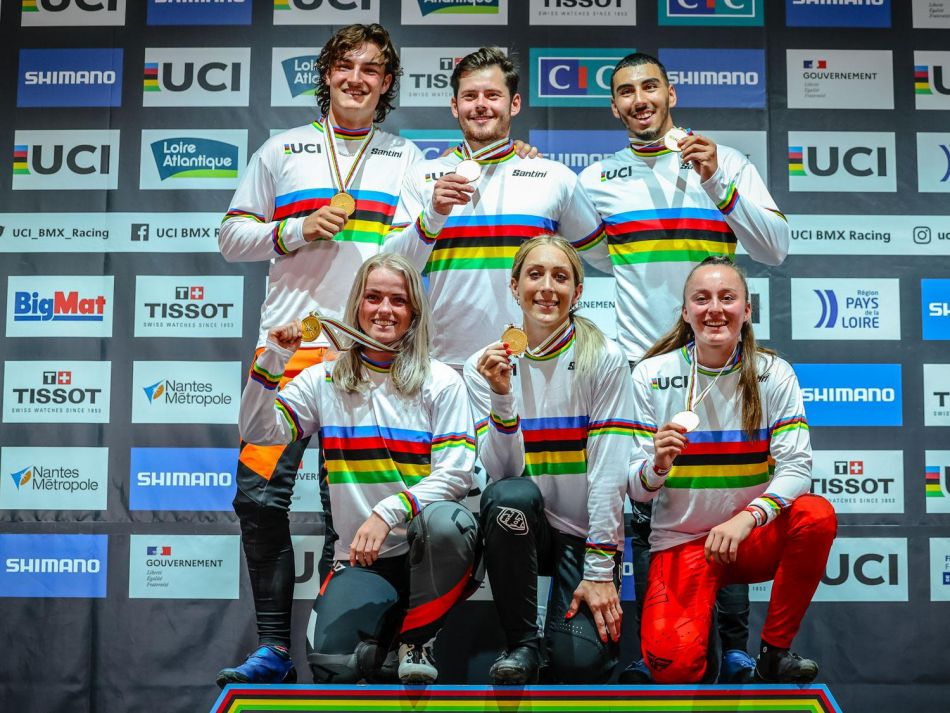 nes. To have that now on an even bigger scale with the UCI Cycling World Championships will be great. Even if the people won't be screaming for me specifically, I think the energy will be really good there next year."

Great Britain's Kye Whyte won silver at the Tokyo 2020 Olympic Games and silver again last weekend at the 2022 UCI BMX Racing World Championships. He is looking forward to racing for gold in Glasgow as part of the inaugural UCI Cycling World Championships: "It's really exciting. That will be very cool to have all the cycling (disciplines) together. It will get cycling on a bigger scale. Having everyone together is a great thing."

More than 3,000 riders are expected to participate in the various BMX Racing competitions across the Challenge and Championship categories in Glasgow. Athletes will make several visits to Scotland before the event to build up their confidence and understanding of the BMX Racing track. Since the 2023 UCI Cycling World Championships will play an important role in the qualifications for the Paris 2024 Olympic Games, the best of the best will be able to gain qualification points in Glasgow.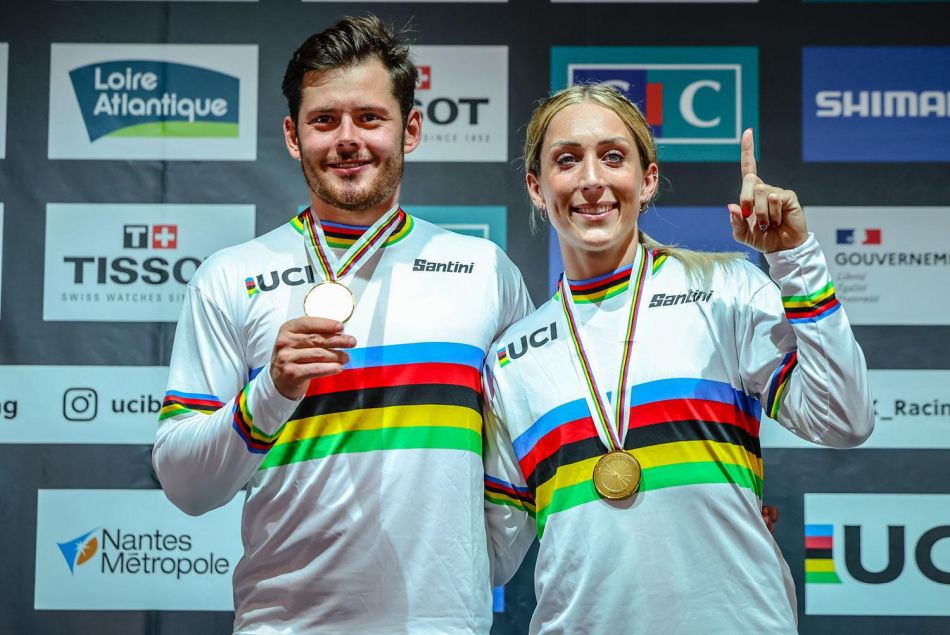 David Lappartient, UCI President, said: "BMX Racing is a magnificent Olympic cycling discipline with a format and atmosphere that truly appeal to young athletes today. I am excited about the potential and development of this sport and look forward to seeing the world's best BMX Racing athletes put on a brilliant show in Glasgow next year as they compete for the rainbow jerseys at the 2023 UCI Cycling World Championships."

Trudy Lindblade, 2023 UCI Cycling World Championships CEO, said: "We cannot wait to welcome BMX riders and fans to Glasgow and Scotland next year for the inaugural UCI Cycling World Championships. Taking place across 11 amazing days from 3 – 13 August 2023, this historic and innovative event will bring together 13 existing UCI World Championships into one mega event that will bring athletes and fans from all disciplines together for what will be a must see, must attend event."

Pics by UCI