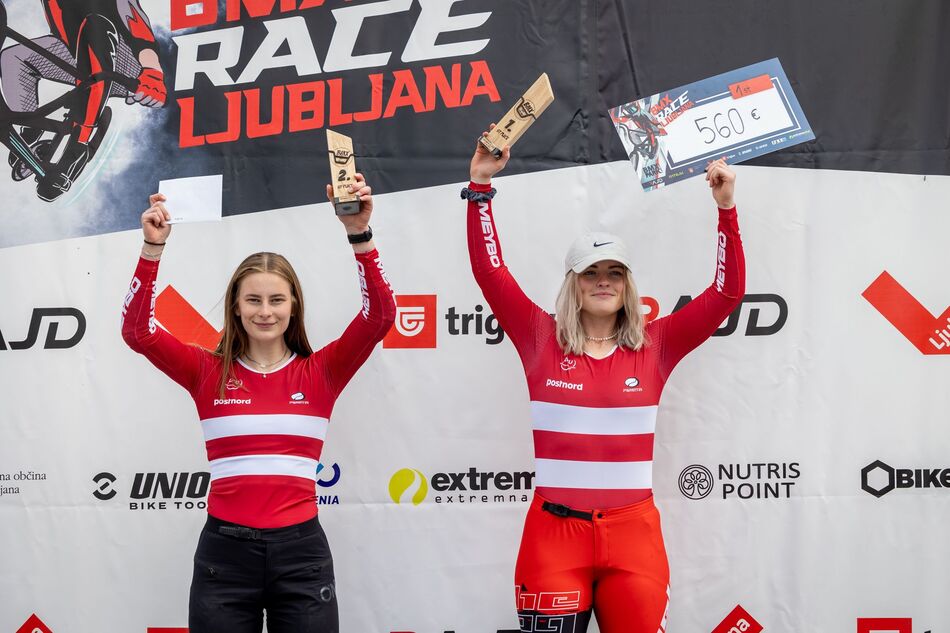 She took 3rd in that first race, racing with men 15-16. On Sunday she got what she came for and won in all three motos for a safe victory, first one in Ljubljana for Malene.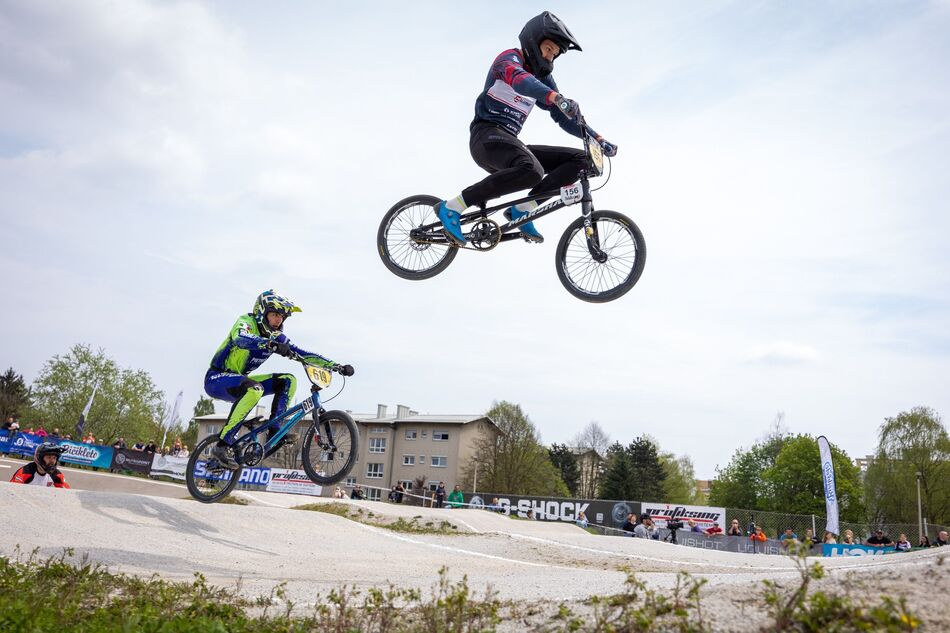 Men's race was won by Italian Martti Sciortino (BMX Ciclistica Olgiatese A.S.D.) who took two moto victories and one 4th place. 6-times Italian champ had a strong competition, with Dane Jakob Sardag and fellow Italian Marco Radaelli (Team BMX Garlate) taking second and third. Jakob won 2nd moto, which gave him the edge as both him and Marco finished the race with 8 points.
Extended track in BMX Park Ljubljana was a perfect venue for the first round of dr. Auer BMX Alpe-Adria Cup and Slovenian BMX Cup, with strongest and biggest competition to date. Slovenian riders have won 11-times and are making a step forward with each of the season, proving themselves also with top results in the European cup series.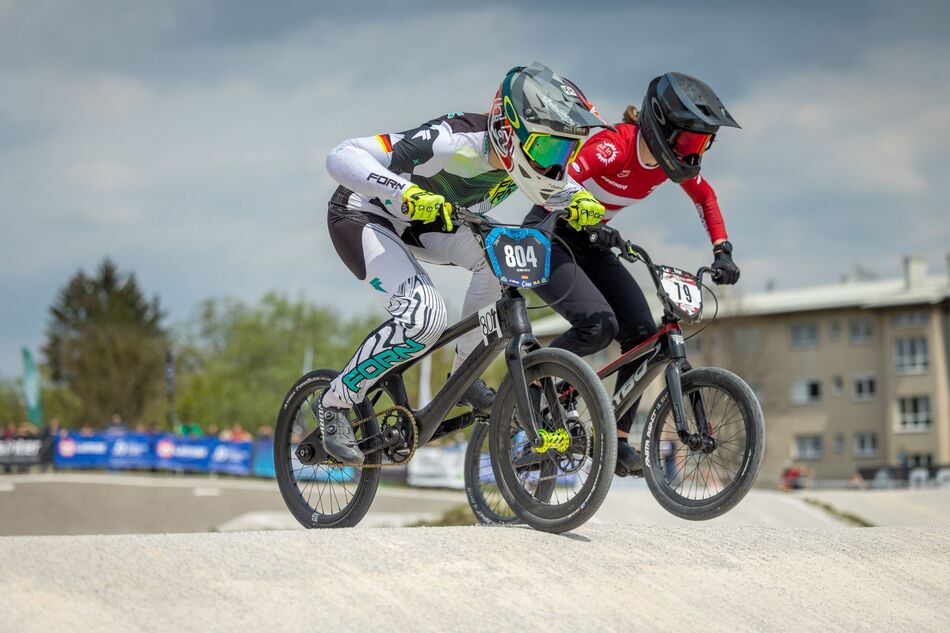 C1 BMX Race results Ljubljana, Slovenia 23 April 2023

Elite Men:
1 Martti SCIORTINO 25 ITA 100.00 UCI Ranking points
2 Jakob SARDAG 22 DEN 86.00
3 Marco RADAELLI 20 ITA 74.00
4 Michele TOMIZIOLI 25 ITA 64.00
5 Sebastián SULKA 24 SVK 55.00
6 Kasper OLSSON 24 DEN 47.00

Elite Women:
1 Malene KEJLSTRUP 21 DEN 100.00 UCI Ranking points

2 Rikke BALLE 22 DEN 86.00

6th edition of the BMX Race Ljubljana will take place in 2024 - on the same venue with date yet to be confirmed!

Photos: Grega Stopar
Main sponsor of the race is City of Ljubljana, other sponsors and partners are Zavarovalnica Triglav, Sinter, Unior, Factory Store, Bičikleto, Extreme Vital, Bikehanic, Casio, Lumar, Nutrispoint, Liquishot, media partner mtb.si and Slovenian cycling federation.