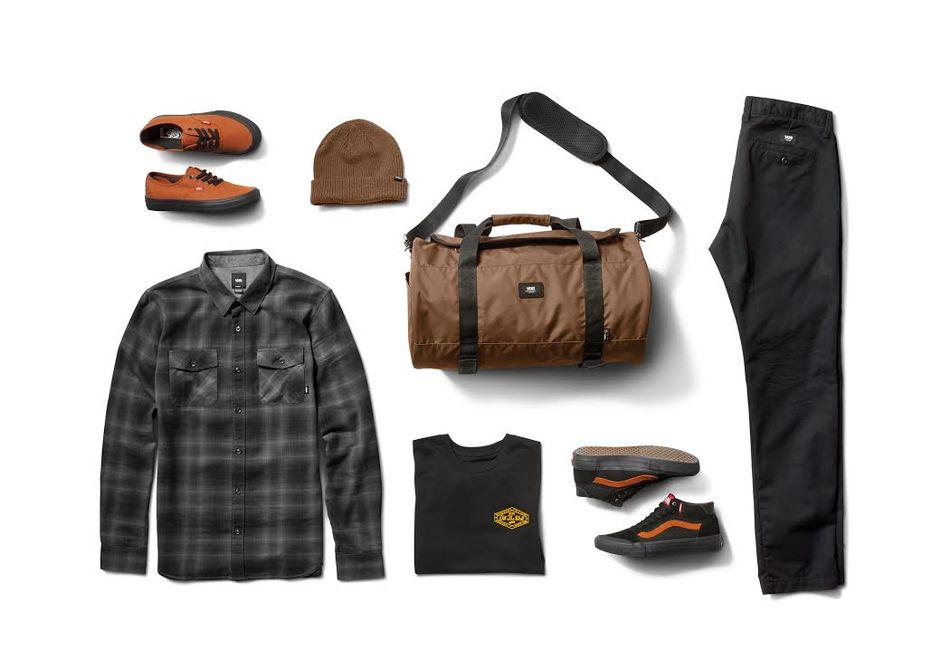 simultaneously allowing for premium no-slip, pedal grip. Dakota's customized Authentic Pro is also constructed with Duracap reinforced uppers to provide unparalleled durability that's tough enough to withstand his relentless riding.

Commemorating his Southern California roots, the Dakota Roche endorsed Vans California Native Collection includes an assortment of footwear and
apparel that highlights Dakota's custom colorway of the Authentic Pro and also includes a Style 112 Mid Pro, the Grind Skate duffel bag, one pair of Authentic Chino Stretch pants, a beanie, a cotton t-shirt and a woven flannel.
The Vans Authentic Pro by Dakota Roche, along with the Vans California Native Collection, is available online and in-stores now. To learn more about Vans BMX, Dakota Roche and to find an authorized dealer near you, visit Vans.com/BMX.