-CPSC: US-American bike helmet standard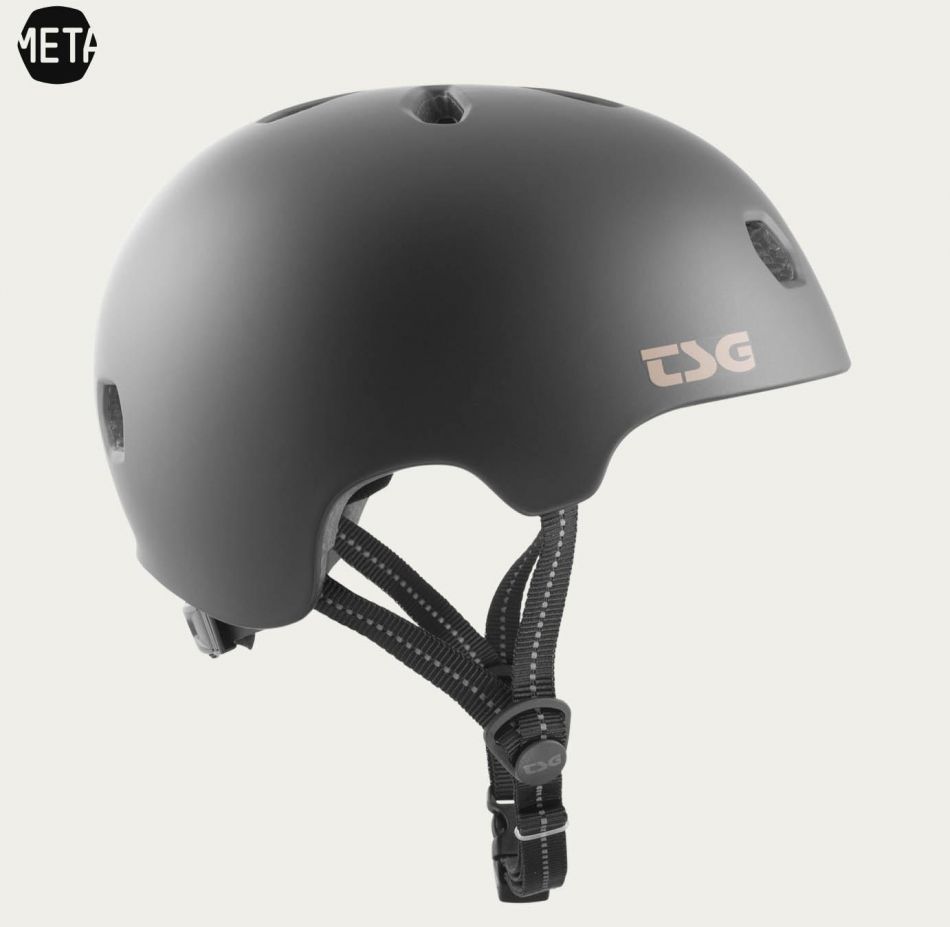 -Dial Fit System: The Dial-Fit System makes it easy to dial in a custom fit in seconds. An adjustment wheel on the back of the helmet ensures size adjustment and in­creases stability for helmets that do not have our Snug Fit. Some of our mountain bike enduro/trail helmets also come with a height-adjustable Dial Fit System.

-Tuned Fit System: Our Tuned Fit System allows a rider to dial in their fit using different thickness pads on the interior of the helmet. Our helmets always come with two sizes of pads. Each size comes in a different color which makes it easy to determine the right pads to fit the helmet to the head. It is very important to adjust the helmet with these included pads. For example, if necessary, the slightly thicker pads can be mounted on the back of the head and the pad for the front of the head can be thinner, or vice versa.


-Low Fit: A helmet can only protect what it covers. Our Low Fit design sits low and fully protects the entire back and sides of your head without impairing field of vision or restricting movement.
-11 vents: Keeps your head cool.
-Reflective straps: Reflective straps and or prints for additional visibility and safety.
-Basic padding in 2 sizes: Light, interior fit pads: Removable and hand washable.

Pricing: € 59,95

For spec info and sizing contact TSG