"Swing; it can be a golf shot, a Colombian dance, the meaning of a style in rap, or in this case the perfect word for my frame. The Zuin frame comes with a perfect geometry for being stable and lets you truly trust your bike. I like riding fast so I need a bike that keeps me stable when I'm going fast af.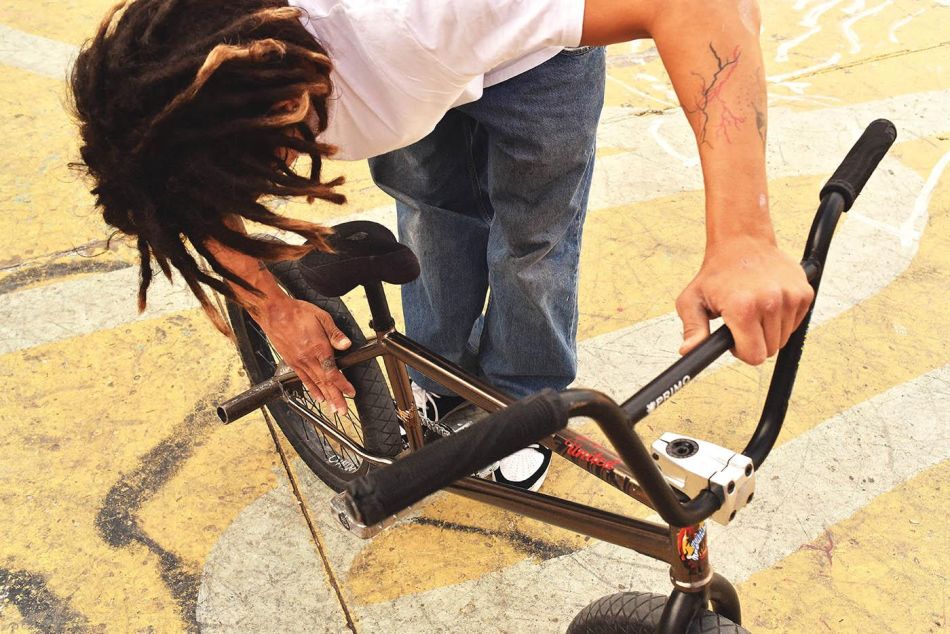 It is a perfect all rounder for riding everything (like you can see in my Zuin Promo). From the streets, to transitions in park and dirt, it's ready for anything! It's not that long and not too short, coming in at 13.25" slammed and can be pulled back to 13.5". This means that there is less chance of you looping out when you land something big, and despite not being that short this frame still feels super comfortable when doing rotations.
It comes in 4 top tube sizes, 20.5", 20.75", 21", 21.25". I ride the 21.25" because it gives me that extra little bit of stability, but that's just my choice! I always love having a good looking bike, and this frame with a taller 9.3" stand over just looks right!
As well as having invest cast drop outs for added strength if you like riding brakes it has removable brake mounts too, always thinking about every type of rider. There is also 3 colours to choose from; Black Chrome, Negrita, and Flat Raw. I've got my Zuin on point, hope you have yours too!"
SPECS: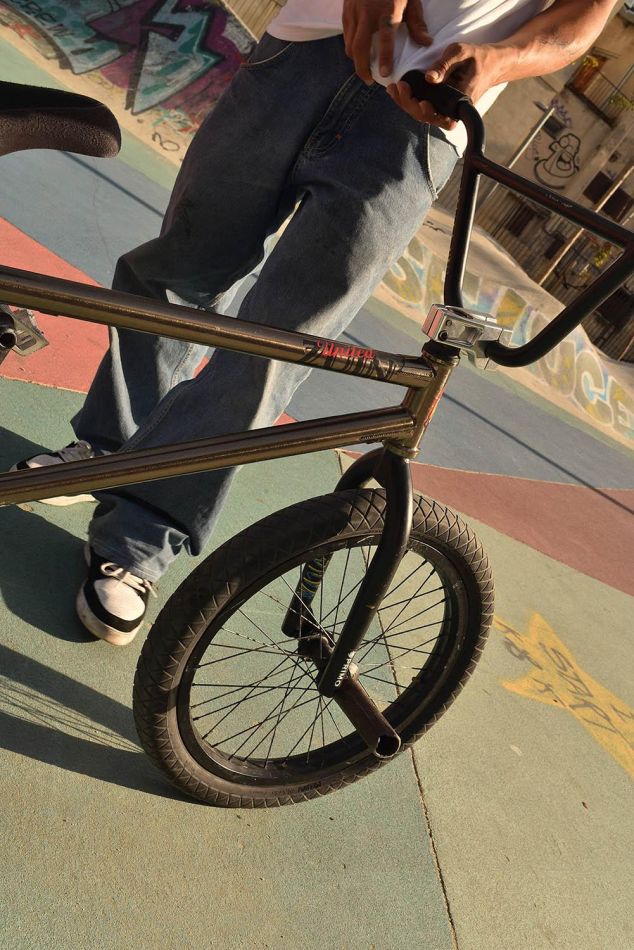 - 4130 SEAMLESS SANKO JAPANESE TUBING
- TAPERED TUBING THROUGHOUT
- THICKENED CHAIN STAYS
- INVEST CASE DROP OUTS WITH BUILT IN CHAIN TENSIONERS
- REMOVABLE BRAKE MOUNTS
- SEAT CLAMP INCLUDED
TOP TUBE: 20.5", 20.75", 21", 21.25"
HEAD TUBE ANGLE: 75.3°
CHAINSTAY: 13.25" - 13.5"
BOTTOM BRACKET: 11.6"
STAND OVER: 9.3"
SEAT TUBE ANGLE: 71°

£349.99 GBP

Watch his promo video. Available from all your favourite United Bike Co stockists worldwide.